Estimated read time: 1-2 minutes
This archived news story is available only for your personal, non-commercial use. Information in the story may be outdated or superseded by additional information. Reading or replaying the story in its archived form does not constitute a republication of the story.
Jed Boal ReportingA man is dead tonight after fire swept through his apartment one block from Temple Square.
People who live in the building smelled smoke, then the smoke started to fill the building. Someone called 9-1-1 and most escaped.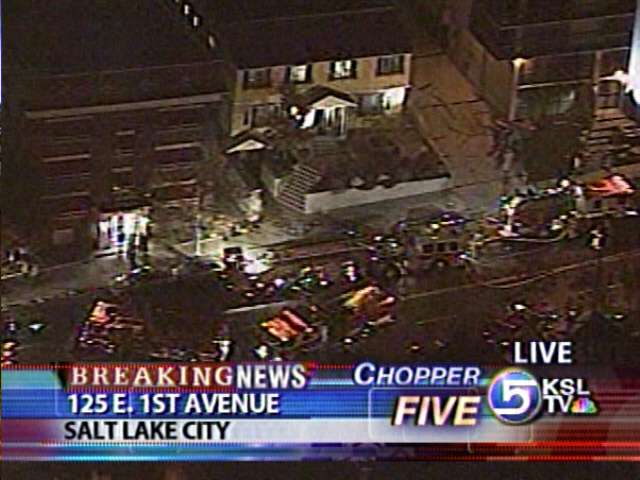 Everyone got out except a man in his late 20's who lived in the basement unit. Firefighters say that's where the fire started. It gutted the room and killed the man. Firefighters say it appears at this point in the investigation that the man died from carbon monoxide poisoning, or smoke inhalation.
The investigation continues, but at this point firefighters suspect it was accidental. Other residents of the building say the man was a nurse studying for his master's degree.
Firefighters tried to save the man.
Vera Gifford, Neighbor: "I came downstairs on the sidewalk here. I saw them bring a man out on a stretcher."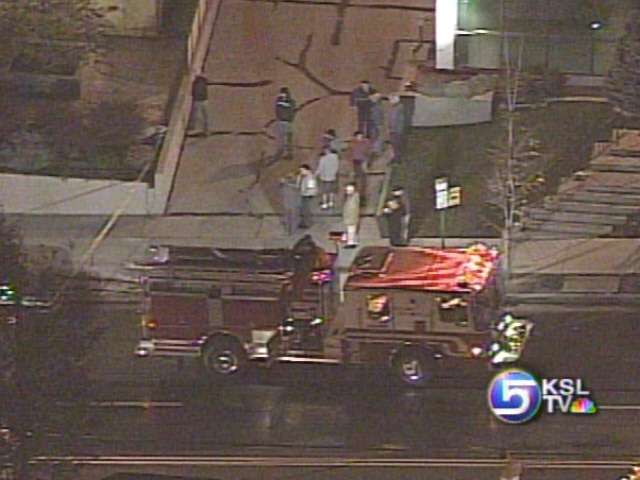 Dennis McKone, Salt Lake City Fire Department: "Time factor was in our favor, five o'clock instead of five o'clock in the morning. If it was five o'clock in the morning, it would have been a worse fire with more fatalities."
Everyone in the apartment complex was evacuated. The fire was contained to that one room, though smoke spread through the building. Again, at this point, firefighters have no reason to suspect anything other than an accidental fire that started in the man's apartment.
×
Most recent Utah stories