Estimated read time: 3-4 minutes
This archived news story is available only for your personal, non-commercial use. Information in the story may be outdated or superseded by additional information. Reading or replaying the story in its archived form does not constitute a republication of the story.
AMERICAN FORK -- An American Fork man, originally from Argentina, is in jail. Though he's never been arrested before, he is in the custody of immigration officials. They are now in the process of deporting him, his wife and their two children.
The family's attorney calls it a classic example of why there needs to be immigration reform in the United States. In 10 years, the family says they have learned English, paid taxes, sent their children to school and tried to pursue the American dream -- but it wasn't enough to stay here legally.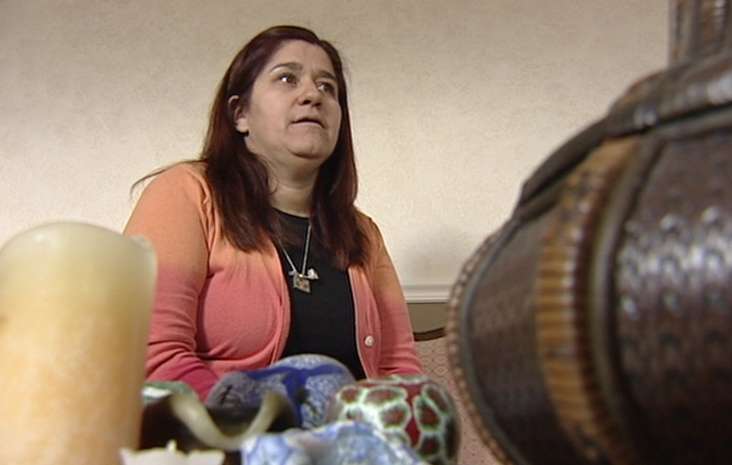 When the Correa family left Argentina and came to Iowa in 2000, they did so legally on a visa waiver. They applied for asylum, but their petition was later rejected.
The family continued living in the United States in hopes of becoming legal. Then Friday morning, Immigration and Customs Enforcement (ICE) agents came to their home.
"They said they were looking for us and they finally found us. We keep using our names and everything," said Debora Zalazar.
Claudio Correa was taken into custody, while his wife and children were told to prepare to be deported. It was shocking news for their friends.
"Their children are honor students, enrolled in school. They are active in their church, so it came as a surprise to all of us," said friend Cathy Torlina.
Claudio and Debora are contract workers for a local stained glass company. Their work has included several LDS temples, including the one in Draper.
Co-workers say the two have a gift for creating art from their faith and have done nothing but contribute to the community.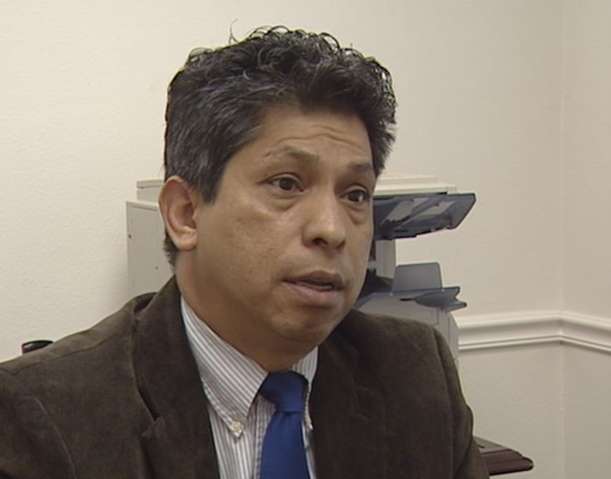 "This immigration system is very broken. It needs to be reformed," says immigration attorney German Flores.
Flores is working to get a deferral on the deportation order so Correa can finish treatment for hepatitis C, which he recently contracted, and so their teenage son can graduate high school.
"There are a lot of sympathetic factors in this case, and I hope they will be given another chance," Flores says.
With their departure from the United States likely, the family says they will take all that they have gained from America to start a new life.
"Knowledge is something that nobody can take from you," Zalazar says. "So knowledge, experience, the life we have lived here, friends; nobody can take it from you."
The family's attorney is submitting a doctor's letter and several letters of recommendation to ICE in an effort to postpone their deportation for a few months.
In a statement Tuesday, ICE said: "The Correas' immigration case underwent a comprehensive review by judges at several levels of our legal system, and the courts held that he and his family did not have a legal basis to remain in the United States." [CLICK HERE to read the entire statement from ICE]
Federal officials tell us they are now in the process of making arrangements for the family's return to Argentina.
E-mail: spenrod@ksl.com
×
Related links
Most recent Utah stories