Estimated read time: 1-2 minutes
This archived news story is available only for your personal, non-commercial use. Information in the story may be outdated or superseded by additional information. Reading or replaying the story in its archived form does not constitute a republication of the story.
Jed Boal Reporting A couple in West Bountiful today turned their personal tragedy into an enduring gift to children. They lost their daughter in January, but they wanted her memory to live on in the children of their community.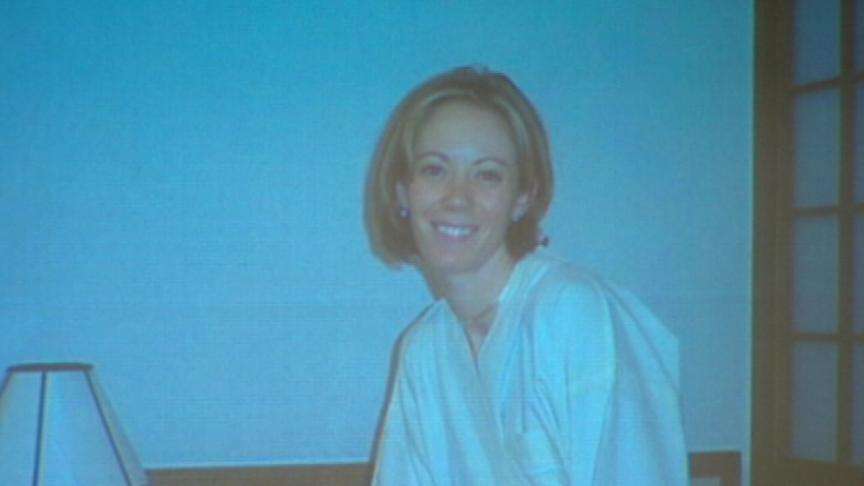 Trudi Thomas was jogging in January when she was hit and killed by an SUV. She was struck in front of the elementary school which she attended years before. Her parents went to the school today with gifts and a promise.
Valerie Thomas and her husband handed out quite a few books at West Bountiful Elementary School. A book was given to one child in each grade, K through 6. The students were chosen by their teachers for their eagerness to succeed.
In late January, 30-year-old Trudi Thomas was hit while jogging. She carried no ID and remained unidentified more than 24 hours until her worried mother called police.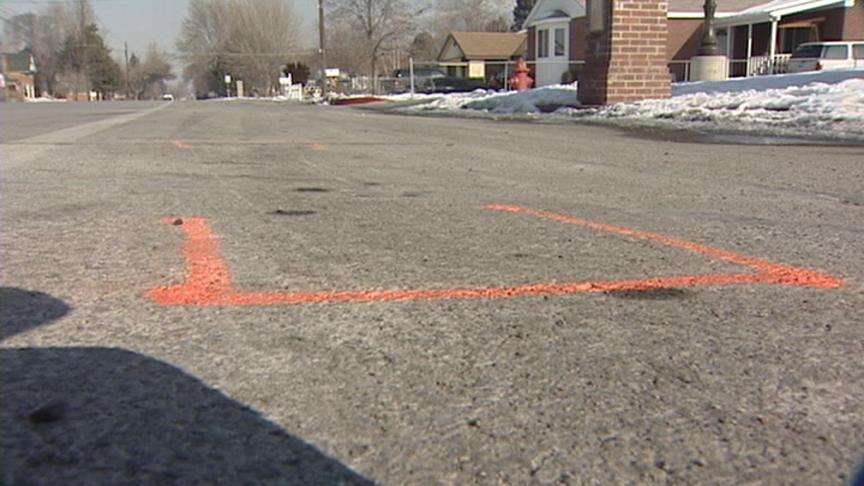 Trudi Thomas died that week from serious head injuries. Trudi went to school at West Bountiful Elementary and planned a career as a teacher. Her parents needed to do something to heal.
Valerie Thomas says, "Each of you are going to have times in your life, when things don't go the way you want them to. I want you to remember, when those times come, you have a choice-- you can be miserable or you can turn that ugly experience into something good."
The Thomases will give books to the students at the end of the school year every year.
The Thomases also worked with the fire department to develop an ID arm band for runners to wear so that emergency workers can identify them in a serious accident.
×
Related links
Most recent Utah stories