Estimated read time: 1-2 minutes
This archived news story is available only for your personal, non-commercial use. Information in the story may be outdated or superseded by additional information. Reading or replaying the story in its archived form does not constitute a republication of the story.
OGDEN -- Police have identified a woman involved in a standoff at an Ogden apartment complex Friday night.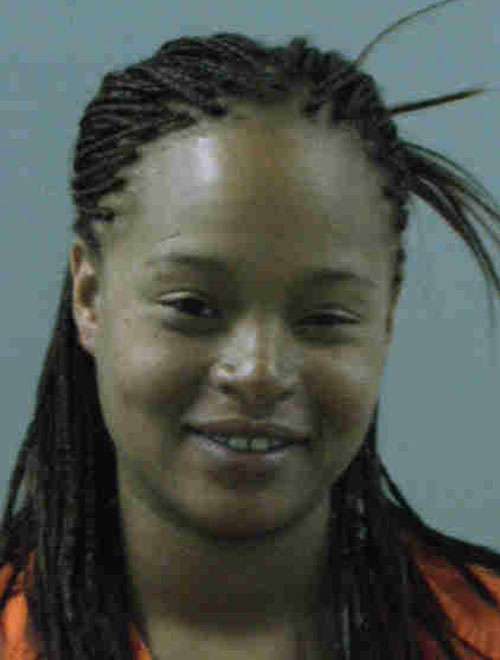 Police say Sylvia Catherine Jackson, 27, was fighting with her boyfriend in the front yard of the Mountain Ridge Apartments near 800 Monroe Blvd. around 8:30 p.m. when officers were called in break up the dispute. When police arrived, Jackson pulled out a handgun and pulled back the slide -- chambering a round.
Ogden police Sgt. Shawn Hamblin says Jackson told the officers to leave and then locked herself in the apartment. SWAT teams were called in to negotiate with Jackson, who was pacing, yelling and screaming while holding the gun inside the unit.
"She had a gun on her and she was pulling it out on the cops and they were just yelling and telling her to keep it down," says neighbor Kassie Marsh. "She was yelling, saying, 'I'm not doing nothing wrong.'"
Around 11:20, SWAT officers obtained a search warrant and forced their way into the unit. Jackson was taken into custody without incident.
Jackson was booked into the Weber County Jail on multiple offenses, including aggravated assault on a police officer. Her boyfriend told police the two had been drinking.
Hamblin says the couple has a history of domestic violence.
×
Related stories
Most recent Utah stories