Estimated read time: 3-4 minutes
This archived news story is available only for your personal, non-commercial use. Information in the story may be outdated or superseded by additional information. Reading or replaying the story in its archived form does not constitute a republication of the story.
DAVIS COUNTY -- The sole person of interest in the murder of a Bountiful woman has been placed on suicide watch after jail officials say he jumped from a balcony Thursday night.
Jail officials say at 7:45 p.m., Chad Mecham climbed up onto the second floor railing of the Echo housing unit of the Davis County Jail, stood there for about five seconds and then jumped feet first to the floor 20 feet below.
When emergency crews arrived, Mecham was unconscious but responsive. He was taken by ambulance to Davis North Hospital where doctors determined he had suffered a slight fracture to one of the discs in his back.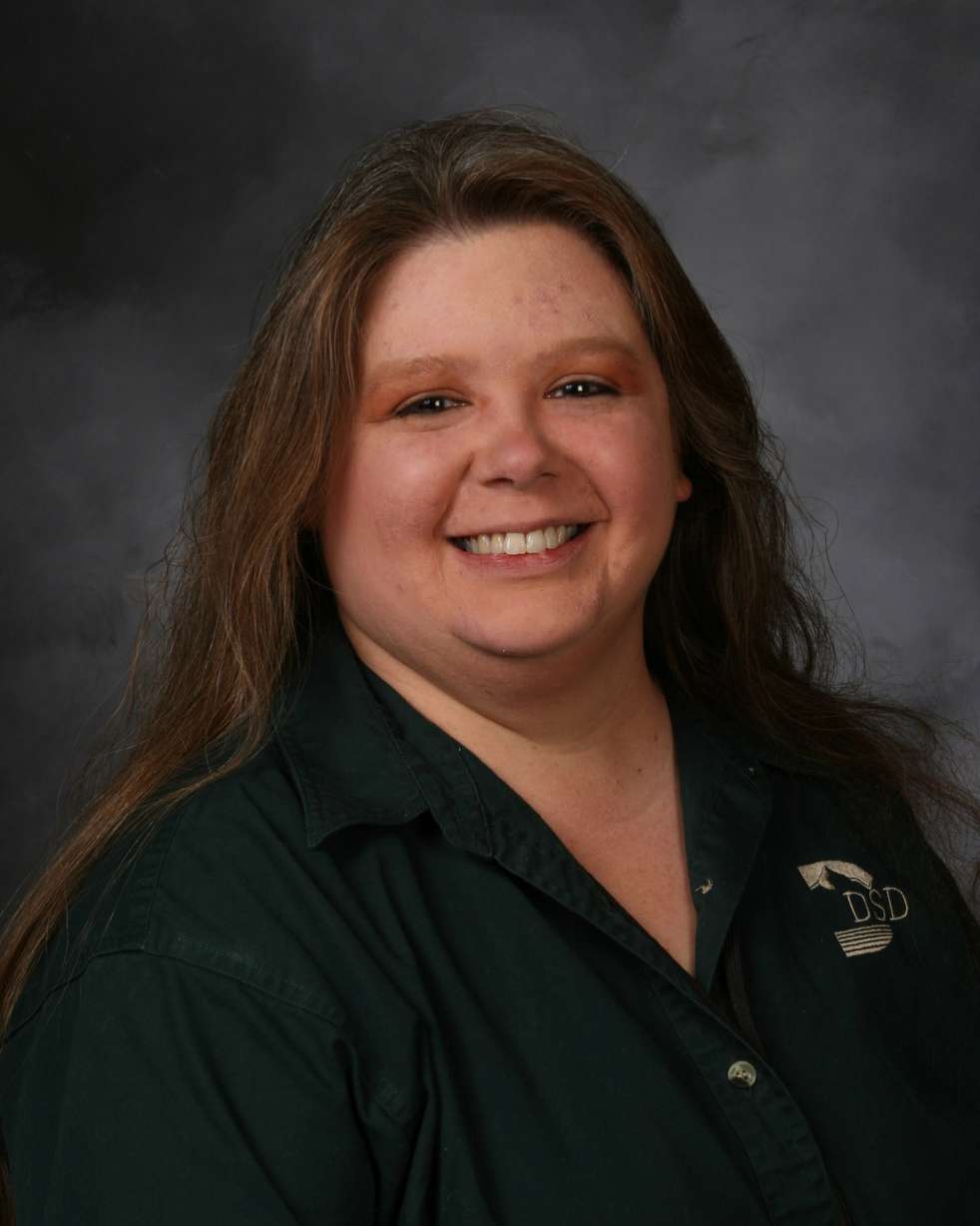 Mecham was taken back to the jail around 11 p.m. Thursday. He was placed in a medical cell under suicide watch. Jail officials say they don't believe Mecham was trying to commit suicide when he jumped. They say it's more likely he was just trying to draw attention to himself.
"When I spoke with him this morning he seemed in halfway decent spirits," said Deputy Chief Robert Yeaman with the Davis County Sheriff's Office. "He was sitting up and being examined by our physician's assistant."
Yeaman says when he asked Mecham why he jumped, Mecham replied, "I was just being stupid."
Mecham made his first court appearance Friday afternoon, without even a limp or any visible signs of injuries from that jump. At this hearing he was denied bail and was scheduled to return to court in two weeks.
Mecham, 27, was charged Thursday with abuse or desecration of a human body, a third-degree felony. So far, that is the only charge he officially faces in relation to the murder. No word on whether additional charges -- including murder -- will be officially filed.
"We have not filed murder charges in this case yet, and we're not going to do that until we are sure we can prove the case," said David Cole, criminal division chief with the Davis County Attorney's Office. "If that takes us a couple additional weeks to look at forensic evidence, to review the information police are bringing to us, that's an important part of the process."
Davis County prosecutors say that sometime between Sept. 28 and Oct. 4, Mecham "did move, remove or conceal a dead human body," presumably the body of Tina Wilson.
"We were comfortable with the charges we brought against Chad with respect to the desecration, and we'll see what happens in the future," Cole said.
Wilson, 39, was found dead inside her Bountiful apartment near 500 South and 200 East on Monday after her father called police to report he hadn't heard from her in several days. According to court documents, Wilson had been strangled and smothered and had been dead inside the apartment for a "few days" before police found her.
The charges do not specify whose body Mecham allegedly desecrated. Also Thursday, Mecham was charged with theft by deception, a third-degree felony, related to an incident where he allegedly used his sister's debit card to by drugs.
Cole also said the investigation into Wilson's murder is not complete.
"We need to send [evidence] to the state crime lab for DNA analysis, other physical evidence analysis, we need fingerprint evidence and that sort of stuff -- so the investigation is ongoing, it's continuing," he said.
------
Story compiled with contributions from Shara Park, Andrew Adams and Amanda Butterfield.
×
Photos
Related stories
Most recent Utah stories