Estimated read time: 1-2 minutes
This archived news story is available only for your personal, non-commercial use. Information in the story may be outdated or superseded by additional information. Reading or replaying the story in its archived form does not constitute a republication of the story.
Whit Johnson ReportingSpace travel is in a pivotal transition period, and the vehicles used by astronauts are taking on new forms.
ATK Launch Systems in Promontory, Utah, tested one of its rocket motors today.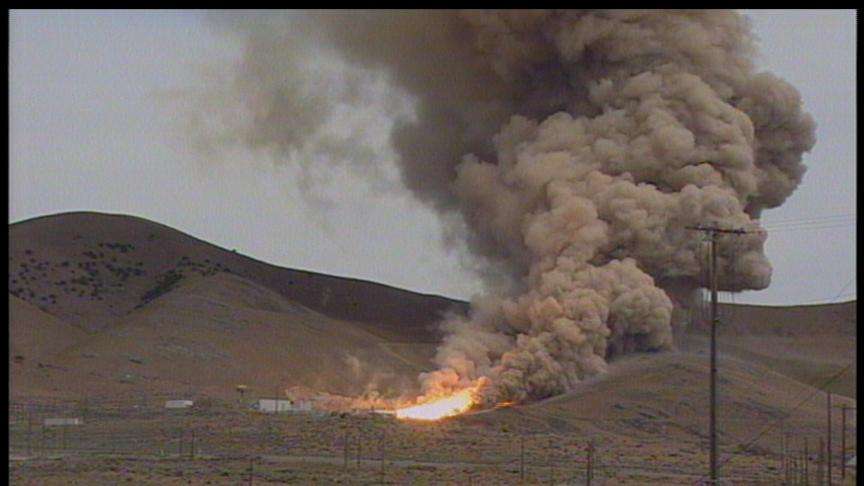 The tests are only done twice a year. Thousands of people were on hand to witness a spectacular display of modern science.
It started with a massive ball of fire. And then five seconds later, the sound waves hit the crowd. Spectator Elizabeth McGlothlin said, "I felt the vibrations, and it was really, really exciting. I was right in the front."
It's a static test firing of NASA's reusable solid rocket motor. They are used to propel space shuttles out of the Earth's atmosphere. Astronaut Butch Wilmore said, "These tests are absolutely vital to the future of our nation's space program."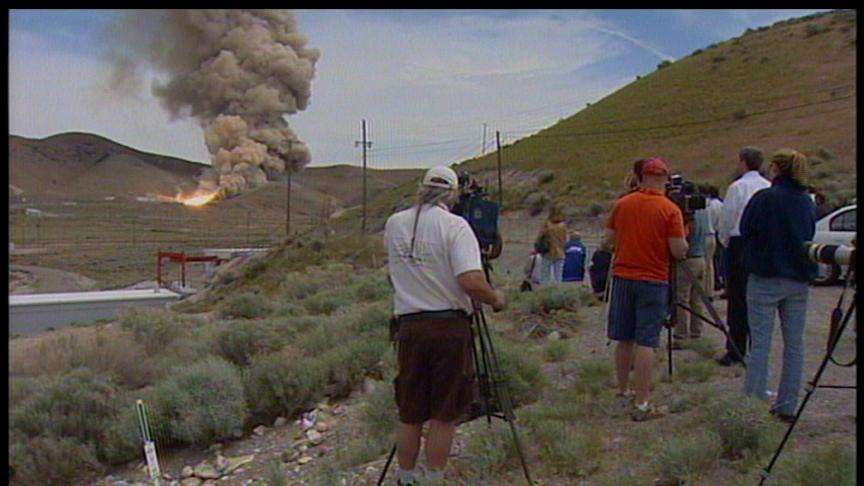 Performance, safety and environmental concerns are documented and addressed before the rocket motor is used for space travel. Alex Priskos with NASA said, "The pure size of this motor is unmatched in this country, and it's just fascinating."
It delivers 15 million horsepower, about the same as twenty-four 747 airplanes combined. Spectator William Parker said, "We need to explore, we need to continue exploring and that's our future."
The test lasted about two minutes. Officials are calling the test a success. It's a small step toward learning about a world far away and far different from our own.
Some of the segments on the rocket motor have been used on several space missions. When the pieces detach and fall back down to Earth, they are picked up, cleaned up, fixed, and used again.
×
Most recent Utah stories