Estimated read time: 1-2 minutes
This archived news story is available only for your personal, non-commercial use. Information in the story may be outdated or superseded by additional information. Reading or replaying the story in its archived form does not constitute a republication of the story.
Courtney Orton ReportingPolice are crediting alert neighbors for an early morning drug bust in Salt Lake City. The tips led to the arrest of seven men on charges of drug distribution.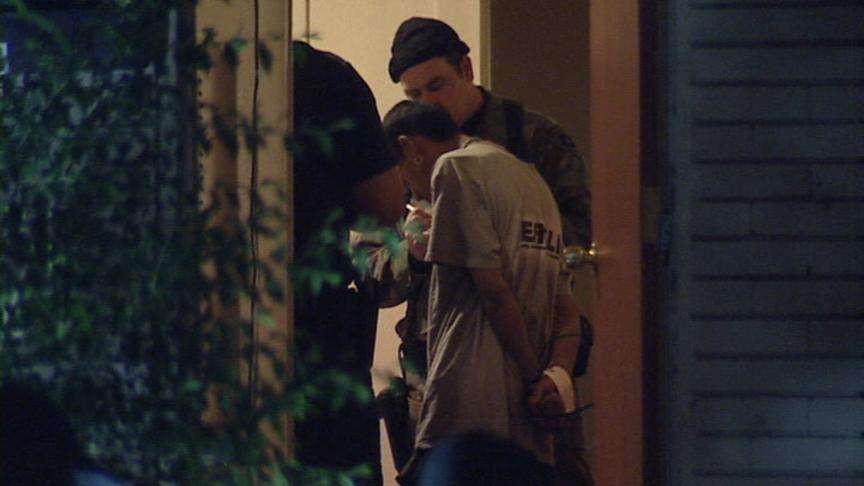 Police stormed the house near 800 West 700 South this morning. They found 100 rocks of crack-cocaine and marijuana packaged and ready for distribution as well as $1,500 in cash.
Concerned neighbors called police and reported suspicious activity particularly people coming in and out of the house. Lt. Mike Ross of the Salt Lake Police Department says, "Several neighbors in the area called in complaints about suspicious activity at the home. They say they observed people coming out meeting cars in what they perceived as drug deals on the street."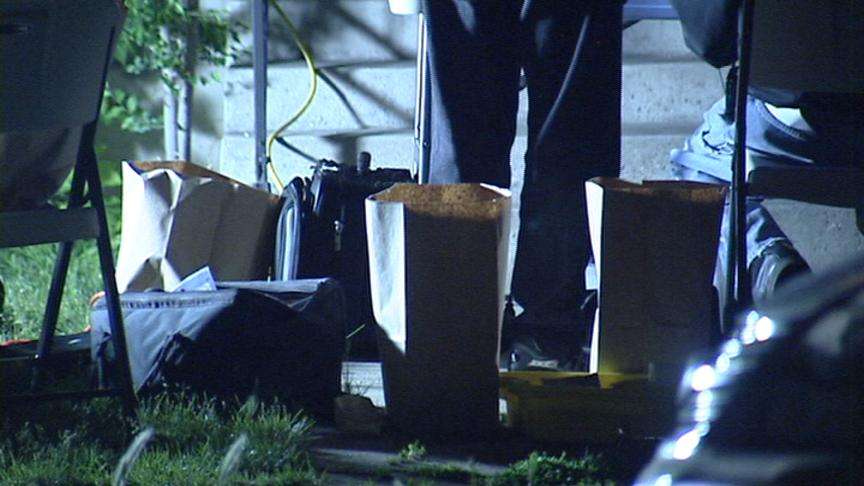 Officials say crack cocaine is becoming increasingly common on the streets. That's why they need the community's help. They urge citizens to be aware and notify police if they see anything out of the ordinary. Ross says, "It's an upswing thing. We're seeing more and more of it. Five years ago we just didn't see that much crack-cocaine on the street, now it's really picking up."
Some neighbors didn't want to speak on camera about the growing criminal activity in their neighborhood, but they say they're happy authorities are getting the drugs off their street.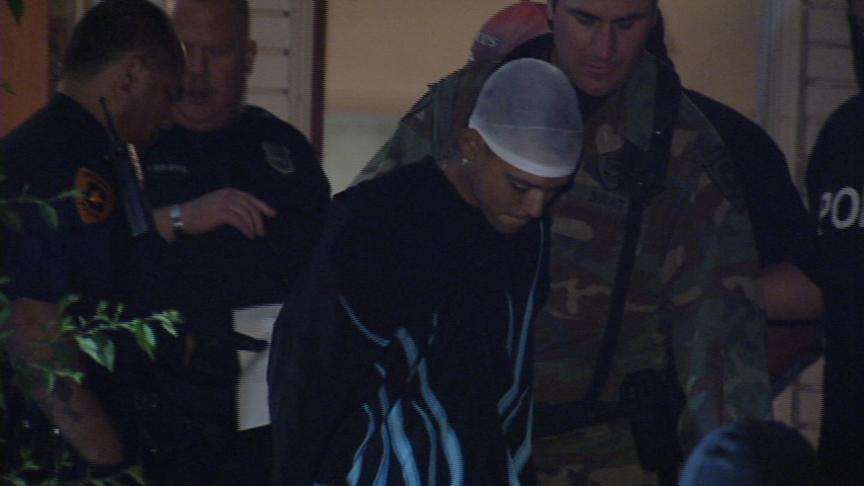 Police say they will recommend the Health Department check out the house.
In the meantime, authorities say they plan on talking with the landlord about screening tenants before renting to them.
×
Most recent Utah stories