Estimated read time: 2-3 minutes
This archived news story is available only for your personal, non-commercial use. Information in the story may be outdated or superseded by additional information. Reading or replaying the story in its archived form does not constitute a republication of the story.
Ed Yeates ReportingCity foresters say by conserving and cutting back on water, we may be inadvertently inviting a pest to take up residence in some of our pine trees. And for a tree under stress, it's a potential killer.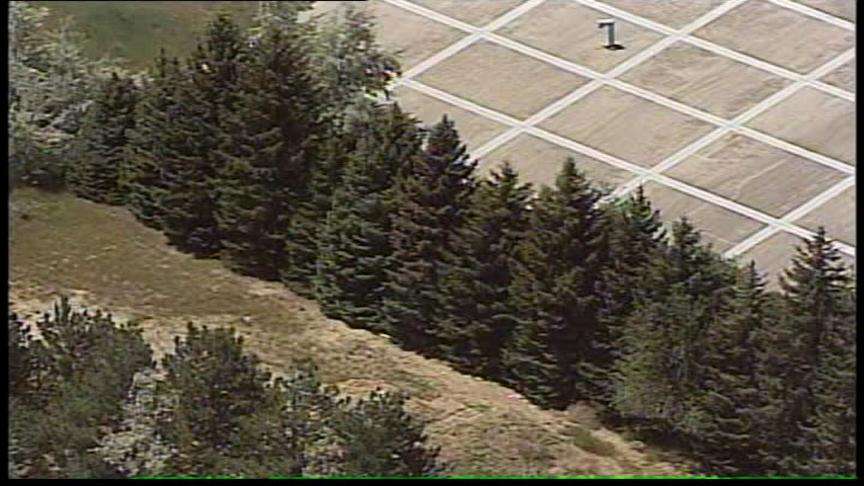 We have a lot of Austrian and Scotch pines throughout the valley. And it's these trees, more than others, which seem to be under attack by the Pine Scale.
Sandy City alerted residents to be on the lookout for Pine Scale in its newsletter. But the little bug, which has been around for years, is really not "city" specific.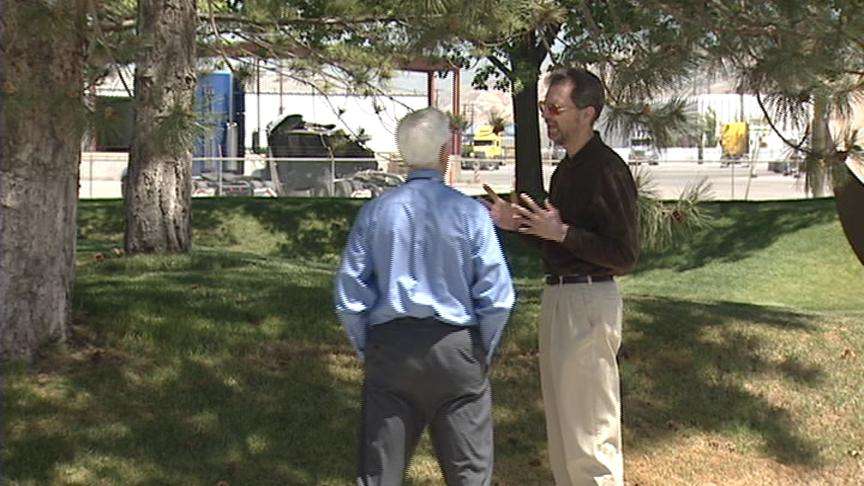 In Salt Lake City, City Forester Bill Rutherford says ironically the Black Leaf Pine Scale is perhaps more threatening now because of our water consciousness. As we cut back watering lawns, we're depriving the evergreen trees, especially the bigger ones, which need some deep watering to stay healthy.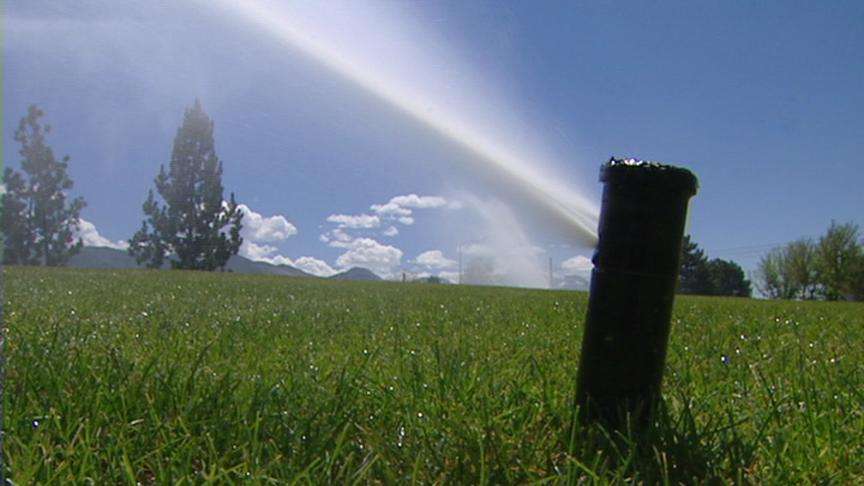 "Throughout these years of drought, and as people have been slowing the flow to save H2O, the level of stress for this plant, which really is not native to our area, is going through the roof. And this particular pest is taking advantage. They exploit trees that are under stress," Rutherford says.
The sick pine was treated. The new leaves started to emerge, and none of them had any signs of the insects.
If your tree is infected, in addition to the adult black bumps on the needles, you'll be able to shake the newly born young into your hands; that will be about a month from now. They'll look like little dots crawling in your palm.
Prevention is the best treatment. Rutherford says deep watering helps, but to water only the pine trees.
Also, predators like ladybugs, green lacewings, and good spider mites will eat the Scale.
For more information, visit the link on the right.
×
Related links
Most recent Utah stories