Estimated read time: 1-2 minutes
This archived news story is available only for your personal, non-commercial use. Information in the story may be outdated or superseded by additional information. Reading or replaying the story in its archived form does not constitute a republication of the story.
Sarah Dallof Reporting The doctor charged with distributing millions of narcotic pain pills illegally is out of jail, at least for now. Dr. Warren Stack was released on bail this afternoon.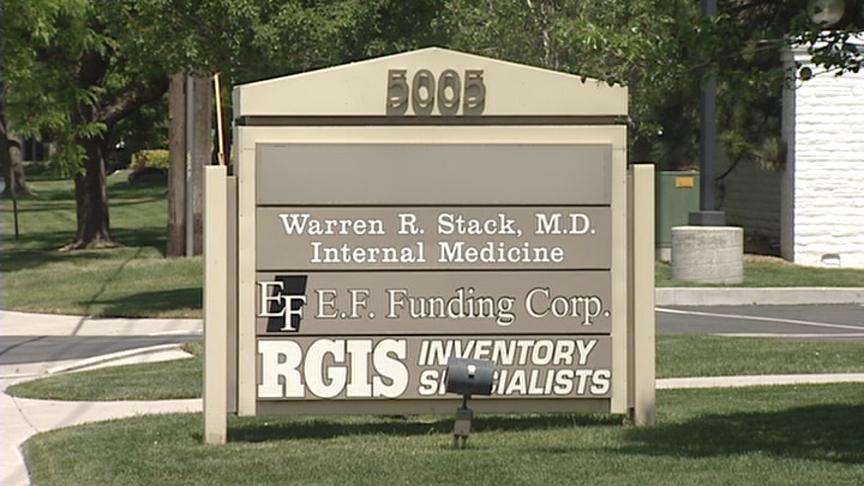 While investigators were raiding Dr. Stack's office, a number of cars kept driving by slowly, circling the block. Sheriff's deputies believe many of them were patients of Stack's seeing what was going on. What will those people do now?
Counselors at Metamorphosis, a Salt Lake drug rehab center, say they usually see more patients right after a big drug bust. They also say the withdrawal symptoms when someone doesn't get their drugs are severe.
Jerry Costly with CEO Metamorphosis describes some of the withdrawal symptoms, "There are muscle aches, joint pain, vomiting, diarrhea. But I've seen the look of sheer terror on the face of someone who's facing withdrawal, and I've come to the conclusion that it's something I really can't comprehend and talking about it like a bad case of flu doesn't really do it justice."
We also talked with a former patient of Stack's who is in rehab right now. While he didn't want to go on camera, he tells us his friends will simply go to other doctors in the valley who are known for giving out narcotic pills.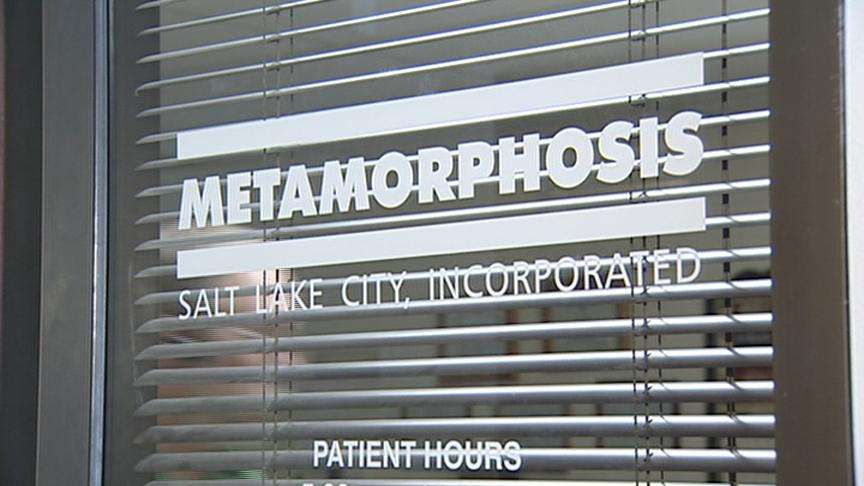 The Department of Public Licensing confirms they are investigating as many as 36 other doctors in the valley for crimes similar to what Stack is accused of.
KSL stopped by Dr. Stack's condo this afternoon, but wse were unable to talk to him. He had no comment about the case Wednesday when he was arrested.
×
Related links
Most recent Utah stories