Estimated read time: 3-4 minutes
This archived news story is available only for your personal, non-commercial use. Information in the story may be outdated or superseded by additional information. Reading or replaying the story in its archived form does not constitute a republication of the story.
PROVO -- A community has come together to help a family involved in a rollover crash last week; the father and two girls were killed and the mother and two other daughters were injured.
Two of the girls went to the same elementary school in Provo. As soon as the school heard what had happened, the PTA worked quickly to help the family in any way it could.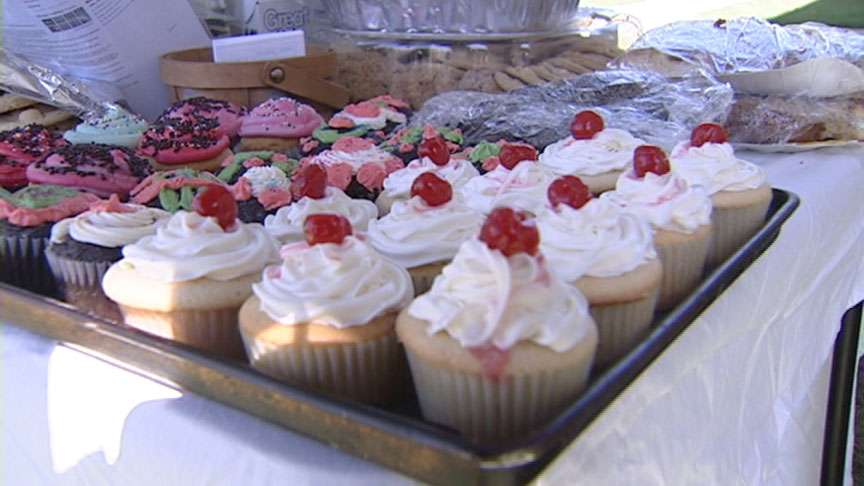 On Monday, the PTA organized a bake sale to raise money for the family's medical and funeral expenses.
The treats at the sale went fast, dollar bills filling up a jar. It's exactly what organizers wanted because every penny is going to a good cause.
"Most of the stuff around here (is) 50 cents," said Sariah Price with Farrer Elementary School PTA.
The fundraiser is for the Ramirez family involved in a rollover crash last week. The Farrer Elementary School PTA organized it.
Helen, 11, who died in the crash, had just started the sixth grade at the school in Provo. Her former teacher says she was the kind of student you never forget.
"She was such a sweet girl. Everyone loved her," said Emily Wall, who teaches fourth grade at Farrer Elementary. "If there was a new kid in the class, she always put her arm around that kid and welcomed them in."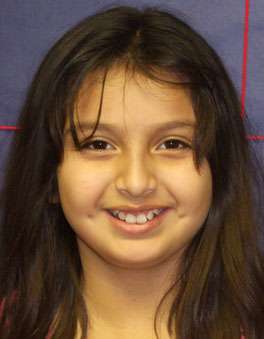 Helen's 4-year old sister Stephanie also died in the accident, along with their father, Edgar Ramirez, who was behind the wheel.
His wife, Helen Concepcion Ramirez, and their other daughters, 6-year old Josephina and 1-year old Eliana, were injured.
"It's a sad situation," said Alex Judd, principal of Farrer Elementary. "An incredible family, a very giving family."
On Sept. 1, the family was heading home to Provo from California. They were in Santaquin when troopers say Ramirez lost control of his SUV. It rolled through the median, across the southbound lanes and down to the frontage road.
Troopers say Ramirez may have fallen asleep at the wheel.
"It's such a tragedy for this whole family, and I can't imagine the expense it's going to incur from this," Wall said.
The school's principal says 6-year old Josephina has been released from the hospital and is staying with relatives. KSL was unable to get updated conditions for the two other surviving victims.
In addition to the bake sale, a fund* has been set up at Zions Bank under the name Helen Munoz Ramirez to help the family pay for medical bills and funeral costs.
E-mail: syi@ksl.com
------
KSL.com has not verified the accuracy of the information provided with respect to the account nor does ksl.com assure that the monies deposited to the account will be applied for the benefit of the persons named as beneficiaries. If you are considering a deposit to the account you should consult your own advisers and otherwise proceed at your own risk.
---
Si le gustaría ayudar a la familia, puede donar a la Familia por medio de cuenta de donación "Helen Munoz Ramirez" a cual quiera lugar del Banco de Zion.
KSL.com no ha verificado la veracidad de la información dado con respeto a la cuenta. Tampoco KSL.com no pueda dar verificación sobre el dinero que ha sido puesto en la cuenta será aplicado por el beneficio de las personas nombradas como beneficiarios. Si esta considerando a dispuesto a la cuenta, usted debe consultar a su supervisor propio o seguir adelante a su propio riesgo.
×
Related stories
Most recent Utah stories