Estimated read time: 2-3 minutes
This archived news story is available only for your personal, non-commercial use. Information in the story may be outdated or superseded by additional information. Reading or replaying the story in its archived form does not constitute a republication of the story.
PROVO -- Prosecutors in Utah County are pursing action in juvenile court against the teenage driver of a Jeep that crashed last month in the parking lot of Springville High School. Brandon Curtis, a member of the football team, died from injuries sustained in the crash.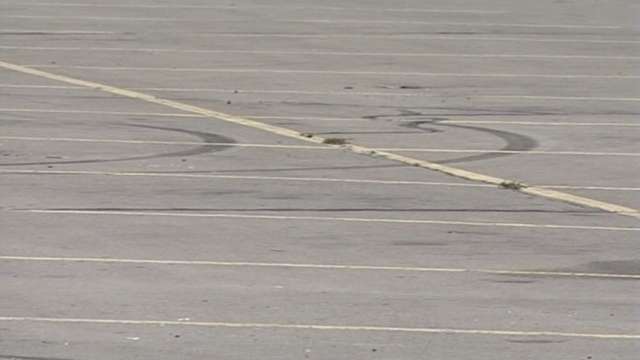 As morning practice ended for the Springville football team on July 27, four players got into a Jeep. The teenage driver began spinning circles in the school's parking lot, and the Jeep rolled.
Brandon Curtis sustained critical head injuries in the accident and died the next day.
"Anytime someone is driving a vehicle, clearly, keeping your head about you and making good decisions is incredibly important, especially for people who are new to driving," says Utah County Attorney Jeff Buhman.
On Tuesday, a petition was filed in Provo's 4th District Juvenile Court against the driver of the Jeep. His identity and the specific charges are sealed because he is under the age of 18.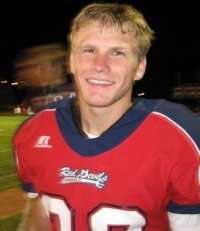 "These aren't criminal proceedings. It's a very different procedure in juvenile court," Buhman says. "The focus is not on punishment or jail and prison, the focus is on rehabilitation, healing, what is best for the child in this case, the teenager?"
Buhman says the accident investigation conducted by Springville police was reviewed by the entire staff of prosecutors in his office. The consensus was that action had to be taken against the driver.
"Nothing that we do is going to make anything any better for the victim or the victim's family. There's nothing the system can do which will make it better," Buhman says. "But as we looked at the dangerousness of what occurred, we felt like we couldn't turn a blind eye to this incident; and at a minimum, a petition needed to be filed in juvenile court."
Meanwhile, the communities of Springville and Mapleton are rallying together to honor Brandon Curtis.
Saturday, Aug. 28, will be known as Brandon Curtis #30 Make a Difference Day. It involves a goal of registering at least 600 people to be organ donors, as Curtis was.
The event will be from 2 p.m. until 8 p.m. at the Springville Arts Park. A fundraiser will also be held to create a scholarship in Curtis' name.
E-mail: spenrod@ksl.com
×
Related stories
Most recent Utah stories