Estimated read time: 1-2 minutes
This archived news story is available only for your personal, non-commercial use. Information in the story may be outdated or superseded by additional information. Reading or replaying the story in its archived form does not constitute a republication of the story.
Andrew Adams, KSL Newsradio
A 5-year-old boy is lucky to be alive, after getting hit by a car in his neighborhood.
It's something Daniel Lloyd hopes he never sees again. He rushed to the child and called 911. "I turned around and saw the cars go over the little boy. He had a nice road rash right above his eye. Of course his helmet was in about three different pieces. I think he's in as good of condition as he can be with something like this happening."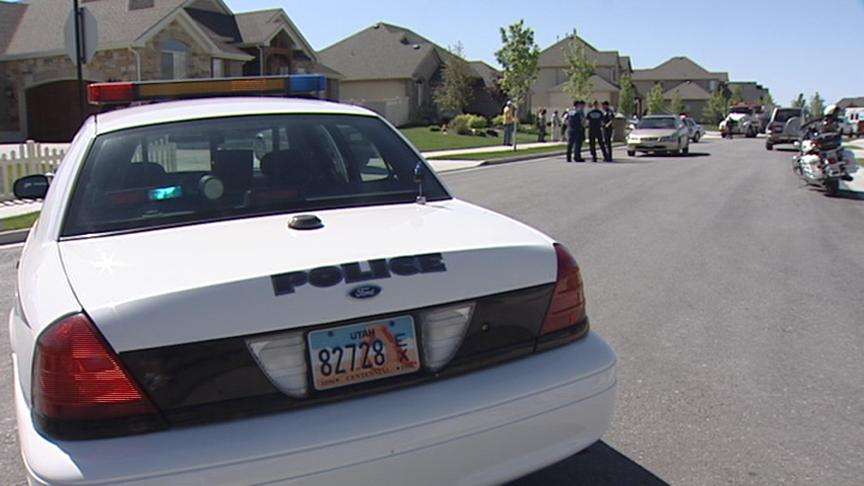 South Jordan Police Sergeant Rich Whittaker says this appears to be a terrible accident. He says the driver just didn't see the kid in time, rolling out into the road on a skateboard.
There are no plans to charge the driver. Investigators believe the driver simply didn't see the little boy. They say the accident serves as a good reminder to watch out for kids enjoying the warm weather. Nathan Morreale of the South Jordan Fire Department says, "Now that the weather is changing, kids are outside playing more. We recommend you stay on the sidewalks, have parental supervision and wear the appropriate safety gear."
The helmet prevented the little boy's injuries from being much worse. He's in serious condition at Primary Children's Medical Center.
×
Most recent Utah stories