Estimated read time: 3-4 minutes
This archived news story is available only for your personal, non-commercial use. Information in the story may be outdated or superseded by additional information. Reading or replaying the story in its archived form does not constitute a republication of the story.
Paul Nelson, KSL Newsradio There are more ways to complain about the people that are on the roads with you. Now, you can put their bad driving habits online for the world to see.
Plenty of us in Utah have those "people are bad drivers" stories. One person tells KSL Newsradio, "I saw a guy almost run over an old lady." Another person says, "They turn the corner, and they can't even stay in a lane because they're on the phone."
These people say they'd love to see a Web site where they could complain about these drivers. They're not alone. Sites like Caughtya.org, Litterbutt.com and Rudepeople.com are popping up online. Platewire.com Founder Mark Buckman says one reason why he created his site is to let people know which cars to look out for.
"If somebody does place a wire on you, no one's going to be legally bound to it," Buckman says. "There's no citation that's going to be issued, although there are some police departments that do look at it [but] they can't cite somebody based on that."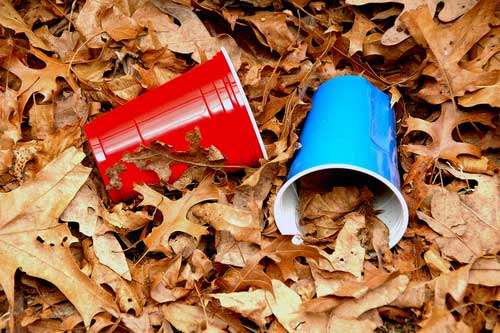 If someone cuts you off, or litters, or has a dangerous car, you can post the license plate of that car on the site. Buckman says even insurance companies are paying close attention to his site.
"If an incident occurred and there was a claim placed, and there is an ensuing investigation that happens after that claim, this information may be used during that claim," Buckman says.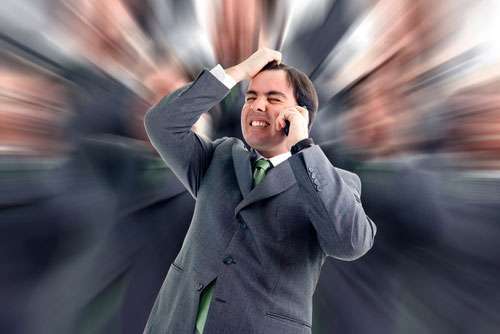 For anyone who may be wondering if this violates some sort of privacy law--it doesn't.
"Your license plate is identification for your car. It's a public piece of information, and one has no expectation of privacy," says attorney Catherine Parrish Lake with the law firm of Callister, Nebeker and McCullogh. She says the only legal complaint someone might have against the site is if a posted statement isn't true. "That might be considered defamation, depending on what is being alleged on the Web site," she says.
Platewire.com founder Mark Buckman says he's had to deal with that personally. "There have been three incidents where people have contacted me and said, 'This did not happen, this is completely false. Please remove this wire.' Never do I assume that the system will be completely infallible. I think that's, honestly, a goal that's going to be impossible to reach," Buckman says.
So, let's ask the people who would like to use a Web site like Platewire.com how they would feel if they saw their plate online. "Oh, I would be upset and maybe mad at first," one person says. "Pretty bad actually. I would try to be a little more careful next time," another person says.
Some people say they would honestly be more careful as they hit the roads. Others say they would deny any claims of bad driving placed against them. Ironically, some people say messages about bad drivers on Rudepeople.com sound pretty rude themselves.
×
Related links
Most recent Utah stories