This archived news story is available only for your personal, non-commercial use. Information in the story may be outdated or superseded by additional information. Reading or replaying the story in its archived form does not constitute a republication of the story.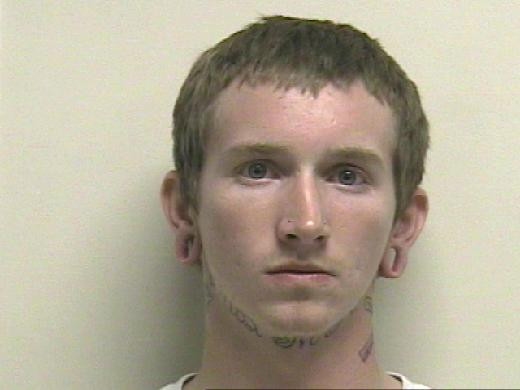 SPRINGVILLE -- A Springville man is accused of using counterfeit $20 bills to buy snow cones from Sno Shack earlier this month.
According to the Daily Herald, court documents show the man bought four snow cones at two different Sno Shack locations between Aug. 2 and Aug. 4. The snow cones cost $1 each, and the man allegedly used a fake $20 bill to pay each time. The court documents say all four counterfeit bills had the same serial number.
Employees at the Sno Shack shops, one near 200 N. Main St. and the other in the Reams parking lot, identified the suspect as 21-year-old Cory Jex.
One Sno Shack worker told Jex to go away because the bill he wanted to pay with was fake. But the suspect allegedly pulled out a real dollar bill and bought a snow cone anyway.
Jex was arrested Friday on suspicion of four counts of forgery.
The paper says he admitted to police that he passed all the bills but said he did not know they were counterfeit.
×