Estimated read time: 1-2 minutes
This archived news story is available only for your personal, non-commercial use. Information in the story may be outdated or superseded by additional information. Reading or replaying the story in its archived form does not constitute a republication of the story.
Carole Mikita Reporting The Utah Opera steps into new territory this weekend with a world premiere of The Grapes of Wrath. The classic American novel comes to the stage with the help of an important partner and the creative talents of Broadway veterans.
The Utah Opera is launching its production of Grapes of Wrath in partnership with the Minnesota Opera.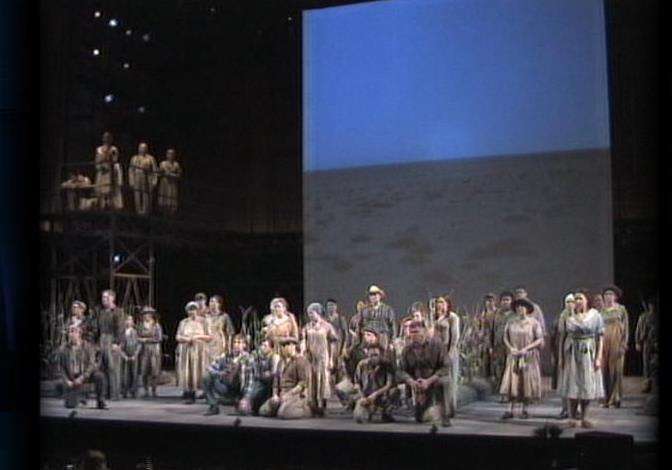 The once-fertile fields become a dust bowl as the story of poverty and migration during the Great Depression plays out on stage. Broadway veterans created the music and lyrics.
Librettist Michael Korie says, "The novel is written so musically, it just leaps off the page. The prose sings."
Composer Ricky Ian Gordon says "For me, it had to be song form. To be almost like an old ballad opera in that it moved from song to song, from set piece to set piece, so that any audience member could know where they were and feel anchored in the story."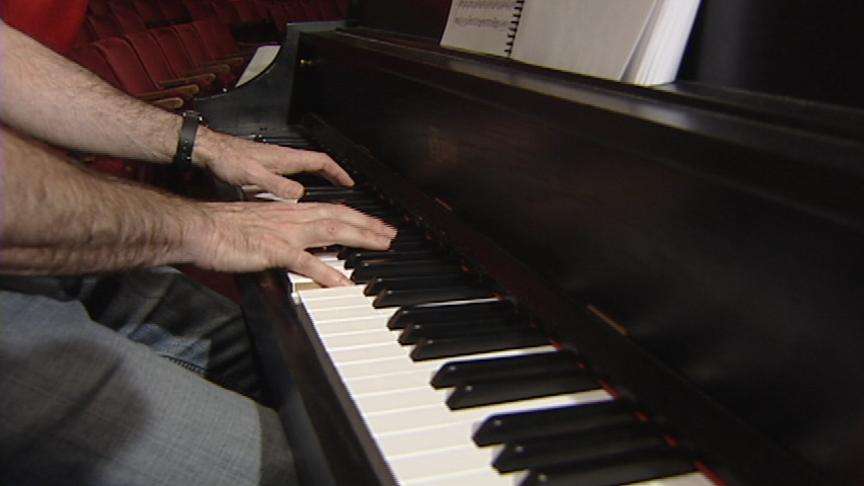 Reviews from February's premiere were mostly positive. The New Yorker Magazine called it a "a handsome, flexible production." And Opera Today said, "The great American opera? Ricky Ian Gordon's 'Grapes of Wrath' might be it." And that is the hope, as the curtain goes up in Utah.
Grapes of Wrath opens Saturday, May 12, and runs through May 20 at the Capitol Theatre.
×
Most recent Utah stories