Estimated read time: 3-4 minutes
This archived news story is available only for your personal, non-commercial use. Information in the story may be outdated or superseded by additional information. Reading or replaying the story in its archived form does not constitute a republication of the story.
UTAH COUNTY -- A Utah County woman will spend time in jail for her conviction on a seventh DUI charge.
Maryann Lassen's arrest history for drunk driving goes back to 1989, and yet again she stood before a judge Wednesday to be sentenced for driving under the influence.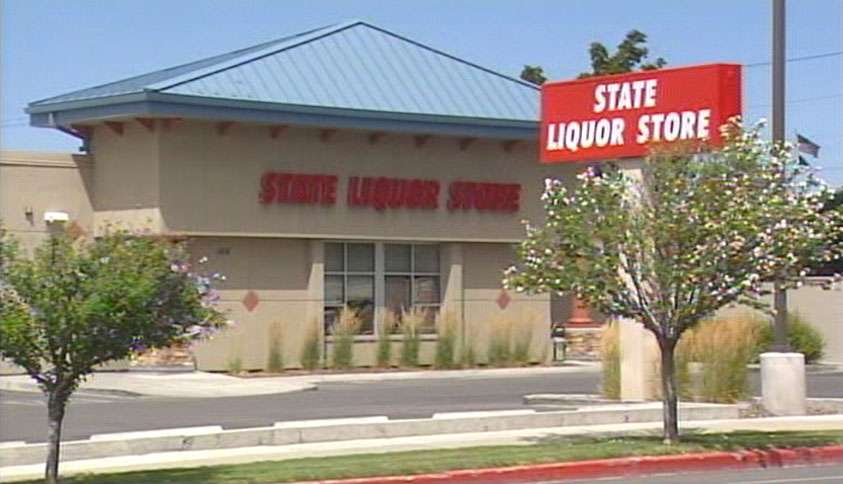 With her latest conviction, the woman faced up to five years in prison -- but a judge ruled today she'll serve just over 200 days in a county jail.
Prosecutors argued that the time had come for the woman to be locked up long term. They asked that Lassen be sent to the state prison.
But the Adult Probation and Parole board, the state agency that reviews a defendant's background before they are sentenced, recommended she serve 90 days in jail.
The board told KSL that figure came from the sentencing guideline matrix. That's a chart that scores offenders based on their criminal history going back 10 years.
But in the end, the judge gave Lassen just 210 days in jail with the option of work release.
In Lassen's case, the board looked at her past treatment and how much time has elapsed between convictions. The board told KSL if one of her 's past convictions had involved an accident, loss of life or high blood alcohol content, their recommendation would have been more severe.
Lassen's 21-year record includes two convictions in 1994, two more in 1997, another in 2003 and the latest last year. This marks her seventh DUI conviction.
---
Six times she has stood before a judge in Utah County and asked that judge for leniency, said she was sorry and said it wouldn't happen again, and six times the judge believed her.
–Deputy Utah County Attorney Craig Johnson
---
"Six times she has stood before a judge in Utah County and asked that judge for leniency, said she was sorry and said it wouldn't happen again, and six times the judge believed her," said Deputy Utah County Attorney Craig Johnson.
In March of last year, Provo police arrested Lassen for DUI near Freedom Boulevard -- right next to the state liquor store. A jury found her guilty in June.
"She got the same sentence six years ago and didn't learn her lesson," Johnson said. "We believe in escalating sanctions in the county attorney's office, and certainly here where she had the same conduct she should have been sanctioned more severely."
It's a sentence that is not sitting very well with the organization Mothers Against Drunk Driving (MADD).
"Research actually shows once you've been arrested in drunk driving you have a much higher risk of getting in a crash and injuring and killing people," said Art Brown with MADD. "That risk needs to be taken into effect, and this one was up to seven times."
MADD calls repeat offenders a serious public safety threat and fears someone will be hurt if Lassen isn't kept off the roads.
Brown lost a grandson to a drunk driver. He fears with Lassen's track record, she'll re-offend for an eighth time, and another innocent life could be lost.
"I just wondered on these repeat drunk drivers, how many times do we let them just run around and not get serious with them until they kill somebody?" Brown said.
The judge gave Lassen until Monday at 5 p.m. to report to the jail to begin serving her sentence.
Lassen told the judge her driver's license has been reinstated and she drove herself to court Wednesday. We tried to verify that with the state, but were told the status of someone's driver's license is protected information.
------
Story compiled with contributions from Sam Penrod and Jennifer Stagg.
×