Estimated read time: 2-3 minutes
This archived news story is available only for your personal, non-commercial use. Information in the story may be outdated or superseded by additional information. Reading or replaying the story in its archived form does not constitute a republication of the story.
Jed Boal ReportingTwenty years ago this week a riveting story of murder and deceit unfolded in Salt Lake City. Master forger Mark Hofmann killed two people with homemade package bombs. Hofmann claimed many victims financially, physically, and emotionally.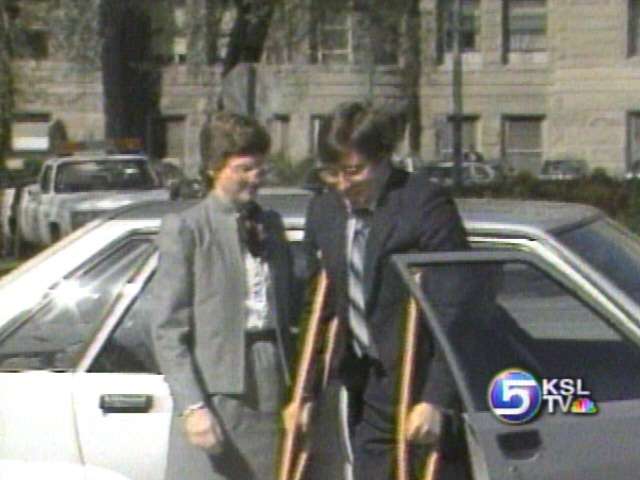 One of Hofmann's most vulnerable victims persevered to recover. Hofmann's crimes earned him life without parole. Meantime, his ex-wife spent years imprisoned by emotional abuse and an extraordinary public betrayal. Over the years, though, she found support and a positive life after the lies.
October 15, 1985, two parcel bombs exploded in Salt Lake, killing two people. A third bomb injured documents broker Mark Hofmann, who later pleaded guilty as the he bombed himself.
Investigators found the bombings were a cover for his crumbling forgery schemes. Hofmann created techniques, defrauded the collectors, and fooled the experts.
Dorie Olds, Hofmann's Ex-Wife: "It was very painful."
He also betrayed his wife.
Dorie Olds: "Recovery isn't over. In some ways, even though it's been 20 years, there's still a freshness about it."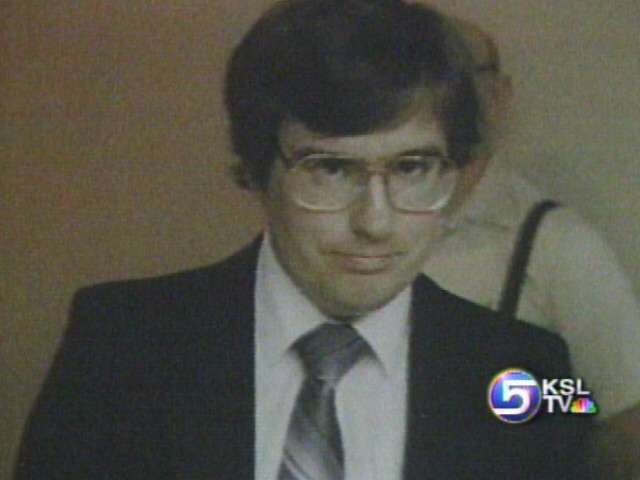 Dorie Olds was Mrs. Mark Hofmann. She had no idea what her husband was up to.
Dorie Olds: "Friday Mark was taken to prison. Sunday realized I don't know who I am, I don't know what color I like. I didn't know who I was."
That awareness was the beginning of her long journey of recovery. Everything in her marriage revolved around Hofmann.
Dorie Olds: "I wanted to do that, because that's what you do in a marriage. But I lost myself."
She had believed in him and stood by him for two years after the bombings.
Dorie Olds: "You have to have awareness and acknowledge things that are painful to get to the other side. For me to say he did not love me like I thought we had, our marriage was a fraud, our life was a fraud, that was hard to do."
Olds found self-hypnosis helpful in her recovery. She now teaches others to use the same tools.
Dorie Olds: "It feels really good to assist others in their path, and know I can continue in mine. And know I have the support to move forward and continue to reclaim my life. Yeah, it feels really good."
Olds calls it an ongoing journey with hills and valleys, and sometimes she feels fresh pain. Saturday night she will speak publicly about healing and recovery from emotional abuse.
An Evening of Emotional Abuse Awareness---Healing and Recovery
Saturday, October 15, 2005
7:00 to 8:00 pm
Ladies' Literary Club
850 East South Temple
Salt Lake City, Utah
×
Most recent Utah stories