Estimated read time: 2-3 minutes
This archived news story is available only for your personal, non-commercial use. Information in the story may be outdated or superseded by additional information. Reading or replaying the story in its archived form does not constitute a republication of the story.
Keith McCord ReportingI-15 northbound is a bit busier than normal tonight, but we're not talking about heading into Davis County. Actually, the rush is on to Oneida County, Idaho. It happens every year or so when the Powerball Lottery prize gets huge, and tonight's drawing certainly qualifies: 240-million dollars.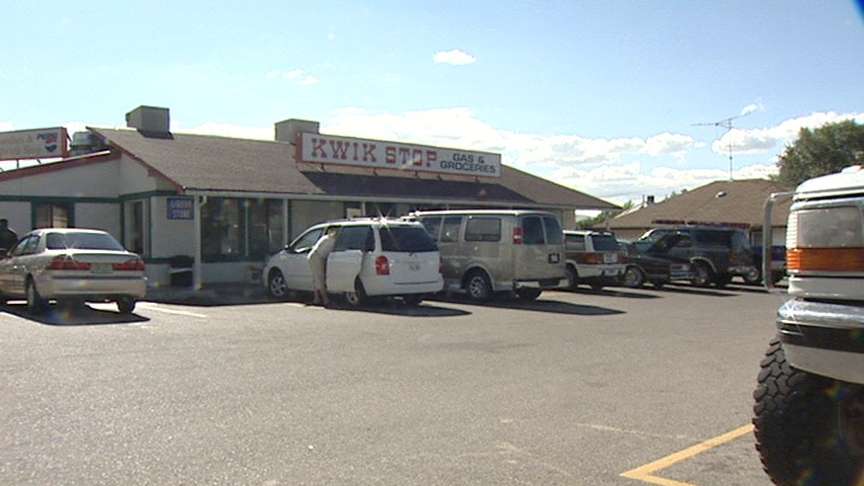 When the prize gets this big, thousands of Utah residents head north. The machines were humming at the Kwik Stop Gas and Grocery Store in Malad, Idaho. Hundreds of Powerball tickets are being sold every hour. Clerks say the average person has bought 40-tickets each.
The majority of players are from Utah, as a quick look at the license plates in the parking lot will confirm!
Reporter: "How often do you drive up from Tremonton?"
Lynn Bee, Tremonton: "Not very often. I drive up more for hunting than for the lottery."
Salt Laker John Lee was sitting at a table outside the store. He's got a system; he's been tracking numbers from past drawings.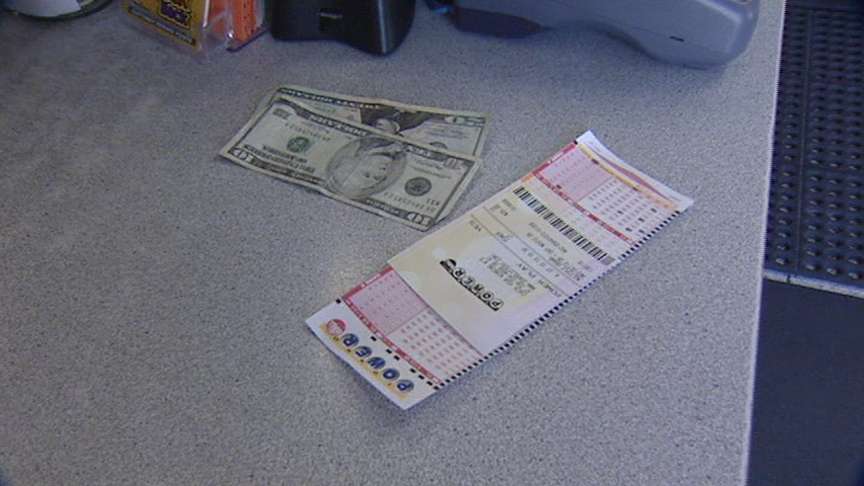 John Lee: "See which one's hit most often, and which one's that didn't hit... "
Most people let the computer select the numbers, but lots of folks pick their own, marking birthdays, anniversary dates, and other special lucky numbers.
Tommy Rosello drove up from Ogden. Some of his co-workers gave him some money, and he scribbled their names down on a scrap a paper.
Tommy Rossello, Ogden: "I will get some money if we win!"
Another woman did the same thing, but she wasn't taking any chances. She had a handful of envelopes with instructions written on the outside. It's usually never this busy on a Wednesday afternoon at the Kwik-Stop, but the clerks say lottery ticket sales always pick up when the jackpot hits a certain figure.
Vickie Williams, Clerk: "Up over 200-million. Usually if it's below that, they don't come."
But come they will until 8 o'clock tonight, when the computers will automatically cut off ticket sales. Then everyone will hold their breath and dream about winning.
Lynn Bee, Tremonton: "I'll give some to my son and some to my grandson, and all the other relatives. They'll be treating Grandpa pretty good if I win that kind of money (laughs)."
Proceeds from Idaho's lottery goes to the states' school districts. Last year the schools received 12.5-million dollars.
×
Most recent Utah stories