Estimated read time: 2-3 minutes
This archived news story is available only for your personal, non-commercial use. Information in the story may be outdated or superseded by additional information. Reading or replaying the story in its archived form does not constitute a republication of the story.
Carole Mikita Reporting No matter how you felt about the PBS series "The Mormons," the managers of those stations throughout the country are smiling about the ratings.
We've told you both KUED and KBYU had great numbers for both nights, to be expected, but nationally the news was surprising. In the 50 largest markets, PBS doubled its ratings over last year's programming.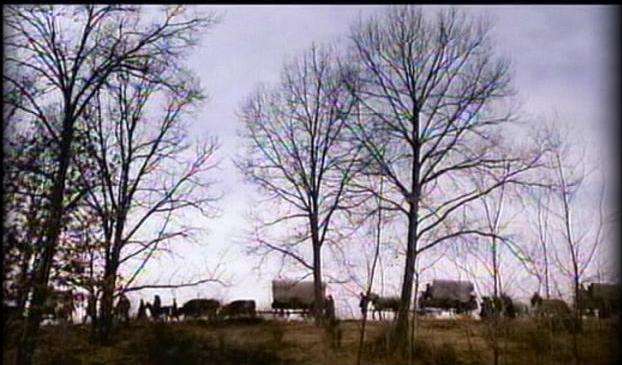 Knowing there's a need to continue the dialogue, there is one more locally-produced program to run Friday night. "The Mormons" put KUED and KBYU at the top of the ratings chart Monday and Tuesday nights. So the station collaboration will coproduce and simulcast KUED's "Utah Now," devoting the hour to examining the special.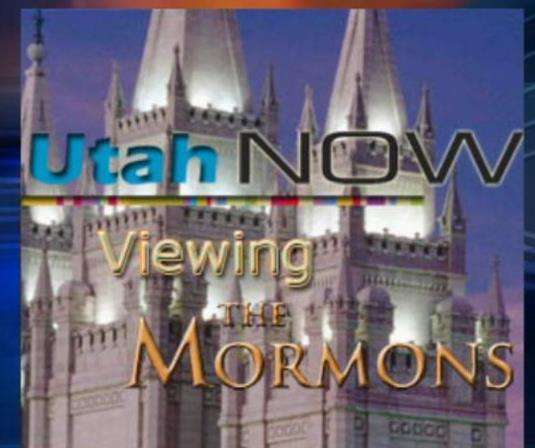 Elder Marlin K. Jensen, an LDS Church historian interviewed for "The Mormons," says, "How are church leaders reacting? I think on balance, very favorably. How could you be displeased when you've been the subject of a nationwide television program, stretching over four hours for two evenings and when an in-depth treatment of an essence of the church has been given? I think, in general, we're very pleased."
What Whitney and PBS hoped to do was clear up misperceptions about Mormonism. Both KUED and KBYU want to find out how the program was perceived in and out of Utah and if anything was gained.
The hour special brings together a panel of folks from both BYU and the U of U.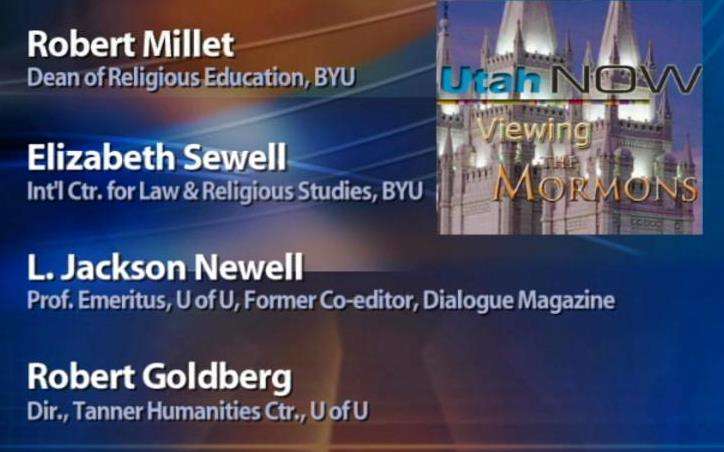 From BYU will be Robert Millet, former dean of religious education, and Elizabeth Sewell from the International Center for Law and Religious Studies.
From the U of U will be L. Jackson Newell, professor emeritus and former co-editor of Dialogue Magazine, and Robert Goldberg, director of the Tanner Humanities Center.
Utah Now "Viewing the Mormons" airs on both KUED and KBYU Friday night at 8:00, then, by viewer's choice, the entire four hours will air again on Friday at 11:00 p.m.
×
Most recent Utah stories