Estimated read time: 2-3 minutes
This archived news story is available only for your personal, non-commercial use. Information in the story may be outdated or superseded by additional information. Reading or replaying the story in its archived form does not constitute a republication of the story.
Sandra Yi ReportingThis woman's stereo is only one of a host of stolen items police found in a Salt Lake County home. Now the owners could get those items back.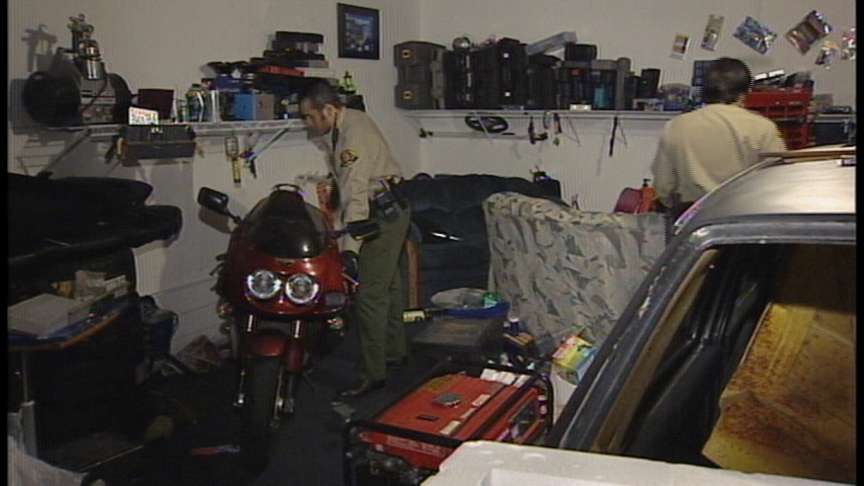 Lt. Robby Russo: "Anything else that's missing?"
Ssarah Lewis: "She's missing a black backpack that had a bunch of books, like school books in it."
Sarah Lewis hopes her sister's backpack is somewhere in the garage. That is where investigators are going through two trucks full of stolen goods.
Sarah Lewis: "I found my sister's face plate in there."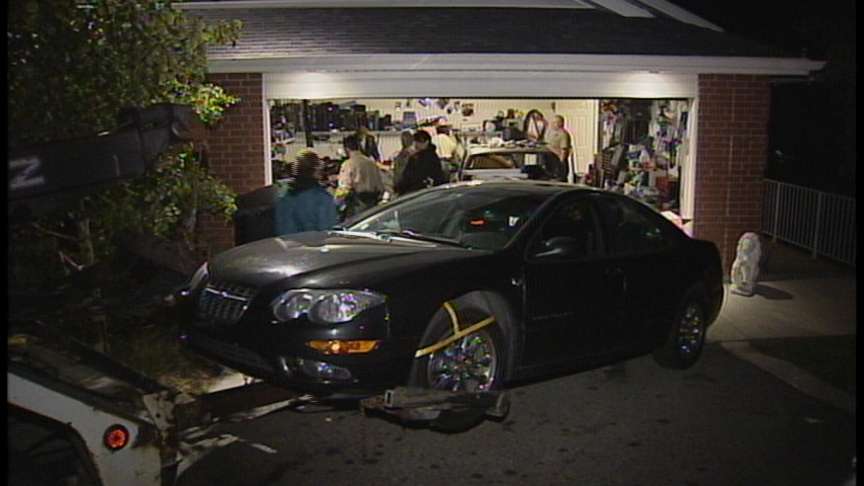 Lewis hoped to find her stereo too. Someone broke into her and her sister's cars two weeks ago.
Sarah Lewis: "I felt violated. I felt, I don't know, I guess, why would somebody disrespect somebody's property like that?"
Investigators say drugs, specifically methamphetamine, were the motive.
Lt. Robby Russo: "Meth are probably the worst. They're more motivated than other drug users."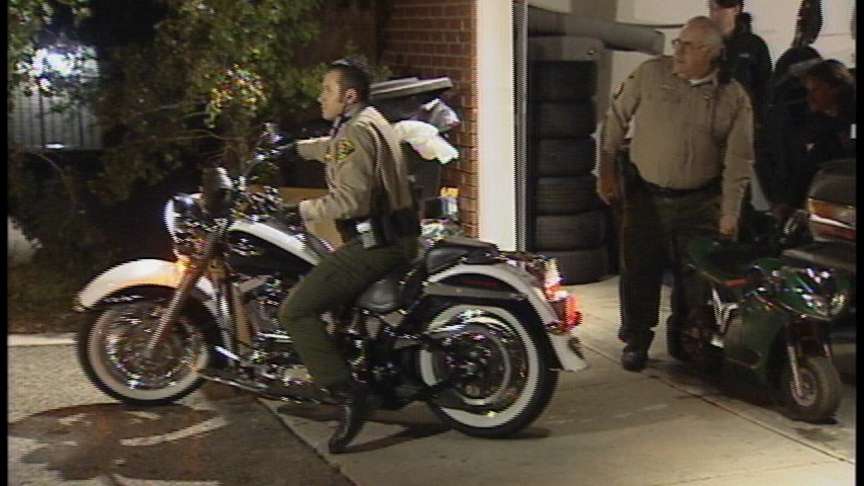 They say Mark Robles was running an organized operation involving a network of thieves. They would exchange stolen items for drugs and cash.
Lt. Robby Russo: "He's a mid level drug dealer who takes this property in trade and facilitates the theft of property."
Investigators have been watching Robles for several months. They were staking out his home, last night and eventually served a search warrant, leading them to all these stolen goods. They found everything from jewelry, car parts, power tools, even a Harley and a car. Robles apparently knew they were on to him.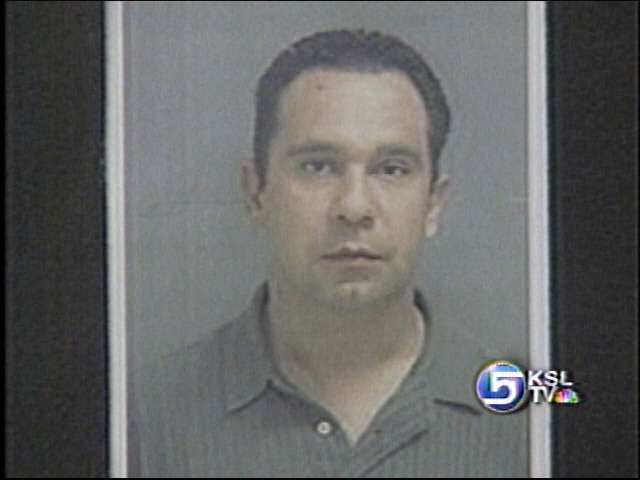 Lt. Robby Russo: "He's an experienced player so he knew not to sell out of his house."
They say he operated out of several Midvale hotels. Detectives are also trying to track down several storage sheds Robles may have rented.
Sarah Lewis: "It's kind of scary that it's so close to my house. I'm just glad they're caught."
×
Most recent Utah stories