Estimated read time: 2-3 minutes
This archived news story is available only for your personal, non-commercial use. Information in the story may be outdated or superseded by additional information. Reading or replaying the story in its archived form does not constitute a republication of the story.
SALT LAKE CITY -- A young child with Down syndrome is being credited with solving a neighborhood crime, just by taking a few pictures.
Tuesday night, the landlord of a residence near 300 South and 1200 East in downtown Salt Lake City stopped by and saw that his sprinklers had been kicked down and his valve box vandalized.
With the help of his neighbors -- and one smart kid -- they assisted police in citing the culprit.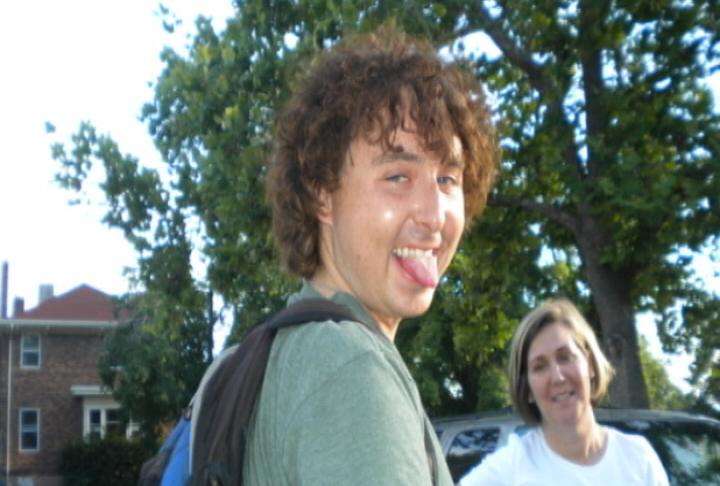 Skyler Nelson, age 10, loves taking pictures. So Tuesday night when his mother approached two college students who were vandalizing a neighbor's lawn, he started snapping away.
"I thought, 'Wow, it's amazing that a 10-year-old could do it," but you have to understand Skyler isn't an ordinary 10-year-old," said landlord Ron Anderson.
Skyler has Down syndrome.
Apparently, two students at the University of Utah didn't like that this homeowner was watering his lawn in a desert climate, so they started smashing his sprinklers.
Skyler's mother Nancy Nelson confronted them while the young boy went and got the camera.
"He went up to that individual, pointed the camera and said, 'Cheese!'" Nancy said. "And the individual smiled and stuck his tongue out and said, 'Oh, he may have a future in law enforcement.'"
He may be right. Salt Lake police say those pictures were crucial. They cited 18-year-old Jason Hardy for vandalism.
"It always helps us out in any case, and we appreciate it when people help us out like that," said Detective Pat Wilkinson with the Salt Lake City Police Department.
"Skyler was the hero today," Anderson said. "It was a result of his actions and his forethought."
When asked how that makes him feel, Skyler simply answered, "Awesome!"
The landlord says it'll cost him about $500 to fix all his sprinklers.
E-mail: ngonzales@ksl.com
×
Most recent Utah stories