Estimated read time: 2-3 minutes
This archived news story is available only for your personal, non-commercial use. Information in the story may be outdated or superseded by additional information. Reading or replaying the story in its archived form does not constitute a republication of the story.
Dina Freedman ReportingRising prices for energy these days may have you concerned with your pocket book. This weekend is Utah's Tour of Solar Buildings where you can talk to homeowners who have made the switch to alternative energy sources.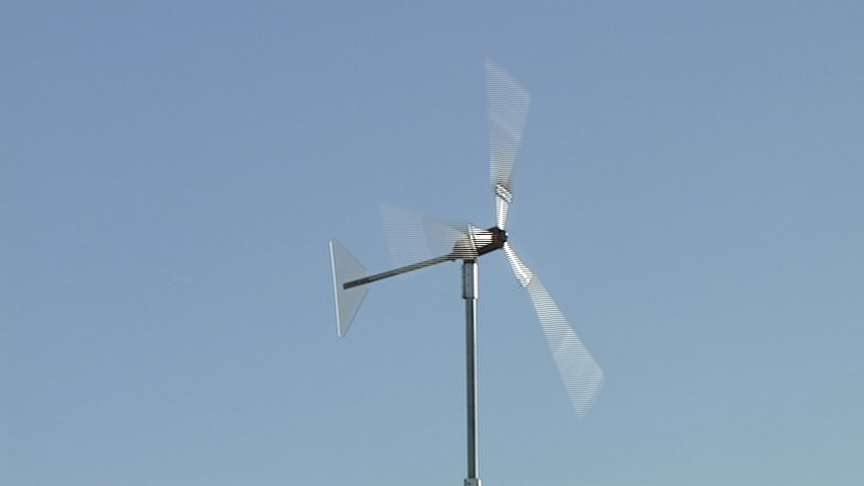 It seems like the cost of energy just keeps going up, whether you use gas or electric, it's costing us more and more every year. If you're interested in getting your house hooked up to the sun instead of using common sources of energy, here's a chance find out first hand if it's worth your while.
Dustin Poulson, Home Owner: "My alternative power system is comprised of a wind turbine, and right now I have eight solar panels."
Poulson's house uses what Mother Nature gave us, the wind and the sun.
Dustin Poulson: "Actually even if it's cloudy, they are still gathering the sun's rays, and they are still doing pretty good. That's what I love about them, they are consistent, but, they're not, you need a lot of them to power a house like mine."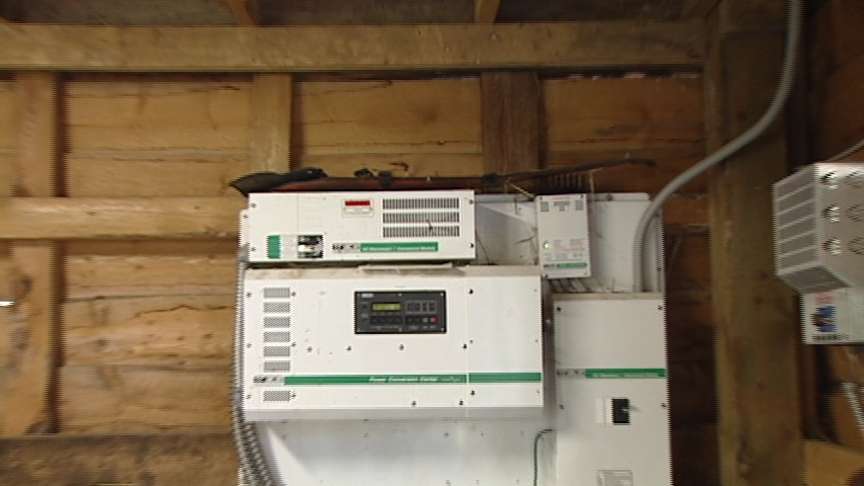 The power that comes from the wind turbine and the solar panels goes into these batteries and then that energy goes into the house. Switching to alternative power does come at a high price, which seems to be the reason why more Americans don't buy into it. Solar panels are about 500 dollars each and a wind turbine is about 1500 dollars.
Dustin Poulson: "It went from about 80 to about 30 dollars and some of that is the just the fees you have to pay to have power hooked up to your house, but my end result is to just cut that power off."
Poulson also has a panel for hot water. It heats the family hot tub and all of the hot water for the house.
Dustin Poulsen: "It's just for independence and it's something a little different, and I enjoy it."
If you're interested in lowering your bills or just picking up a home improvement project, you can check out the homes on the tour on Saturday. Forty-one other states are also sponsoring tours this weekend.
×
Related links
Most recent Utah stories