Estimated read time: 2-3 minutes
This archived news story is available only for your personal, non-commercial use. Information in the story may be outdated or superseded by additional information. Reading or replaying the story in its archived form does not constitute a republication of the story.
Randall Jeppesen & Sandra Yi Reporting Police in Utah County are looking for the thieves who broke into a deputy's truck overnight. It was parked in the driveway of the deputy's home in Lehi.
They pried open a window then took the time to break the device which secured the shotgun. Police believe the thieves may have been watching the truck for several days. "We feel this was a target on law enforcement," Sgt. Jeff Swenson of the Lehi Police Dept. says. Lt. Dennis Harris with the Utah County Sheriff's Office says, "I think it was more than one person, and I believe they were casing out his house prior to that."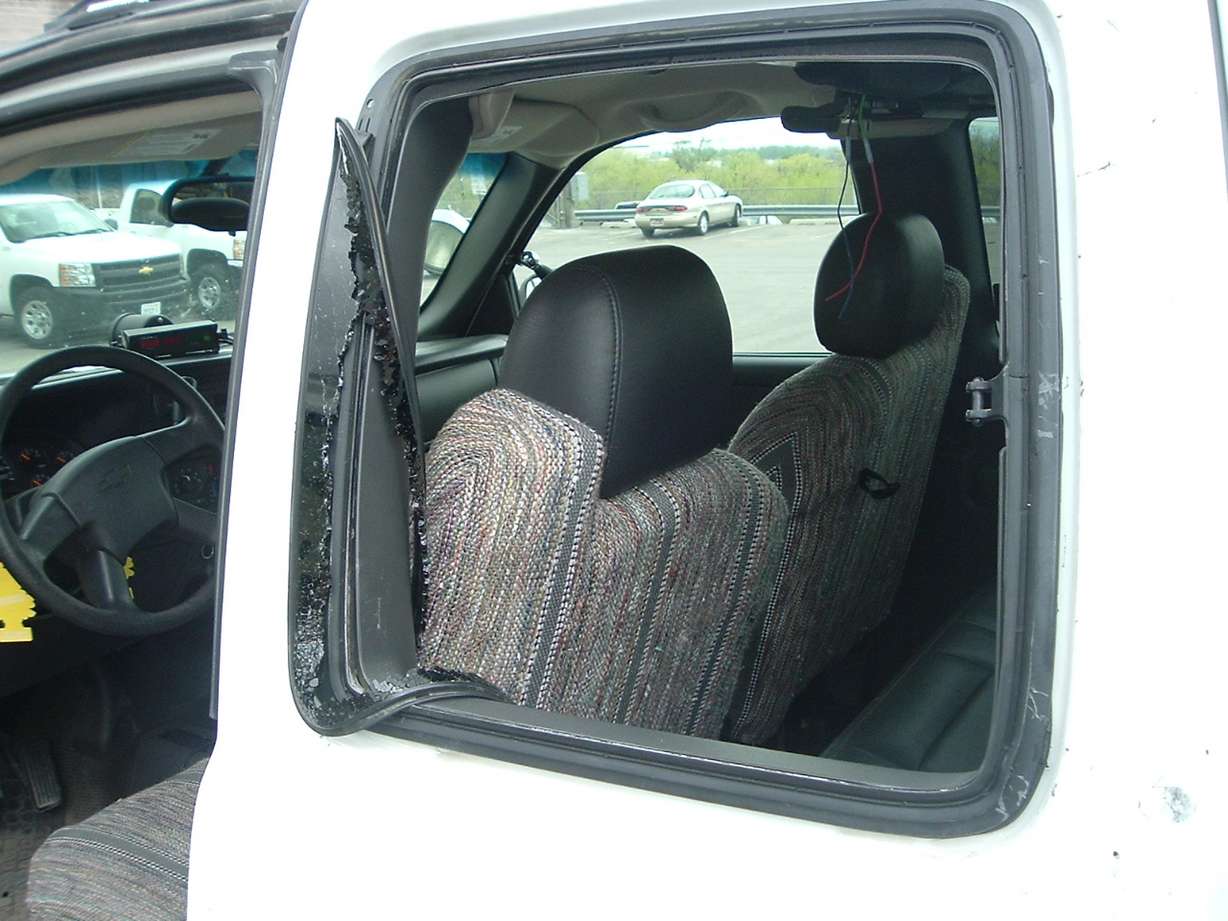 The thieves pried open the window, forcing the glass to shatter. They grabbed what they could including the deputy's laptop, a first aid kit containing a defibrillater, and spikestrips which police use in pursuits. They also took the deputy's assault rife and a 12-gauge shotgun, which was locked and mounted above the seat. "It has what is called an electrical lock," Lt. Harris says. "It actually locks it down so no one take can take it off, except for the deputy by pressing a button."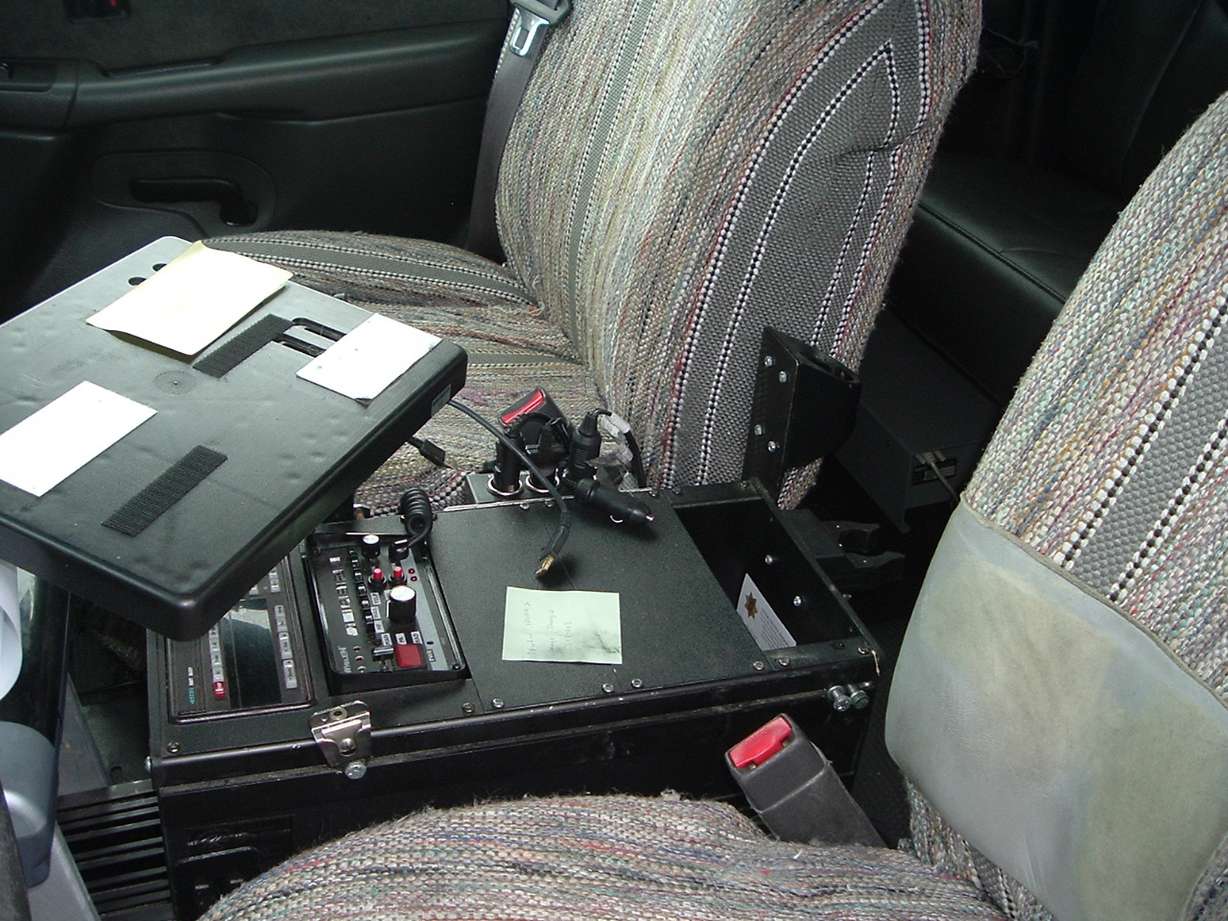 Investigators say the thieves had tools to break the lock. Sgt. Swenson says, "They knew what they were going to get, and they took their time to get it."
Police don't know a motive for this crime, and that's what concerns them the most. According to Lt. Harris "These people have a disregard for the law. These guys don't belong on the street. They belong in jail."
If caught the suspects could face felony charges with the possibility of federal charges.
Lehi police are heading the investigation,and Harris says they are offering a substantial reward for information that leads to a conviction. They also plan to install alarms in all their patrol cars.
×
Most recent Utah stories