Estimated read time: 2-3 minutes
This archived news story is available only for your personal, non-commercial use. Information in the story may be outdated or superseded by additional information. Reading or replaying the story in its archived form does not constitute a republication of the story.
Lori Prichard reporting
Produced by Kelly Just SALT LAKE CITY -- The Utah Legislature is taking on a new practice in the construction industry in which labor companies are giving thousands of workers a new title: owner.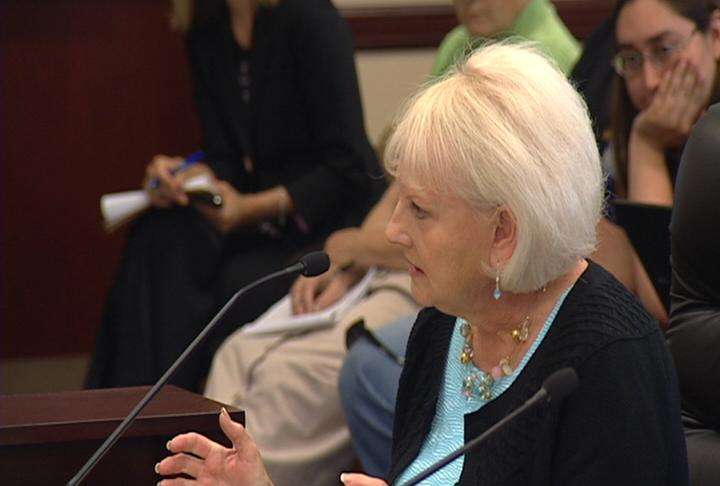 KSL 5's Investigative reporter Lori Prichard was the first to expose the growing practice.
When it comes to the worker/owner companies, some lawmakers didn't mince words, even called the practice "abusive." They warn if it's not addressed now, the trend could spread to manufacturing, retail, agriculture and on.
Four weeks ago we introduced you to Jesus Delgado and the thousands of other workers like him--construction workers now called "owners" of labor companies. When a construction company uses these "worker owners", it doesn't have to cover payroll taxes, workers comp or unemployment insurance. One company claims it drops labor costs anywhere from 18 to 26 percent.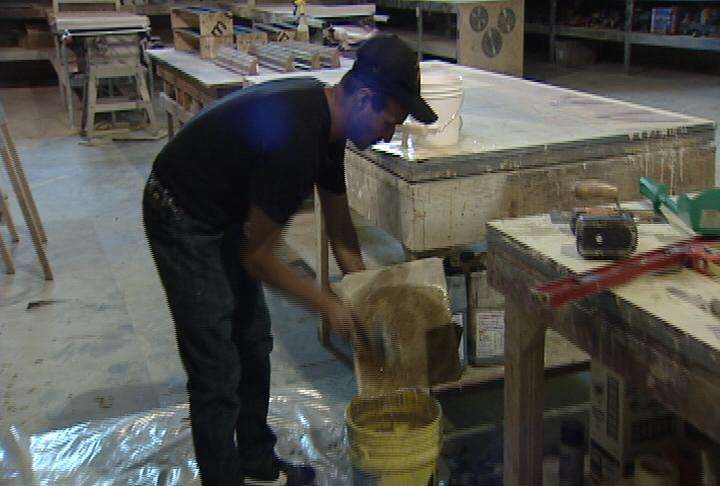 KSL's story caught the attention of lawmakers, who are calling into question this new owner model.
Sen. John Valentine, R-Orem, said, "It appears the worker/owner model is an abusive use of our statutes. This is only going to be the tip of the iceberg."
The issue has Utah's labor commissioner also calling for better scrutiny.
Labor commissioner Sherrie Hayashi, said, "They may be able to avoid safety regulations, OSHA regulations, workers compensation, payment of wages, discrimination issues."
One labor company, CSG, defended itself, saying its model benefits the worker, now owner.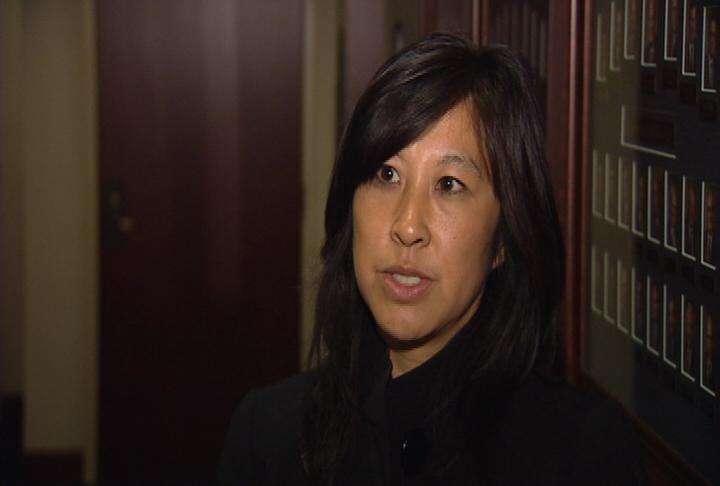 Weston Lunsford, with CSG Workforce Partners, said, "Member-owned or worker cooperative organizations allows people to come in and allows for an opportunity for them."
But that's a very different sales pitch than the one CSG gave in a hidden audio recording obtained by KSL. On it someone can be heard saying "If somebody doesn't file their taxes, if one person, if 100 percent of people don't, it's not our responsibility." It continues, "Can they work more than 40 hours without working overtime?" And the answer, "Yes!"
One businessman says those tactics are undermining the entire industry.
Garrick Hunsaker, with Hunsaker Exterior Construction, said, "It sends a message to all of these employees. It sends a message to their companies that we can take advantage of these employees as much as we want. I don't want to be in an industry that works like that."
Changes will come. Lawmakers insisted this issue must be addressed in the next session. In the meantime, they've put together a working group spearheaded by Sen. Mayne.
E-mail: iteam@ksl.com
×
Related stories
Most recent Utah stories