Estimated read time: 2-3 minutes
This archived news story is available only for your personal, non-commercial use. Information in the story may be outdated or superseded by additional information. Reading or replaying the story in its archived form does not constitute a republication of the story.
(Photo: Tyler Gressman)
SANDY -- A man who fell from the top of a Bells Canyon waterfall is in stable condition Monday, thanks to some good Samaritans who jumped in to help right away.
Mansour Ariazand, 58, was hiking with his family around 11:45 a.m. Sunday when he slipped and fell more than 40 feet into the icy pool below. He suffered broken vertebrae and a dislocated shoulder -- relatively minor injuries considering the height of the fall.
Ariazand was transferred from intensive care to a recovery room at Intermountain Medical Center Monday.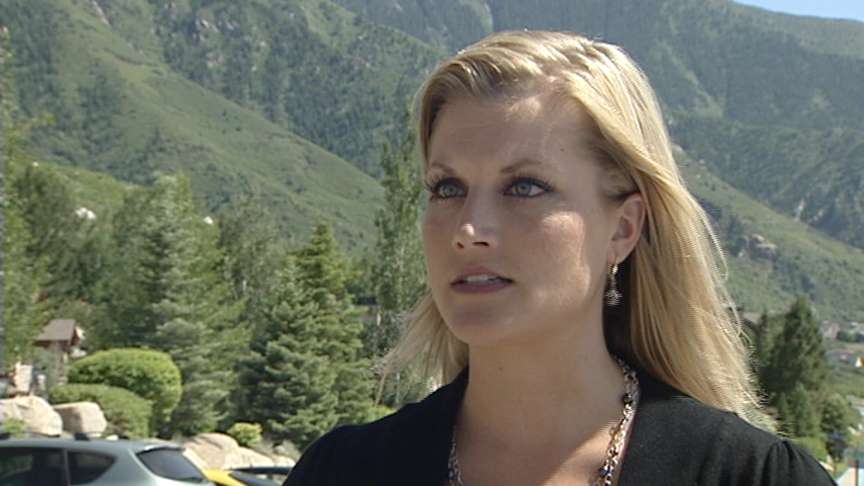 Jill Anderson was at the falls when Ariazand fell. She and her hiking buddy heard screams for help.
"I honestly was shocked that he was still coherent when we got to him," she said. "I can't believe someone could survive that fall."
When they got to Ariazand, he was face down in the water and limp.
"I just jumped right in the water and went over there and we somehow got a hold of his belt loops and flipped him up so he wasn't face down in the water drowning," Anderson said.
---
I honestly was shocked that he was still coherent when we got to him. I can't believe someone could survive that fall.
–Jill Anderson
---
With the help of another man, Anderson hoisted Ariazand onto a boulder and held him there. Anderson's friend called 911 and directed crews to the scene.
"We had Life Flight here which was going to try to do a hoist to remove him, but due to the winds and the conditions up the canyon they were not able to," said Sandy Deputy Fire Chief Bruce Cline.
It took ground rescue crews and hour and a half to hike up the trail. In the meantime, Anderson and three other strangers worked together to keep Ariazand alive and awake.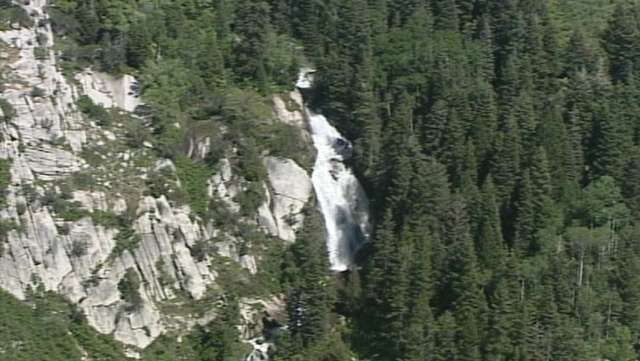 "He told me several times, 'I can't do it. It's too hard. I gotta go.' I made him look directly in my eyes and I said, 'You focus on me and my eyes and we are not leaving without you,'" she said.
Anderson credits her flight attendant training for having the nerve to jump in. She says she didn't think twice.
"I mean that's a person's life. There are no words for it. You do it. You help someone if you can," she said.
Ariazand was finally flown out of the canyon about five hours after he fell.
His daughter says her family owes her father's life to these selfless strangers.
-----
E-mail: ngonzales@ksl.com
×
Photos
Related stories
Most recent Utah stories