Estimated read time: 2-3 minutes
This archived news story is available only for your personal, non-commercial use. Information in the story may be outdated or superseded by additional information. Reading or replaying the story in its archived form does not constitute a republication of the story.
KEARNS -- A 4-year-old girl died Sunday night, and police say a Kearns woman is responsible for her death.
The Unified Police Department is holding 21-year-old Marina Navarro on homicide charges for the death of 4-year-old Vanessa Hart. The girl was the child of Navarro's boyfriend.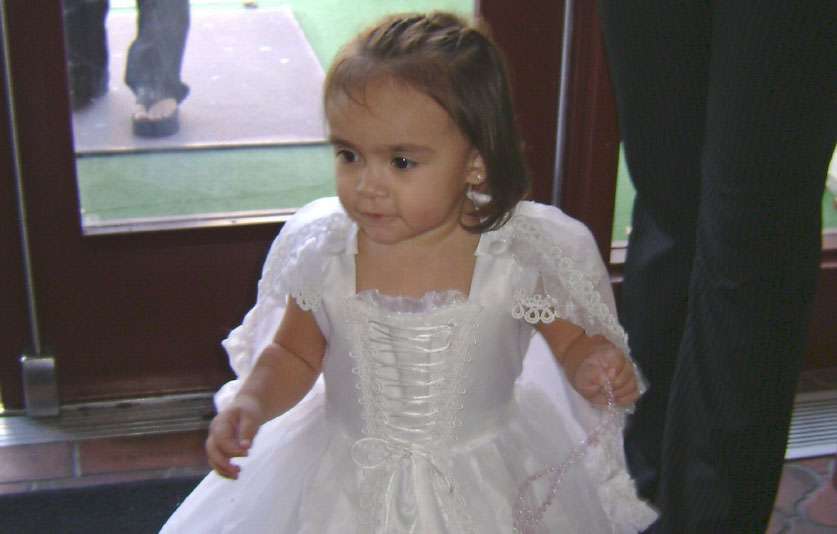 Police say Navarro called her boyfriend to come from work to their home near 5000 West Silvertip Drive Sunday afternoon, telling him the little girl had fallen down the stairs.
"He returned home to find her unresponsive," said Lt. Don Hutson with the Unified Police Department. "He tried to provide aid and talked with family, and they convinced him to take her to the hospital."
He took the girl to Pioneer Valley Hospital about 2 p.m., and she was immediately transferred to Primary Children's Medical Center. Hospital personnel there did not believe the child's injuries were caused by falling down stairs, so they called authorities.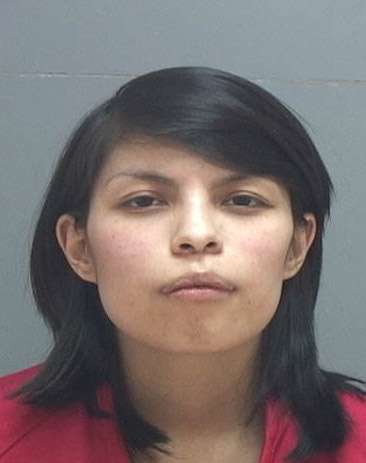 "They believed it was not consistent with the story that was represented by the father," Hutson said. "Head injuries are usually a result of some sort of trauma."
Hutson says Navarro has denied hurting the child.
Police say the girl was badly beaten and suffered head and internal injuries. She died at Primary Children's late Sunday night.
An autopsy was being performed Monday as police try to figure out how long the little girl was abused.
Police say Navarro also cared for another one of her boyfriend's children, a 2-year-old boy. He has been taken into protective custody.
Hutson says Navarro has no violent criminal history, but she does have an immigration-related charge on her record.
Police are searching the home in West Kearns where the incident occurred, which they say several families occupied. They will continue questioning the father and other family members who lived there.
------
Story compiled with contributions from Amanda Butterfield and Cleon Wall and The Associated Press.
×
Most recent Utah stories