Estimated read time: 2-3 minutes
This archived news story is available only for your personal, non-commercial use. Information in the story may be outdated or superseded by additional information. Reading or replaying the story in its archived form does not constitute a republication of the story.
Sandra Yi Reporting A former educator will spend time in jail, for having sex with two male students. A judge also sentenced Leslie Baird to three years probation.
Baird had some words for the victims and their families. Leslie Baird told the judge she exploited the two teenage victims, and she takes the blame for what happened.
After sentencing Baird to one year in jail, with credit for time served, and three years probation the judge told her she was "getting quite a deal" because she could have gone to prison for up to 15 years.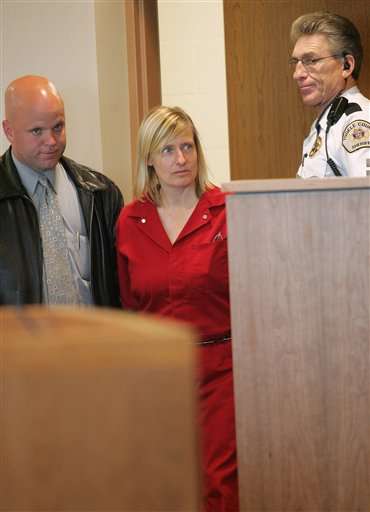 As part of her sentence, Baird will have to register as a sex offender and is not allowed to have a cell phone.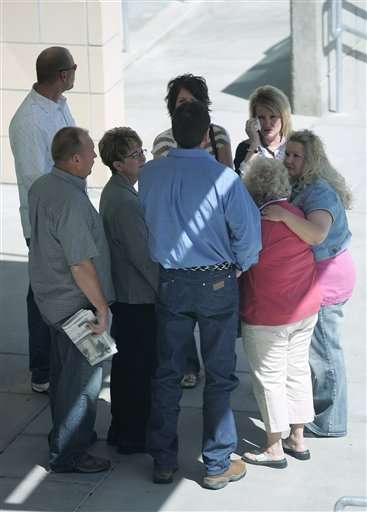 The victim's families were in court this morning. They all declined to talk to reporters, but prosecutors say they are relieved that this is over. Attorneys on both sides say she is remorseful.
Prosecutor Gary Searle said, "There is a marked change from when she was first arrested and put it jail to where she stands today. The arrogance is gone, the attitude is gone, the victim stance is gone."
Defense attorney William Parsons said, "Ms. Baird is a repentant person. She is going to do fine; she is not going to cause any difficulty in the future."
Baird worked in the resource department at Tooele High School. Prosecutors say last fall she met two male students at a local convenience store. She took them to a campground in Rush Valley, gave them alcohol and had sex with them. Prosecutors say she also sent them inappropriate text messages, which the victims' parents discovered.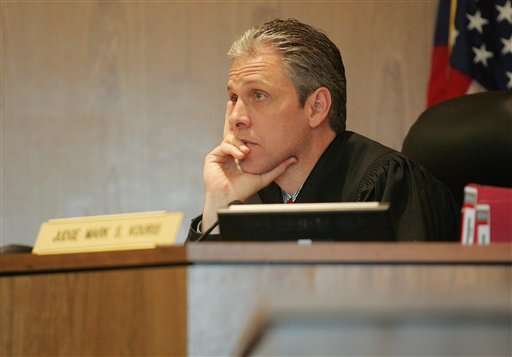 Baird was charged with three counts of forcible sexual abuse, but two of those charges were dropped in a plea deal.
Baird has been in custody since January when she was ordered to the Utah State Prison for a diagnostic evaluation. Attorneys say there are biases when it comes to female sex offenders, but they believe this sentence was fair.
Baird is married with children.
×
Related links
Most recent Utah stories