Estimated read time: 2-3 minutes
This archived news story is available only for your personal, non-commercial use. Information in the story may be outdated or superseded by additional information. Reading or replaying the story in its archived form does not constitute a republication of the story.
Samantha Hayes reportingUtah's Urban Search and Rescue team is on its way to Texas. It's a preemptive strike against Hurricane Rita.
This is the second call for members of the task force. Some just returned from the Gulf Coast after Hurricane Katrina, and have only been home two weeks. Now they are heading out again..but say they are happy they can help.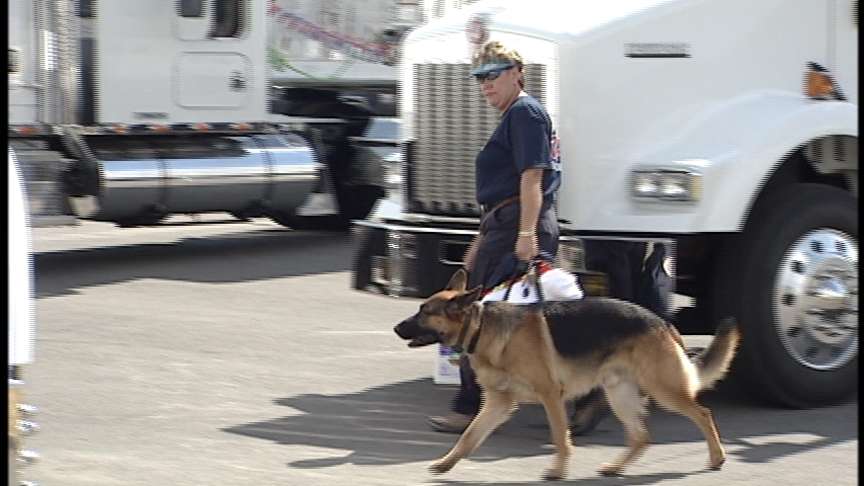 The Urban Search and Rescue Team is part of the Utah task force 1. The task force is under FEMA, and they are handling things much different this time around.
Captain David Vialpanda, Utah Task Force 1: "When I woke up this morning..it was a cat 4 and I was surprised and anxious to see if we had been deployed and we had been deployed."
Fresh off Hurricane Katrina, the specialized rescuers are packing up and heading out, this time before the Hurricane hits.
Scott Freitag, Salt Lake City Fire Dept.: "They are going to take everything they need. All the equipment and vehicles and personal equipment and personnel to be ready to go wherever it ends up happening."
Seven vehicles are packed with uniforms, .helmets..and a cache of equipement like hydraulics..cutters..and infrared cameras...this time..crews will be on the scene early..and hope to rescue people...rather than recover bodies.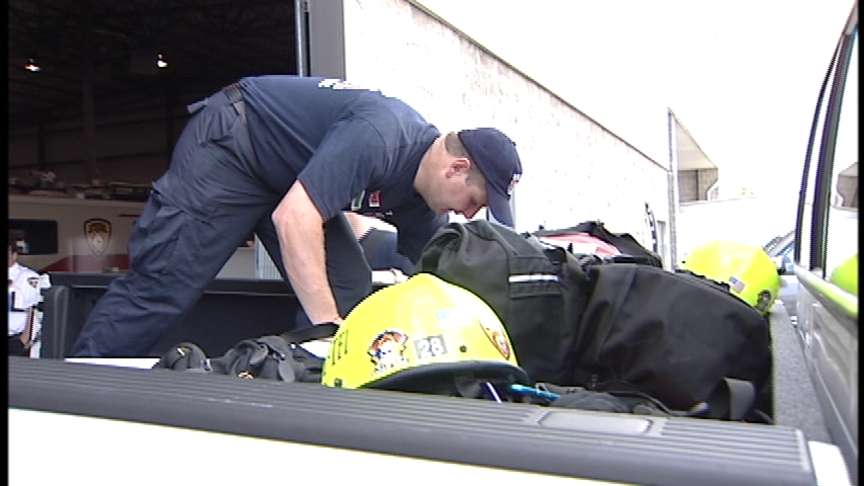 David Vialpanda, Program Manager: 'This is what we do. We have been training for it for years and so we want to exercise our capabilities. "
These Utah men and woman are nearing specialty status in Hurricane rescue.
Scott Freitag, Salt Lake City Fire Dept.: "Certainly a challenging time for emergency responders having 2 hurricanes happen so close together. Two very large hurricanes. This will be test of our abilities."
Urban rescue team is heading for Dallas-Ft. Worth. From there they will go wherever they are needed.
×
Most recent Utah stories