Estimated read time: 2-3 minutes
This archived news story is available only for your personal, non-commercial use. Information in the story may be outdated or superseded by additional information. Reading or replaying the story in its archived form does not constitute a republication of the story.
Alex Cabrero Reporting The northwest corner of our state is full of interesting things to see and do, but most Utahns have never been there, seen, or done them.
The remoteness also affects search and rescue teams responding to people who do try to see and do. It can take nearly three hours for Box Elder deputies to arrive from Brigham City. Now the sheriff's office is making response time faster.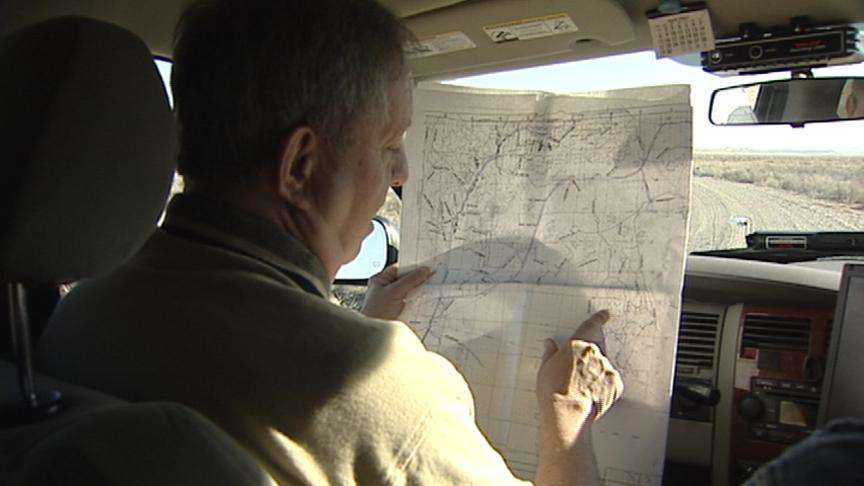 Head into the western part of Box Elder County with Sheriff Lynn Yeates, and you're in for a big treat. He seems to know everyone, everywhere and everything. The thing is, not many people know Box Elder county like he does.
The past few years, though, more are learning because people are discovering all the unique places to hike, camp and explore.
"There's more and more of that coming out every year, which means more and more work for the deputies as well as our search and rescue," Sheriff Yeates said.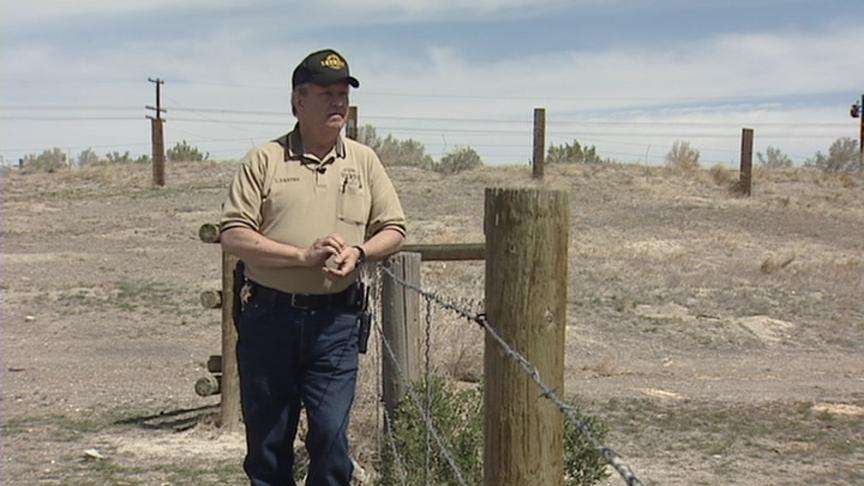 In such a remote area, search and rescue is quite a task, to find someone who can't even explain where they are, or even worse, get a call from a family member who thinks their loved one might be out there somewhere.
Sheriff Yeates said, "We've got almost 5,600 square miles, and from one end of the county to the other is two and a half, three hours to respond."
To make rescue faster, though, once they know where someone is, they've come up with a map that assigns numbers to remote places and GPS coordinates for rescuers and medical helicopter pilots.
"So if they need to come out here, we can tell them Box Elder map, tell them a point number, they can put it in their computer and fly right here," Sheriff Yeates said.
For example, if there was a problem at the old school and current bunkhouse in the town of Yost, all rescuers would have to do is go to their map and find number 59.
So no matter where someone might get hurt, help has a chance to get there faster.
"It saves immense time for everybody. It saves time for us, and hopefully, it saves lives, too," Sheriff Yeates explained.
The sheriff's office also rotates its deputies to the western part of the county so there's at least one deputy in the area on weekends.
×
Most recent Utah stories