Estimated read time: 2-3 minutes
This archived news story is available only for your personal, non-commercial use. Information in the story may be outdated or superseded by additional information. Reading or replaying the story in its archived form does not constitute a republication of the story.
Nishi Gupta ReportingStudents and faculty of Wasatch Jr. High lost almost everything two months ago when a fire ripped through the school. Now the losses are becoming more apparent as teachers and students start a new school year at Churchill Junior High.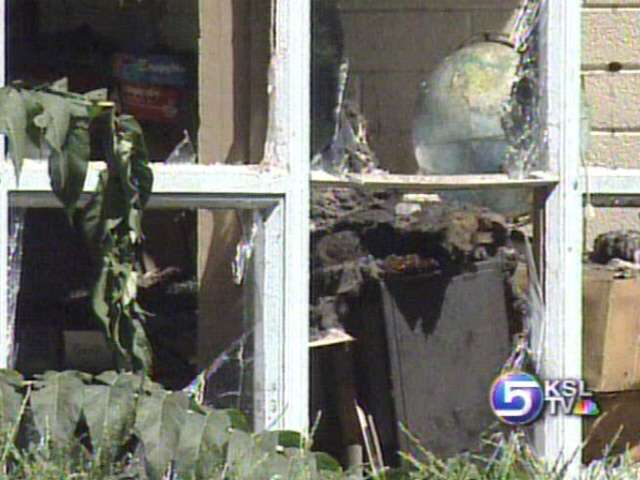 There are people in the community that want to make the transition as easy as possible. Organizers just wrapped up an evening of fundraising at Skyline High School. Their hope was to raise enough money for Wasatch Jr. High teachers to buy books, supplies and lesson plans for their new classrooms, most of which were burned in the fire.
The fierce flames and the billowing smoke engulfed Wasatch Junior High this past July. Math teacher Malee Jergensen's emotions reflected how many teachers felt.
Malee Jergensen, Math Teacher, Wasatch Junior High: "Everything you've worked for the last 20 years, and all of a sudden it's all black and dusty and burned and smoke filled."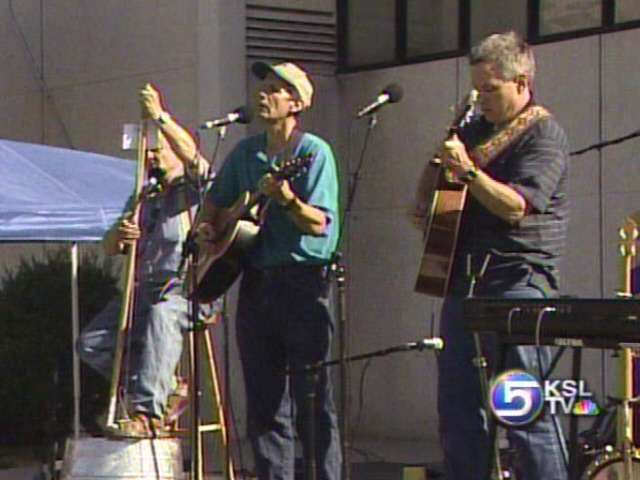 As the building burned, so did all of the learning materials. In a July interview with KSL, history and geography teacher Glen Fagg pointed out what used to be his classroom and what it used to have.
Glen Fagg, Former Teacher, Wasatch Junior High: "I've lost thousands of my slides, hundreds of maps, all of my lessons, and things that I've used for the last 42 years."
That's where today's fundraiser comes in. The goal is to restore Wasatch Junior High's academic integrity by replacing perished learning materials, so teachers can teach and students can learn.
Jamileh Jameson, Wasatch Junior High PTA: "Each teacher's needs are very different. I know we had an incredible drama, music program. We have to supplement those programs --science, English, math-- all across the board. We hope to take care of all of those teachers."
The face painting, the silent auction, and bands were all on display for several hours today as organizers hoped to raise thirty-thousand dollars, the estimated cost of purchasing materials for teachers.
Jamileh Jameson: "We just want to help them out so they can continue to be the great teachers they have been."
The fundraiser ended about an hour and a half ago, but if you're still interested in donating, organizers say to call the Granite School District at 646-5000, and ask for the Granite Education Foundation.
Before the fundraiser started at 4:30 today, organizers said they'd raised more than four thousand dollars. At last check, they estimated another several thousand dollars were raised.
×
Most recent Utah stories