Estimated read time: 2-3 minutes
This archived news story is available only for your personal, non-commercial use. Information in the story may be outdated or superseded by additional information. Reading or replaying the story in its archived form does not constitute a republication of the story.
LEHI -- The city prosecutor has filed a complaint against the Lehi Police Department alleging several cover-ups involving crimes in the community. The Utah Attorney General's Office now is investigating.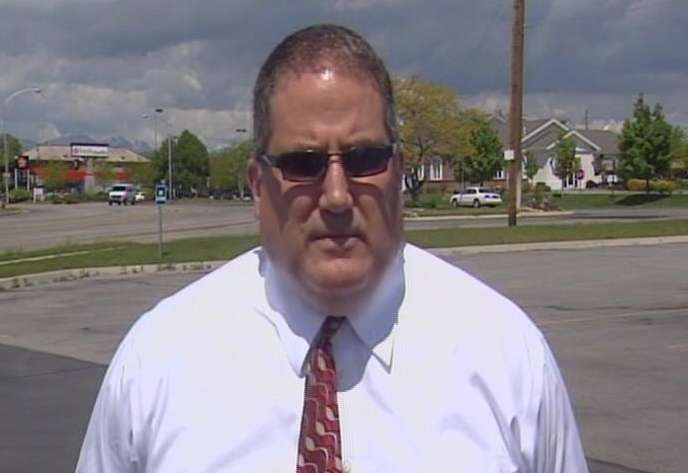 City Prosecutor Dave Clark says he was forced to file the complaint because the police chief and city leaders ignored his concerns. He says he has a duty to ensure justice is served.
"It breaks my heart to do what I had to do," Clark says. "It makes me uncomfortable. I haven't felt this kind of stress and anguish in many, many years, but I didn't know what else to do."
Clark has worked for Lehi city for the past seven years as the prosecutor who handles misdemeanor crimes, including traffic offenses.
He says over the past four and a half years he has come across eight separate instances in which he believes police mishandled cases. He specifically believes the police chief went beyond his discretion to slow or derail the wheels of justice.
"The first episode was October of 2005, then March of 2006, then August 2008, then August of 2009," Clark says.
He says the last incident happened in recent weeks and resulted in him filing the complaint.
He says the cases range from a DUI to a hit-and-run. But Clark wouldn't give specifics, he says because the matter is now under investigation by the attorney general's office. The only response from that office Wednesday was confirmation that it has received a complaint.
The police department immediately referred us to city hall, which issued a statement saying:
"The matter is currently under review by the Attorney General's Office and the city does not comment on on-going personnel investigations in order to protect the interests of our city staff."
Clark says coming forward has taken a personal toll on him.
"I haven't eaten or slept in two days. But I feel that what I did was legitimate. It was justified. It was very hard for me. I didn't take this decision lightly."
E-mail: spenrod@ksl.com
×
Most recent Utah stories