Estimated read time: 3-4 minutes
This archived news story is available only for your personal, non-commercial use. Information in the story may be outdated or superseded by additional information. Reading or replaying the story in its archived form does not constitute a republication of the story.
PROVO -- A woman who called 911 and pretended she was talking to her sister to get away from an accused rapist faced the suspect in court Tuesday during a preliminary hearing. Following the hearing, the judge ruled the suspect, Jake Machan, will stand trial.
KSL has obtained a copy of the 911 call from the Feb. 4 incident. You can hear it by clicking the audio link on this page.
911 call
The call begins with the dispatcher asking the woman why she is calling.
Caller: "OK, never mind."
Dispatcher: "Ma'am?"
Caller: "Yes?"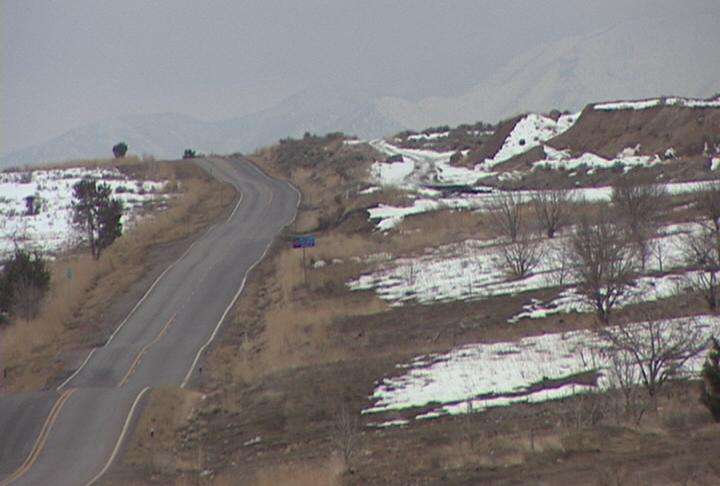 Dispatcher: "What's the emergency?"
Caller: "I, I can't really -- I don't know."
The dispatcher then figures out the woman is in trouble.
Dispatcher: "Are you in a vehicle?"
Caller: "Yes."
Dispatcher: "Are you able to talk?"
Caller: "No."
Dispatcher: "OK. Are you in danger?"
Caller: "Yes."
Dispatcher: "Did someone kidnap you?"
Caller: "I don't know."
The questions continue for nearly 20 minutes as the dispatcher figures out the woman is in a truck traveling on a road on the west side of Utah Lake. At the same time, the victim is telling the suspect multiple times that she is talking to her sister who is worried about her and wondering where she is.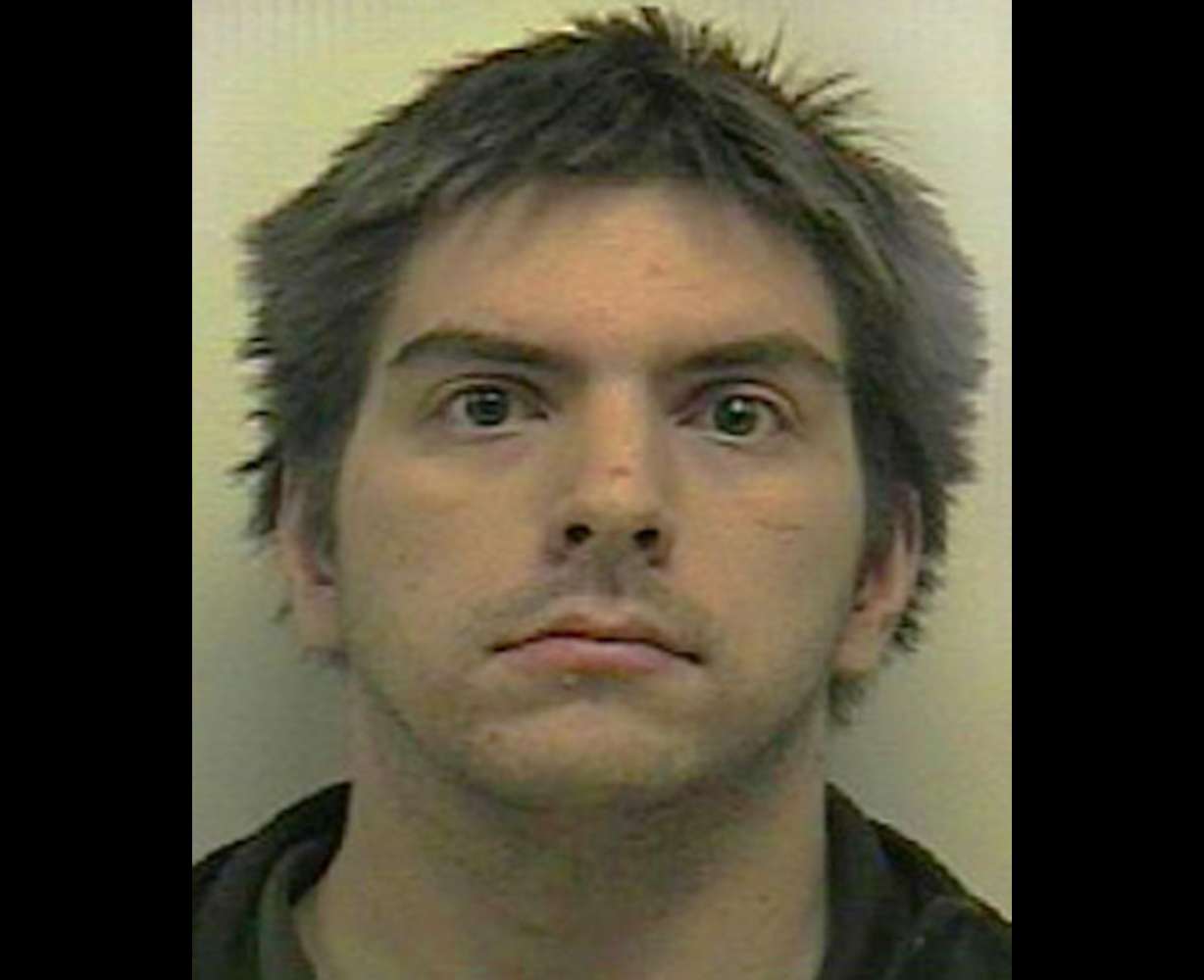 At one point the woman whispers "help me," and the dispatcher says they're sending help as fast as they can.
Dispatcher: "I have the GPS from your cell phone so stay on the line with me as long as you can."
Caller: "OK, yes."
Dispatcher: "I'm getting your location from that, OK?"
Dispatcher: "So this person thinks you're talking to your sister?"
Caller: "Yes, correct."
Dispatcher: "There's going to be a Saratoga Springs officer a couple of miles north of you."
Dispatcher: "If you see them when you pass say something like, say, 'I remember that,' OK?"
Caller: "OK."
In the call, the woman says the truck has left the main road and is traveling on a dirt road up the mountainside.
The suspect then turns off the truck lights as he notices other vehicles approaching, which turn out to be police. In the call, officers are heard approaching the vehicle, telling the suspect to get out and then asking the woman if she is OK.
The woman then breaks down in tears and thanks the dispatcher before hanging up.
Woman testifies at court hearing
In a preliminary hearing Tuesday, the woman testified in front of her accused rapist that he had picked her up late one night in February and the two were heading to a gas station to buy some cigarettes.
About half an hour earlier she had taken some nighttime cold medicine. While in Machan's truck she drank some alcohol he had given her.
She told the judge after reaching the store she didn't feel right and asked to be taken home. She then apparently passed out and woke up with her clothing removed. She was being raped and she didn't know where she was.
Prosecutor Chad Grunander said, "At some point, of course, she awoke. When the activity was ongoing she said 'no.' That's where it ends, when a woman, a man, someone says 'no.' That's were it ends and we don't believe it ended there at that time in this case."
She testified after that she came up with the idea to call 911 and pretend she needed to check in with her sister.
The defense cross examined the woman but did not offer any arguments for its side in the hearing. The judge ruled there is probable cause for Machan to stand trial on the charges of rape and kidnapping.
He will be arraigned next month and then the case is likely headed to trial.
"We'll see where it goes from here," said Grunander. "This might be a case we have to try, but again, we feel good about the charges and trying to pursue justice for the victim."
-----
Story compiled with contributions from Randall Jeppesen, Sam Penrod and Mary Richards.
×
Related stories
Most recent Utah stories