Estimated read time: 3-4 minutes
This archived news story is available only for your personal, non-commercial use. Information in the story may be outdated or superseded by additional information. Reading or replaying the story in its archived form does not constitute a republication of the story.
LAYTON -- A community came together Saturday to mourn a 4-year-old boy, believed to have been killed by those trusted to protect him.
It's been four days since police found little Ethan Stacy's body buried near Powder Mountain Ski Resort. His own mother and stepfather are in jail, suspected of killing him.
---
Everybody here feels like 'What more could I have done? What more could I have been there for Ethan.'
–David Mumma
---
Saturday evening, strangers came together to remember the little boy whose life was so cruelly stolen from him.
It was a very emotional night as parents, children, neighbors and other members of the community gathered at a vigil in honor of Ethan at the Layton Meadows apartment complex at 540 W. 1425 North where he spent his final days. Many of those in attendance said they still can't quite wrap their heads around what happened.
"Everybody here feels like they, like 'What more could I have done? What more could I have been there for Ethan,'" said David Mumma, the organizer of the event.
Mumma lives at the apartment complex and felt he and his neighbors needed a way to come together to grieve.
"I have a son of my own and I just can't imagine it," said Layton Meadows resident David Tomlin.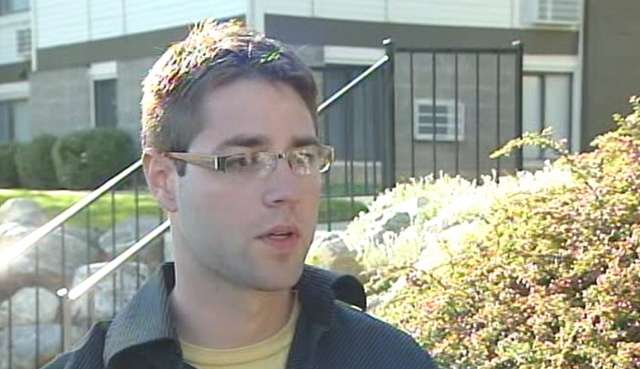 Letha Miller came from Clearfield to join the somber gathering. "I can't even imagine life without my three kids," she said.
It was difficult for people to hold back tears while adding to a growing memorial of balloons, candy, toys and notes. There was shock, anger and sadness for the 4-year-old.
People who live in the complex said they noticed little Ethan right away and describe him as a cute, energetic little boy who helped carry his belongings inside on the day he moved in.
Ethan lived with his mother and stepfather for less than two weeks before his murder.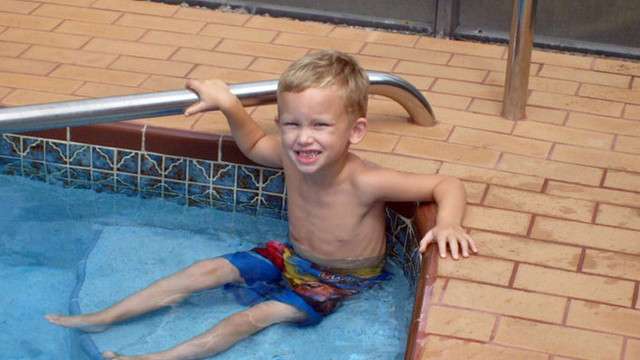 He came from Virginia as part of a custody arrangement to spend the summer with his mother, Stephanie Sloop. People who lived in the complex feel like Ethan was almost part of their families.
Stephanie Sloop and her husband Nathan Sloop are being held without bail in the Davis County Jail on suspicion of Ethan's murder. Police documents revealed Ethan was severely abused by his stepfather for days. His mother admitted she never sought any medical attention for her son, even though it was clear he was in need of it.
"Make them suffer just like they did to that little boy," said Megan Kuntson, who lives in the complex.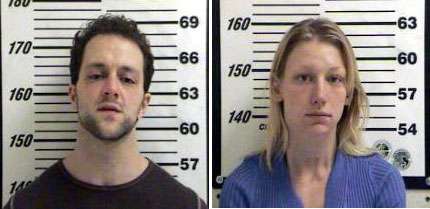 Stephanie told police after Ethan died, her husband desecrated his body and buried it near Powder Mountain.
The vigil Saturday wasn't about the Sloops, however. It gave mourners a chance to pray for peace for Ethan and maybe find a little for themselves. Those gathered also shared messages of support for Ethan's father, Joe Stacy, who lives in Virginia.
They said they hoped he would be able to see pictures from the vigil and recognize the love and support that exists in Utah for him and his family.
The story of Ethan's brutal death has touched people across the state and country. Many attended the Sloop's first court hearing Friday.
The courtroom was packed, and Ethan's supporters overflowed into the hallway. Many had no personal connection to Ethan or the Sloops. Bikers Against Child Abuse were also in attendance.
Along with aggravated murder charges, the Davis County District Attorney's Office is looking at a slew of other charges against the Sloops including child abuse, obstruction of justice and desecration of a dead body.
Formal charges could be filed at a May 28 hearing.
E-mail: sdallof@ksl.com
×
Photos
Related stories
Most recent Utah stories