Estimated read time: 2-3 minutes
This archived news story is available only for your personal, non-commercial use. Information in the story may be outdated or superseded by additional information. Reading or replaying the story in its archived form does not constitute a republication of the story.
John Daley & Greg Neft Reporting Utah's rapid growth won't let traffic congestion get any better in the next 25 years. But a new long-range transportation plan aims to make sure it doesn't get much worse.
The plan won't come cheap but the investment should relieve the choke-points. For a glimpse at where we're going look no further than Utah County.
Seven years ago the population here was 368,000; now it's 475,000 and that's projected to double by the year 2030. Darrell Cook, the executive Director of Mountainland Association of Governments says, "We're beefing up for growth and development in Utah County at a record pace."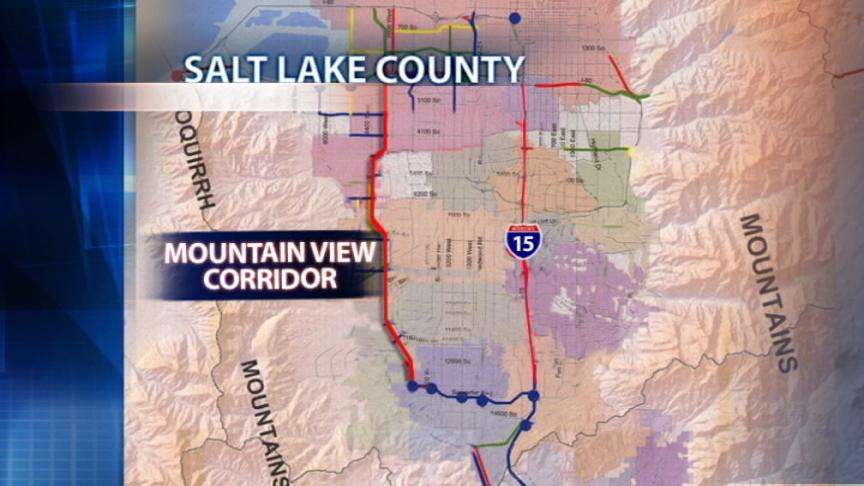 The trend is similar all along the Wasatch Front and transportation planners have mapped out a long-range plan to deal with it. They are looking to invest $45 billion in roads and rail by the year 2030 with 80 percent of that money coming from local and state gas and sales taxes.
UTA General manager John Inglish says, "I think this is a very visionary master plan. I think what's special about it is the joining of Wasatch Front Regional Council and Mountainland Association of Governments, so we've got the whole urban area now in the room. So it's a comprehensive plan and it's an aggressive plan."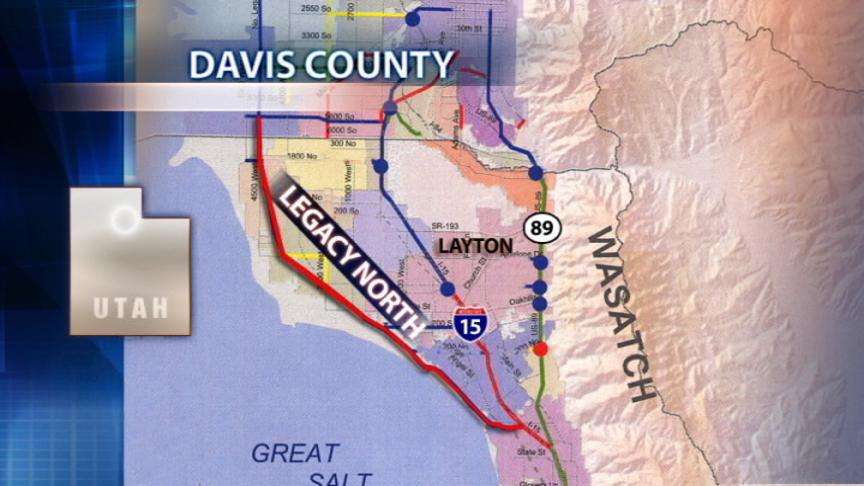 Chuck Chappell, the executive director of the Wasatch Front Regional Council says," We have a very aggressive transit component compared to other regions in the country of this size. As John Inglish said earlier this is an example."
Major projects include a Legacy North freeway west of I-15 from Kaysville to Ogden, the Mountain View highway on the west side of Salt County, eventually linking with I-15 via an expanded Bangerter Highway.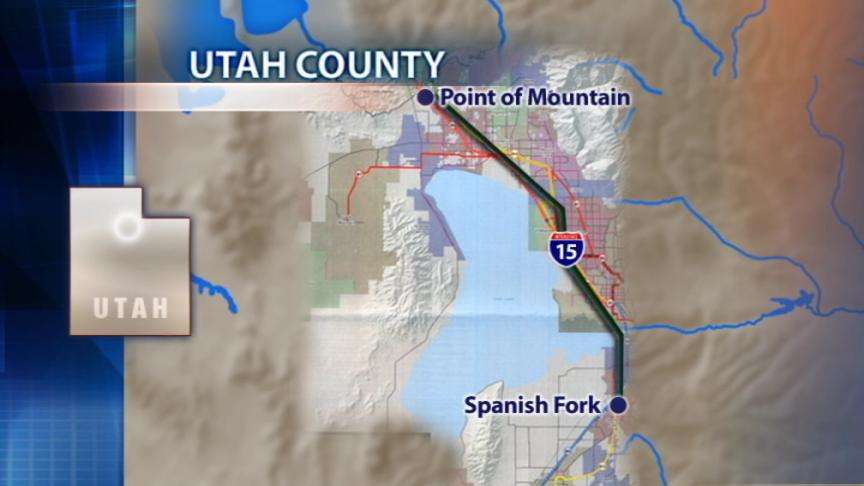 In Utah County, the project calls for an expanded I-15 with two additional lanes each way along; with widened east-west streets. Cook says, "We have a long ways to go, but we've come a long ways over the last three, four, five years."
Other priorities include expansion of east-west arterials and like here, 70 miles of light rail and commuter lines in seven years. Be prepared for orange cones and barrels ahead. But nothing is final. Cook says, 'It's a living document. We want to make sure people understand that this isn't in stone."
The public has about a month to comment on the new plans and there are a series of public hearings coming up where anyone can do that.
For information on this story, go to the link on the right.
×
Related links
Most recent Utah stories