Estimated read time: 1-2 minutes
This archived news story is available only for your personal, non-commercial use. Information in the story may be outdated or superseded by additional information. Reading or replaying the story in its archived form does not constitute a republication of the story.
Samantha Hayes ReportingAnother child has come forward alleging her teacher touched her inappropriately; her teacher was Frank Laine Hall. Hall was arrested in March and at this point faces 15 counts of aggravated sexual abuse of a child.
Police expected more children to come forward after Hall was arrested, but even so, they say this case is unusual in the number of victims. Frank Laine Hall was a first-grade teacher at Rosamond Elementary School in Riverton. He was known to be very involved with his students and received a prestigious teaching award for his efforts.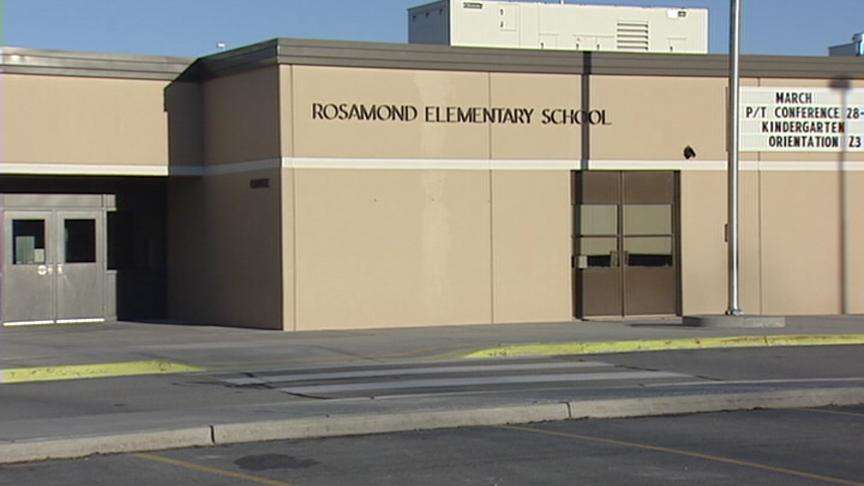 Hall was arrested in March, charged with three felony counts. Right after that, several more female students came forward. Now another victim has spoken to investigators with a similar story of being fondled by Hall in his classroom, around other students. Investigators felt her story was credible and filed another charge of sexual abuse against Hall, totaling 15.
Paul Jaroscak, with the Salt Lake County Sheriff's department, said, "We are certainly not out there phishing or trolling for victims, but as they come forward we will certainly interview them and present those cases to the D.A. office, and that has in fact happened."
Jaroscak says this has been a particularly difficult case for investigators. The victims coming forward are primarily from Hall's first grade class, girls six to seven years old. Jaroscak say this may not be the end of the charges. They are still conducting interviews.
×
Most recent Utah stories