Estimated read time: 2-3 minutes
This archived news story is available only for your personal, non-commercial use. Information in the story may be outdated or superseded by additional information. Reading or replaying the story in its archived form does not constitute a republication of the story.
Richard Piatt Reporting The effort to stop the newly created school voucher program has only four more days. And, as the pressure climbs, both sides are accusing the other of improper tactics--even sparking an out of state group to pay for radio ads.
Jim Brisbay is one of thousands of people signing the voucher petition this week. "If nothing else," he says, "it's a statement we're making that we want to support our public schools."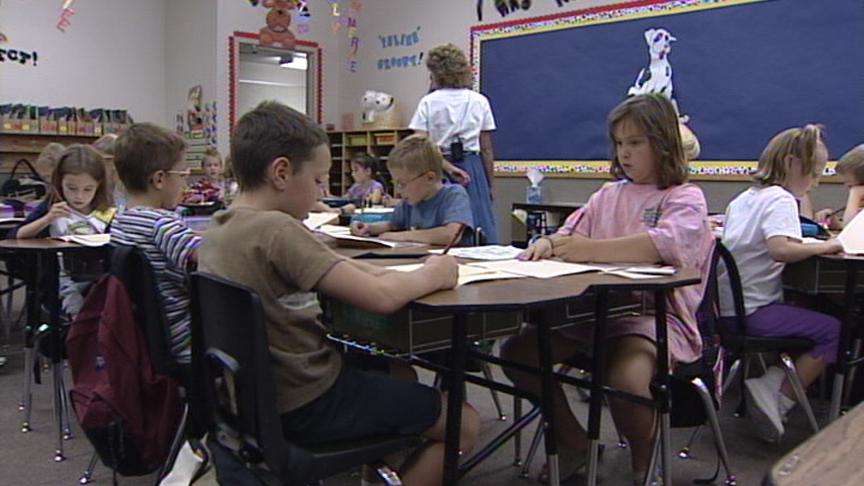 But even as the group Utahns for Public Schools processes tens of thousands of signatures, there are questions about who's signing and who's not signing. Pro- and anti-voucher groups claim there has been intimidation, coercion and misrepresentation during the process.
Claims that teachers are gathering signatures during school prompted a radio ad. The radio ad says: "If you are a teacher or school employee, you have the right not to participate in the union's petition drive. In fact, the attorney general's office has just warned that use of school time or resources for politics violates Utah's criminal laws."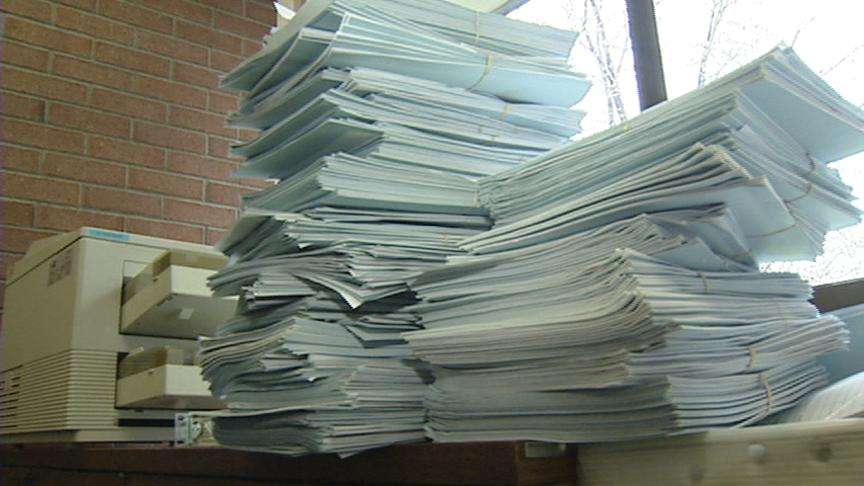 Attorney General Mark Shurtleff says he has NOT issued a formal warning, but he's considering it. The National Right To Work Legal Defense Foundation says complaints from Utah teachers have sparked the ads. In state, the pro-voucher effort is also getting complaints.
Nancy Pomeroy with Parents for Choice in Education says, "That's not out-of-state money trying to promote an agenda, that's out-of-state money saying teachers are calling us and saying 'We're being backed into a corner and forced to do something we don't want to do, and we don't want to do it.' It's a right-to-work state."
But if there is pressure, it may be coming from both sides. Utahns for Public Schools is also reporting stress gathering signatures.
Pat Rusk with Utahns for Public Schools says, "It's not our side that's out there telling people they shouldn't sign petitions, or saying it's not part of the Republican Party to sign petitions. The things that are going on are unconscionable."
Signature gatherers have four more days to get names at shopping malls, libraries and neighborhoods. But as far as keeping a running total, they're not doing that other than to say the signatures are "pouring in."
×
Related links
Most recent Utah stories