Estimated read time: 1-2 minutes
This archived news story is available only for your personal, non-commercial use. Information in the story may be outdated or superseded by additional information. Reading or replaying the story in its archived form does not constitute a republication of the story.
Whit Johnson Reporting The driver of a semi flipped his load of propane gas last night near mile marker 172 in Summit County on Interstate 80, and that's only the beginning of the story for the driver of the big rig. He fled the scene, and troopers say he was driving drunk.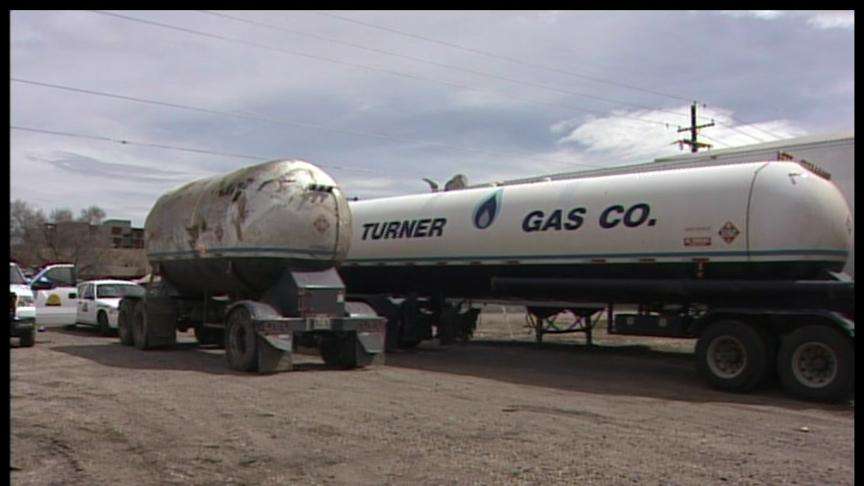 Troopers say it's amazing that there was no leak of any kind. The propane trailer pup flipped onto the median then knocked dirt and debris into the roadway of oncoming traffic. Thirty-six-year-old Jason Darrow was seven times over the legal alcohol limit for drivers of commercial vehicles.
UHP says Darrow was driving in the westbound lanes above the speed limit and passing traffic when his trailer pup lost control and flipped off the back. Darrow continued driving and parked his truck at a nearby rest stop. Troopers eventually found him walking along the on-ramp.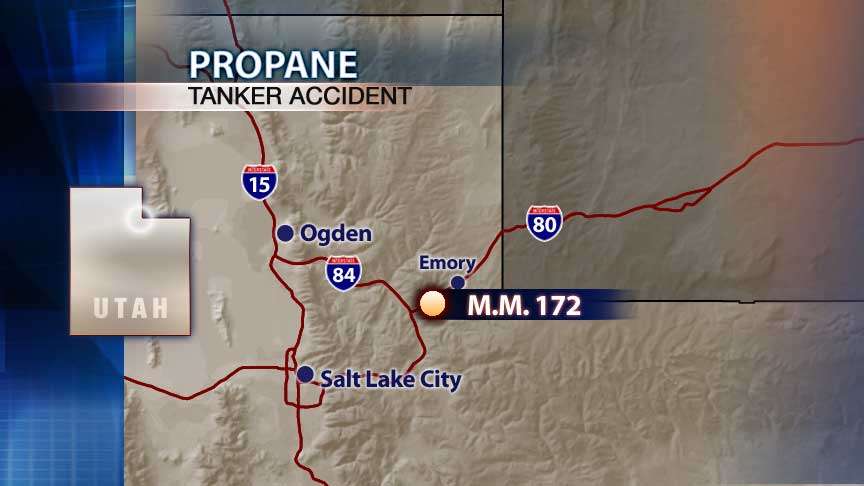 Sgt. Harley Watkins of the Utah Highway Patrol said, "You have hazardous materials, you have gas, propane, things like that--all have the potential of creating a significant impact on the environment as well as on human life out here. These guys are held to a higher standard, and they need to abide by that."
Darrow failed both a breath and a blood alcohol test. He will likely face at least three charges, and he does have a criminal history. His employer, Turner Gas Company, did not return our calls.
×
Most recent Utah stories