Estimated read time: 2-3 minutes
This archived news story is available only for your personal, non-commercial use. Information in the story may be outdated or superseded by additional information. Reading or replaying the story in its archived form does not constitute a republication of the story.
Sam Penrod ReportingJury selection begins today in the case of Utah County parents accused of killing their adopted daughter. Richard and Jennette Killpack are on trial in the death of their four-year old daughter Cassandra. Prosecutors say the couple forced her to drink so much water as a punishment, that it killed her.
This case has been going on for the last three years, and now a jury will have to decide if the girl's death was an accident as the defendants say it was, or as prosecutors allege, the result of child abuse from a supposed form of therapy.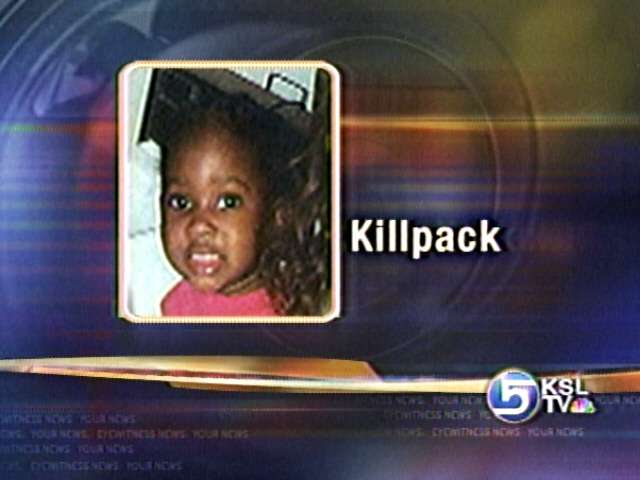 Richard and Jennete Killpack are charged with child abuse homicide in the death of their four-year old adopted daughter Cassandra on June 9th of 2002. Prosecutors say the couple forced the girl to drink so much water as a punishment, that it caused her death. Everyone involved in the case has been under a gag order for the last three years, but days after they were charged the Killpacks spoke out about what happened.
Jennete Killpack, Defendant, September 2002: "We did not kill our child by any means. We loved Cassandra with our whole heart. She was a beautiful, amazing little girl with a lot to offer."
Richard Killpack, Cassandra's Father, 2002: "There was no indication that there was any issue at all with her until she was standing in time out and said, 'Daddy, my head hurts'."
The Killpack's say Cassandra was physically and sexually abused before she was adopted and had trouble bonding with them as her new parents. They tried therapy at the now defunct Cascade Center in Orem, and blame what happened on what they were told there.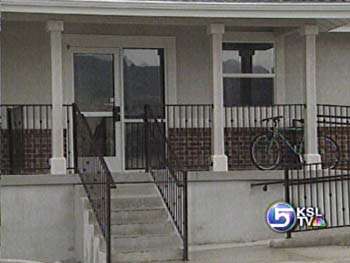 The Killpacks claim the therapy required that Cassandra to ask for all food and drink, and if she didn't there would be consequences, including having to drink three glasses of water. But prosecutors dispute that and cleared the Cascade center and its therapists of any wrongdoing in the Killpack case.
Sherry Ragan, Utah County Attorney's Criminal Division Chief: "The explanation that they've given for the amount of water they gave her does not fit the medical evidence that we have, that she was given excessive amounts of water. We're not just talking about just 24 ounces but probably several quarts of water in order to cause the death."
This trial will include complicated testimony from numerous expert witnesses in the medical field, as well as therapists. The trial is scheduled to take several weeks and isn't scheduled to be finished until mid-November.
×
Most recent Utah stories