Estimated read time: 2-3 minutes
This archived news story is available only for your personal, non-commercial use. Information in the story may be outdated or superseded by additional information. Reading or replaying the story in its archived form does not constitute a republication of the story.
Sandra Yi Reporting A man is back in jail after his fourth DUI arrest in less than a month. "Somebody who repeatedly offends like that, it's only a matter of time before there's some major damage, or worse happens," said Weber State University police sergeant Mike Davies.
After each arrest, the man bailed out of jail. And in one instance, police say he was driving drunk the same day he appeared in court. When asked how this could happen, his attorney said he didn't know the answer to that. He surrendered his client to jail, after his last arrest. And this time he's being held without bail.
Seventy-six-year-old Val Bielecki is a repeat offender with multiple DUI arrests in just 19 days. The most recent arrest was on March 21 in Ogden.
A Weber State University police officer first saw Bielecki's car on Harrison Boulevard. "He heard screeching tires. He looked up and saw a Jeep Cherokee swerve out of the middle lane and into the outside lane, forcing the smaller car out of the outside lane, almost striking the patrol vehicle," said Davies.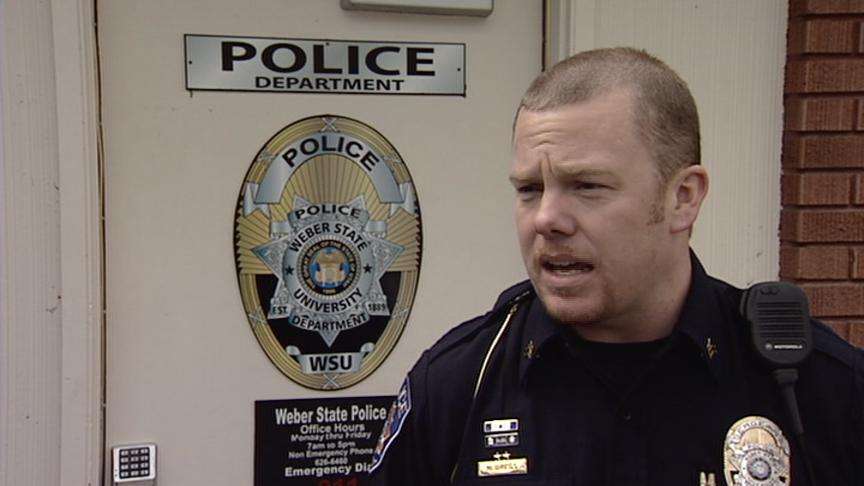 The officer smelled alcohol on the man's breath. Bielecki eventually admitted he had been drinking after a court appearance earlier that day. "Officer Taylor removed him from the vehicle and did some standard field sobriety tests, and he failed them all," said Davies.
According to court documents, on March 6, Bielecki drove into a snowbank, and the officer could smell alcohol on his breath. The officer found an open container of vodka on the floor.
Three days later, an officer found Bielecki was passed out in the driver's seat of his car with his keys in the ignition. "It's a little bit concerning that somebody with that many prior arrests and that many prior convictions is still on the road," said Davies.
After each arrest, Bielecki bailed out of jail, and a judge ordered that he not drive. A DUI is a misdemeanor offense, but because of his past arrests, he now faces felony charges.
Davies said, "It's just frustrating that he hasn't been able to get the help that he needs, and I hope that he gets the opportunity that is given to him."
Bielecki has a history of DUI arrests dating back to 1994. His attorney said Bielecki was scheduled to enter rehab on March 22 and not to form any judgments until all the facts come out in court.
×
Most recent Utah stories