Estimated read time: 2-3 minutes
This archived news story is available only for your personal, non-commercial use. Information in the story may be outdated or superseded by additional information. Reading or replaying the story in its archived form does not constitute a republication of the story.
SALT LAKE CITY -- All four families of the victims involved in a TRAX train-versus-car accident last month met Thursday at the KSL Broadcast House. It was a reunion that jump-started their healing process.
The meeting was one no one in the room ever thought they'd be a part of. They are a group from all different backgrounds, living all over the state, now forever linked by the night of March 10, 2010.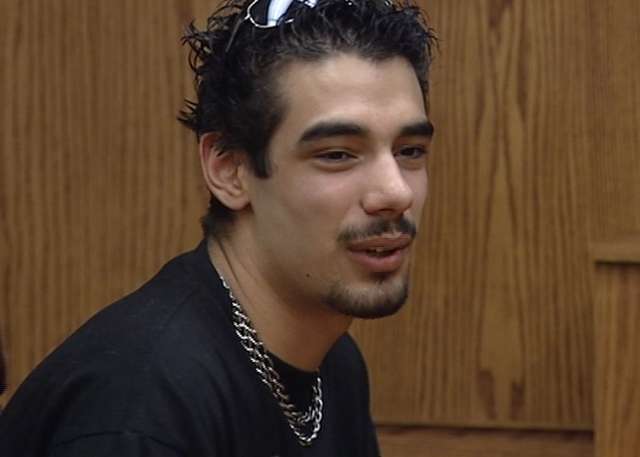 Four new co-workers were on their way to a management meeting that night. What happened next is what brought this group together and changed all of their lives. Jeremy Wright partially remembers the accident.
"I remember the arms coming down, and I remember being in the ambulance, but pretty much everything in between is fuzzy," Jeremy said.
Police say the driver, 21-year-old Alex Amundson, went around the railroad crossing arms. His vehicle was struck by a fast-moving TRAX train.
Seventeen-year-old Kristine Velasquez suffered a traumatic brain injury and nearly died. She has no memory of the crash.
Alex and 19-year-old Donald Callison were both killed.
Thursday was the first time everyone affected by the accident were in the same place. For Bryan and Jana Amundson, Alex's parents, there were nerves coming into the room.
"We were just afraid that people would be angry," Bryan said.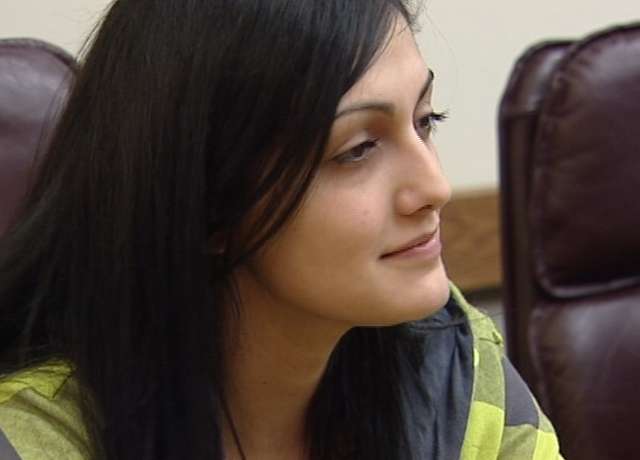 But it wasn't anger they found over their son's decision that night, it was forgiveness and compassion.
"My heart went out to you as well," Jeremy's mother told the couple.
"I have no hatred toward you," Kristine's father, Paul Velasquez, said. "It was just an accident."
"I can't even imagine having that hatred or bitterness or anything, 'cause I know what you're going through. Because I lost Donald," said Carole Callison, Donald's mother.
Carole says he lives on through Donald's 1-year-old daughter. Jeremy is expected to make a full recovery, and in August, on Alex's birthday, Kristine will be starting a new life -- that will be her wedding day.
They're four families -- two children lost, two surviving -- all a part of what they're calling their "new" family.
The families exchanged contact information during Thursday's meeting and say they plan to keep in touch.
E-mail: jstagg@ksl.com
×
Related stories
Most recent Utah stories