Estimated read time: 2-3 minutes
This archived news story is available only for your personal, non-commercial use. Information in the story may be outdated or superseded by additional information. Reading or replaying the story in its archived form does not constitute a republication of the story.
Autism preschools have dodged budget cuts, at least for now. The Health and Human Services Appropriations subcommittee recommended not to cut funding. But, the entire Utah Department of Health found itself a candidate for the chopping block.
Lawmakers have been given the tough task of cutting 7 percent from this year's Health and Human Services budget. And, so in an effort to do that lawmakers, in a decision that split along party lines, recommended dismantling the health department.
Lawmakers say it would save an estimated $1.7 million. But, it would mean other state agencies would have to start doing what the health department does now.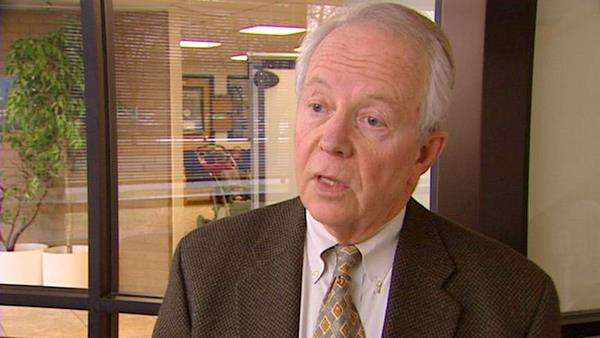 Health department Director David Sundwall says that is not a good idea. He says, "I understand the Legislature really needs to save money and economize. I'll work with them, but I don't think the good solution would be to disband the health department."
Sundwall says without a functioning health department threats of cryptosporidium, West Nile, or even salmonella in peanut butter would be impossible to detect, and there would be no way to alert the public. But, that's just one of his concerns. He says, "At the health department we actually have the Medicaid program, which funds the services for those parents with autistic children, and so if you break it up it wouldn't work as efficiently."
The Executive Appropriations Committee is scheduled to look over and finalize the proposed budget cuts on Friday, but it may not happen until next week. Then it moves to the whole Legislature for a vote.
I tried, without luck, to get in touch with Rep. John Dougall, R-Highland, and Sen. Daniel Liljenquist, R-Bountiful, who voted in favor of the recommendation. However, another Republican lawmaker told me that even though he voted in favor of the recommendation, eliminating the health department would be totally irresponsible.
E-mail: corton@ksl.com
×
Most recent Politics stories