Estimated read time: Less than a minute
This archived news story is available only for your personal, non-commercial use. Information in the story may be outdated or superseded by additional information. Reading or replaying the story in its archived form does not constitute a republication of the story.
Randall Jeppesen, KSL Newsradio How will Utah hospitals respond if there's an outbreak of bird flu along with other large disasters all happening at the same time? That scenario was put to the test today.
As part of the test, Timpanogos Hospital received a call saying that 30 patients with the bird flu are on their way, but the bus bringing them ends up crashing. Now they've got infected patients coming with broken bones, while some have already died.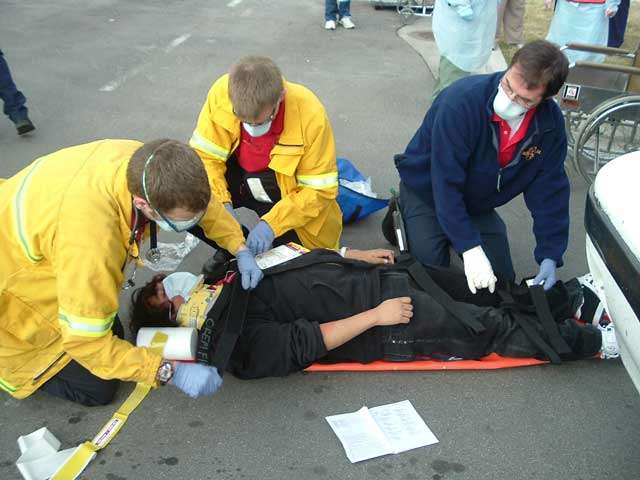 Hospital Spokesperson Jacquie Brown said six Mountain Star Hospitals from Ogden to Payson are taking part in the drill. "In a real scenario where that would happen it would test most hospitals," Brown said.
Emergency Room Director Jerry Bushman said the drill is invaluable. "You have to do these," Bushman said. "You have to do mock drills to see where you are lacking."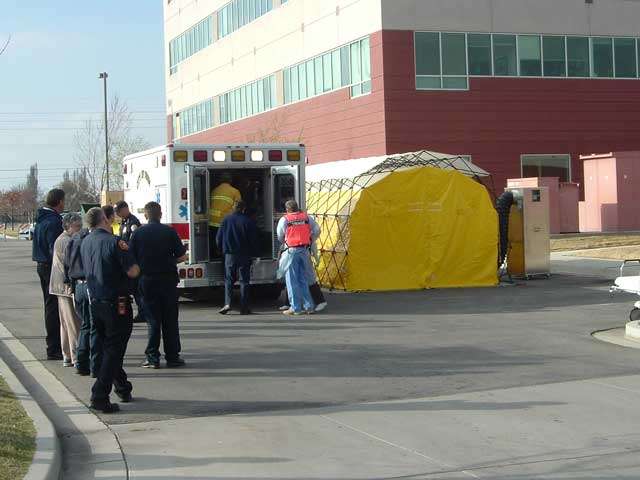 No one ever hopes to see a real disaster at this magnitude, but the staff hopes they can work out any kinks in advance.
×
Most recent Utah stories