Estimated read time: 1-2 minutes
This archived news story is available only for your personal, non-commercial use. Information in the story may be outdated or superseded by additional information. Reading or replaying the story in its archived form does not constitute a republication of the story.
Samantha Hayes ReportingThere was a very inconvenient surprise for residents in Cottonwood Heights today. The aqueduct that supplies Cottonwood Heights was taken offline today for maintenance. Water managers thought there was enough in storage, but it turns out they were wrong, and some homes in the area were dry for a while.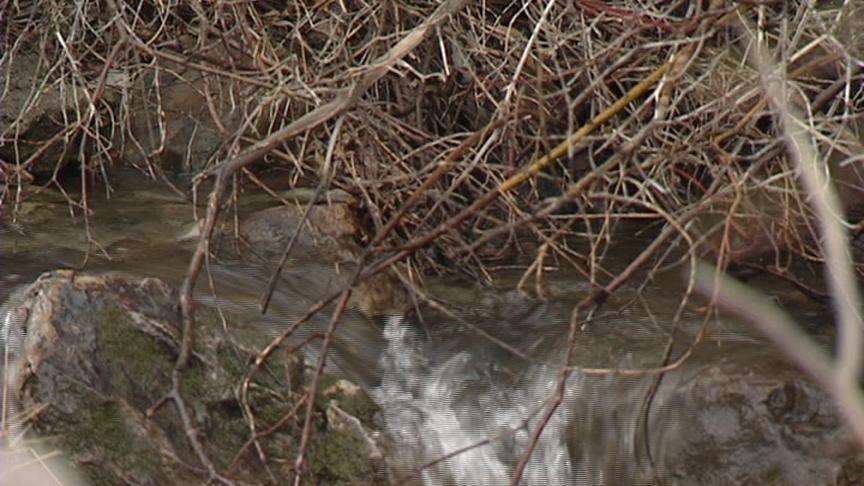 Things should be back to normal tomorrow morning by 8:00. Tonight the city is asking residents to use as little water as possible.
Michael Vawter and his family are renting out a Cottonwood Heights home for their ski vacation. Oddly enough, there was plenty of snow, but not enough water.
"So we all come in ready to take shower. Instead we jumped in the jacuzzi, that was fun," Vawter said. "And the water came on afterwards, so we all took showers after the jacuzzi."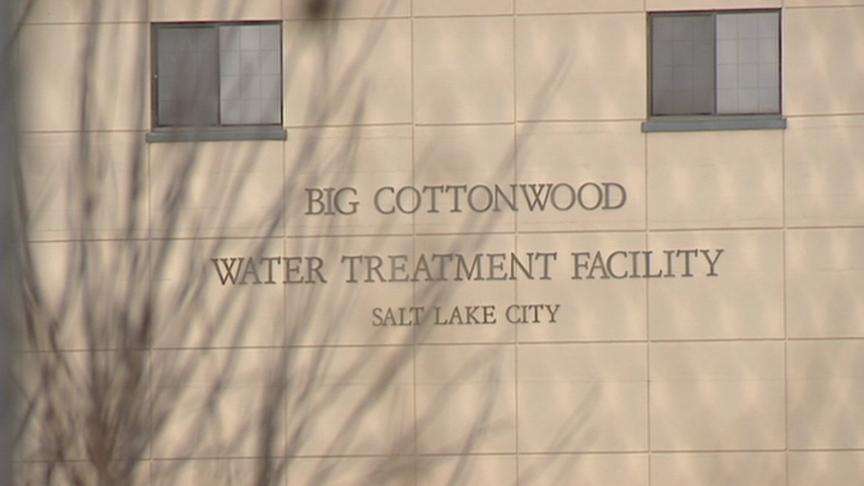 The problem started at the water treatment facility at the mouth of Big Cottonwood Canyon. There is a large pipe that brings water in from Deer Creek Reservoir for the east side of the valley. The agency took that aqueduct offline for maintenance and thought there was enough in storage tanks to service Cottonwood Heights.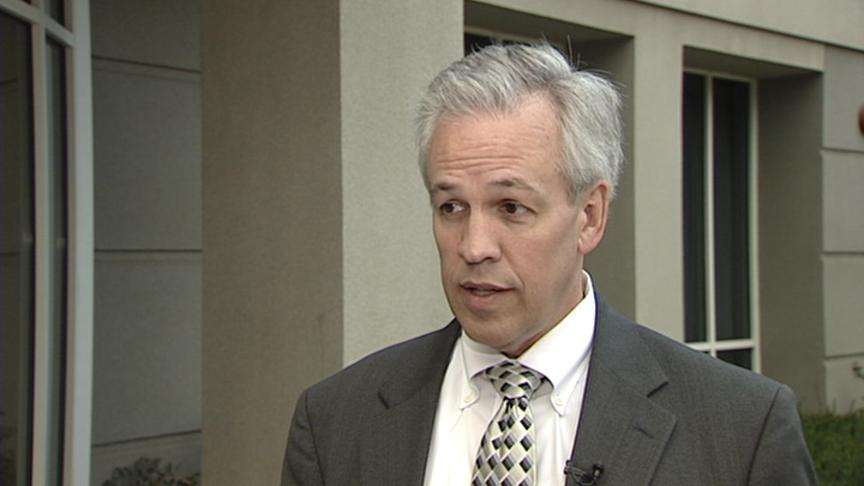 Kelvyn Cullimore, mayor of Cottonwood Heights, said, "But it appears that the usage and planning for the usage, they didn't anticipate the spike that occurred; and, as a result, we went dry in a few homes up on the east bench."
The city is asking those who live in the area between Big and Little Cottonwood canyons above 3200 East, which requires water pumps, to restrict usage tonight.
Mayor Cullimore told KSL, "They are working feverishly to restore some areas, seeing a trickle of water back to homes already."
To be safe, the fire department has stepped up reserves for the evening.
×
Most recent Utah stories