Estimated read time: 2-3 minutes
This archived news story is available only for your personal, non-commercial use. Information in the story may be outdated or superseded by additional information. Reading or replaying the story in its archived form does not constitute a republication of the story.
Whit Johnson Reporting A woman is forced to report her own brother to police after she found nude photos he allegedly took of a 13-year-old family member. A two-week investigation ended with a Salt Lake man behind bars. He faces 24 very serious felony charges.
Harold Hensley is locked up in the Salt Lake County Jail. He has a history of sexual misconduct, but that was more than 10 years ago, and his sister thought he cleaned up his act. That changed two weeks ago when she made a heartbreaking discovery. "I found the picture. I was devastated," Corlena Hensley, Herold Hensley's sister, said. "I'm shaken up and still upset about it. The pain is going to always be there for me."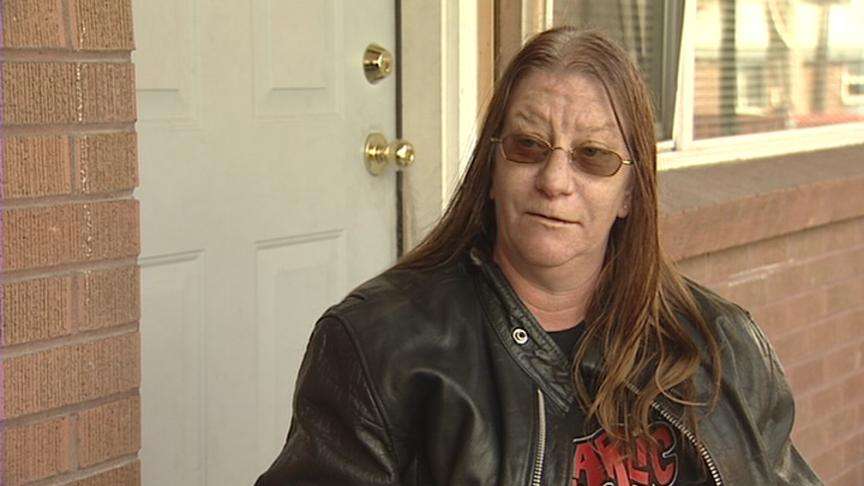 Corlena Hensley was forced to make a tough decision. She reported a sex crime to police, but the suspect was her brother, 46-year-old Harold Hensley. "I was in tears when I found the pictures," Hensley said.
The pictures were of a 13-year-old girl and her boyfriend. They were both nude. The girl happens to be a family member. "I know the place. I recognized it was at my brother's place," Hensley told KSL. "I knew exactly where it was taken at."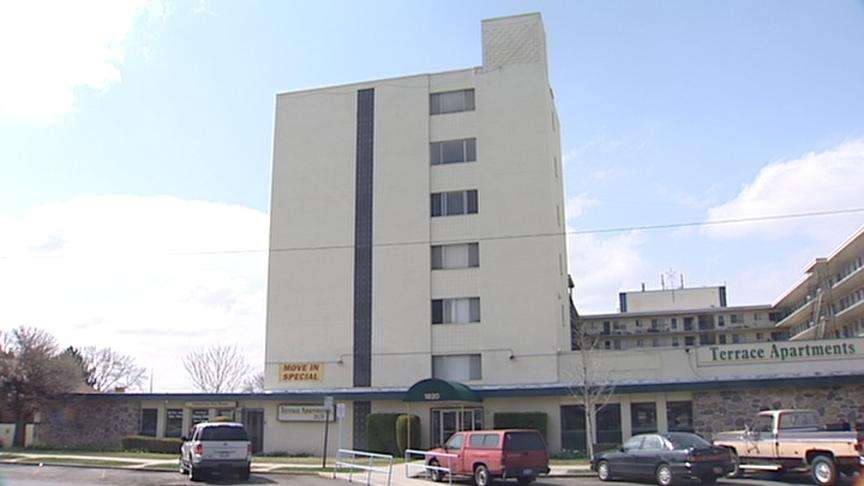 Corlena immediately called police, and after a two-week investigation, officers served a search warrant at the Terrace apartments in Salt Lake City where Harold Hensley lived. Det. Fred Ross, with the Salt Lake Police Department, said, "To get 20 charges, absolutely it's a serious case."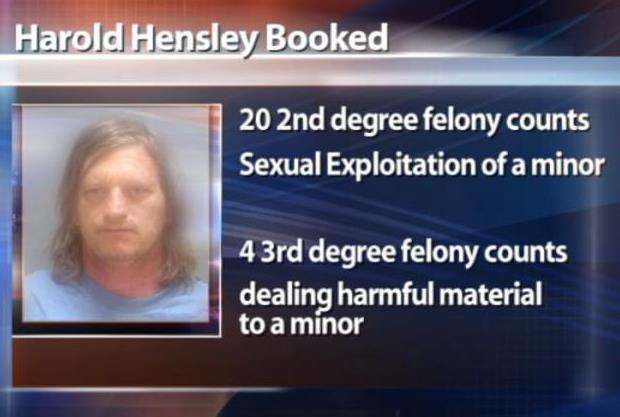 Police won't reveal everything they found inside the apartment. Hensley was booked on 20 felony counts of sexual exploitation of a minor and four counts of dealing harmful material to a minor. "Any time we're talking about a sexual predator, if you will, it's very important to get them off the streets," Ross said.
Reporting her brother to police was difficult for Corlena, but she knows it had to be done, and her pain doesn't compare to that of the victims. "She ended up going to an institute the night before. She was suicidal. She really became depressed," Corlena said.
The DA's office is still processing charges against Harold Hensley. In the meantime, police are searching for other possible victims.
×
Most recent Utah stories