Estimated read time: 1-2 minutes
This archived news story is available only for your personal, non-commercial use. Information in the story may be outdated or superseded by additional information. Reading or replaying the story in its archived form does not constitute a republication of the story.
Sam Penrod Reporting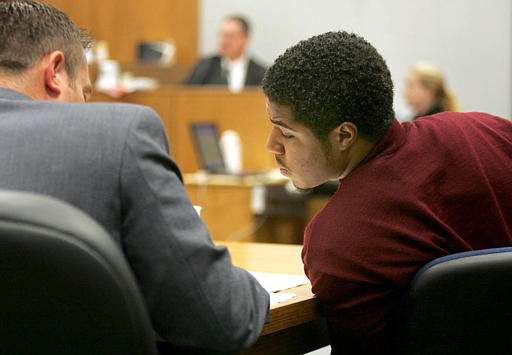 Prosecutors are preparing to rest in their case against two former BYU football players accused of raping a 17-year old girl last year.
Prosecutors have finished calling their witnesses after four full days. They have put out their case that the girl was assaulted against her will.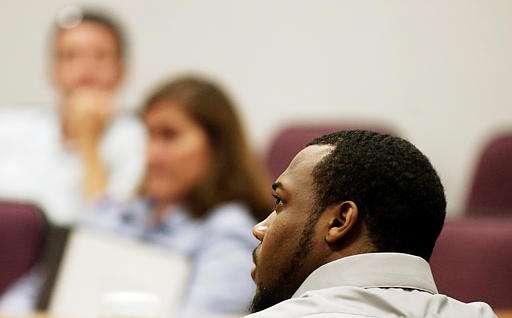 BJ Mathis and Ibrahim Rashada are on trial in the case. Today prosecutors called a doctor who performed a rape exam on the victim, 16 hours after the alleged assault. And a forensic toxicologist testified about the amount of alcohol it could take to cause someone to black out. That is what prosecutors say happened and that the defendants assaulted the woman.
Meanwhile, the defense will get its turn tomorrow and says it is optimistic about their case.
Jere Reneer, Defense Attorney: "We feel very strongly that the state has not met its burden, that we've been able to make our case in the presentation of their case, so we frankly only have one witness to call."
That witness will be the wife of a tow truck driver, who is expected to testify about the alleged victim's demeanor, as a boot was removed from her car at the men's apartment complex.
Closing arguments in the case are expected tomorrow afternoon and so the jury will likely be deliberating the evidence in the case by this time tomorrow.
×
Most recent Utah stories