MURRAY — Dan and Susan Furner's neighborhood is peaceful and quiet on most days, but on Wednesdays and Saturdays, the couple's home is overrun by dozens of helping hands.
Dan Furner, 58, has multiple sclerosis and needs a wheelchair to get around. For the past three years, he's relied on Susan and a chairlift to move from one floor to another.
But after suffering multiple falls and broken bones, their neighbor Verl Greenhalgh had an idea. Greenhalgh, who is also a contractor, suggested building an addition to the Furners home so they could live on the main level.
For the past 12 weeks, neighbors have hammered, sliced and stapled over 600 additional square feet. The Furners are funding the project, but when people heard Dan's story, it turned into a remarkable act of love and service.
"Lumber, concrete… we've had so many things because people want to be involved," Greenhalgh said. "They look at it and say 'we can be a part of something magnificent,' and it is magnificent."
Susan Furner said she was taken aback by the men and women who simply want to help a family and neighbor in need.
For Dan Furner, he said the whole thing has been humbling.
"The world needs to know there are good (people) everywhere," he said. "People have come out of the woodwork."
Jeff Abeyta is an electrician who, like many others in the community, has joined the building efforts.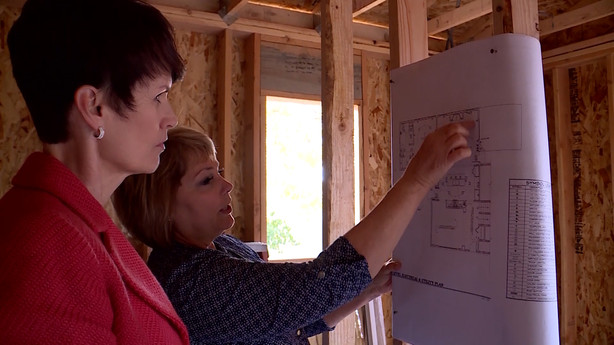 "I've known Dan since high school, and there's nothing I wouldn't do for this family," Abeyta said.
Sherm Ross, a contractor, said he thinks the project eases the burden on the Furners' shoulders and lightens their load.
"There have been people, I have no idea who they are until they show up," Greenhalgh said. "And then they show up and they're best friends."
Dale Simper, a neighbor, is present at the building project every week simply because he loves the Furner family.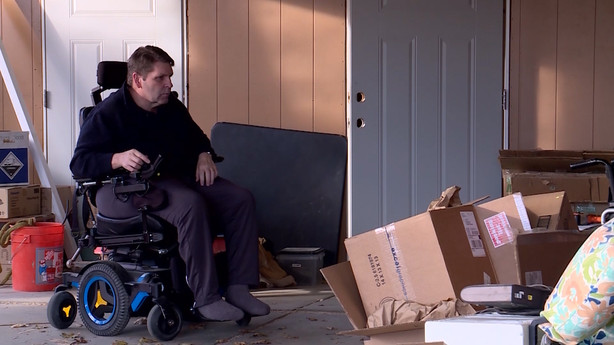 Because of that love, the Furners will have some much-needed space. They'll have more room for the patriarch's wheelchair and room to fit their entire family — including five grown children.
In the Furners home is a quote that reads, "In everything, give thanks." It's safe to say, this holiday season, the Furners are thankful for a project that is truly magnificent.
"If we could all do that, if we could all do what they're doing for us," Susan Furner said. "If we could all just give of ourselves and love each other, wouldn't that be a great world?"
Photos
0 Pending Comments
Sorry, we are not accepting new comments on this story, but if you have more to contribute please email
newstip@ksl.com
Showing of 5 comments
Sorry, we are not accepting new comments on this story, but if you have more to contribute please email
newstip@ksl.com