Estimated read time: 2-3 minutes
This archived news story is available only for your personal, non-commercial use. Information in the story may be outdated or superseded by additional information. Reading or replaying the story in its archived form does not constitute a republication of the story.
SYRACUSE — The family of a Syracuse man accused of raping a teenage girl said they saw the arrest coming and believe there are more young victims.
Cody Larsen, 21, was arrested on suspicion of rape, contributing to the delinquency of a minor, and illegal possession of prescription drugs. He was booked into the Davis County jail Thursday.
The rape investigation led police to other possible crimes involving Larsen's foster mother, Pamela Coburn, 47. Investigators believe Coburn had parties at her house and gave underage teenagers alcohol and prescription drugs. Police believe Larsen raped a 14-year-old girl during a party at Coburn's home.
"I have no idea what that's even about. Teenagers are so full of drama," Coburn said as police led her away in handcuffs.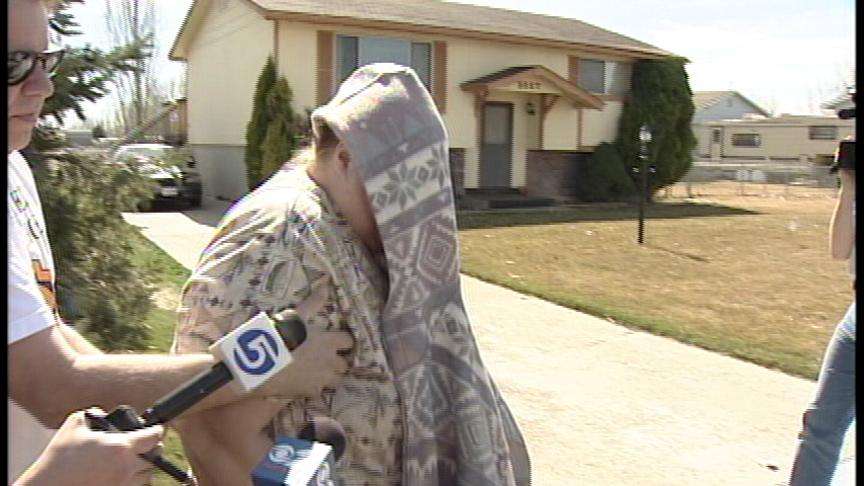 During a search of Coburn's home, police seized hundreds of prescription pill bottles and what they believe is methamphetamine.
Amber Glessner said Larsen is her younger brother. She said he met Coburn through church and Coburn took Larsen in when he was 15.
"I knew it was coming. My brother told me about the Lortabs and about the stuff that she does have."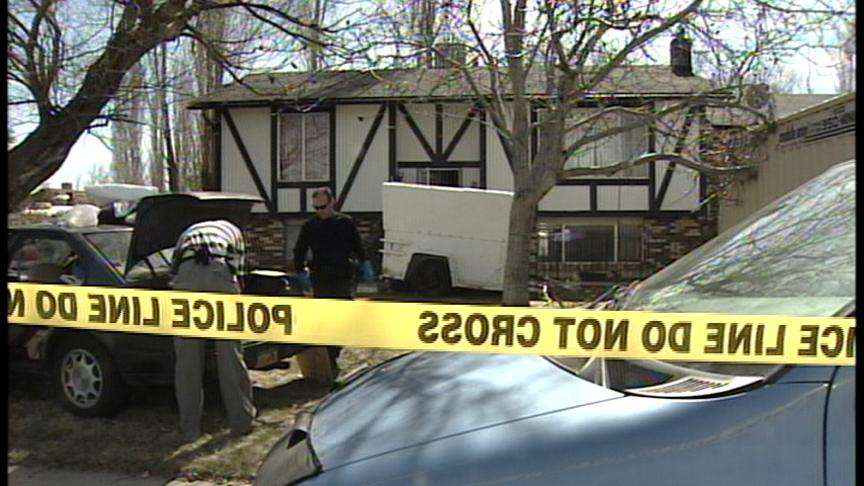 Pictures of young girls on her brother's MySpace page also concerned her. Police said Larsen chatted with girls between 13-to-18 years old and solicited sex.
Larsen's estranged wife, Clarissa Larsen, said he raped her when she was 16. She got pregnant and married him and is expecting their second child. Clarissa, who is now 18, recently separated from her husband and alerted police about his MySpace page. She said there are other victims.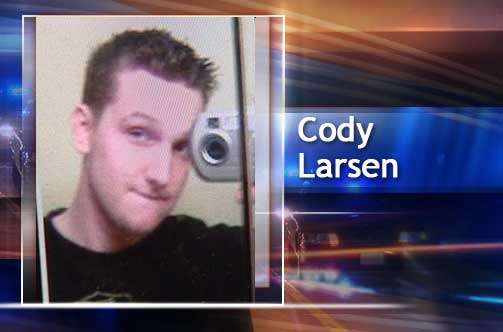 "Some of the girls said that they didn't meet him, but he had plans to meet them," Clarissa Larsen said. "He got the hotel room and everything, and other girls he's met and had sex with them."
As she was being escorted away by police, Pamela Coburn had this to say about Larsen:
"He's a fine, upstanding Marine that just returned from Iraq."
His family, though, said he never served in Iraq and was discharged from the military for sneaking drugs on base.
Larsen's sister hopes the justice system will rehabilitate her brother.
"If the Marines can't shape him up, if the church can't shape him up, maybe this will," Glessner said.
×
Photos
Most recent Utah stories