Estimated read time: 2-3 minutes
This archived news story is available only for your personal, non-commercial use. Information in the story may be outdated or superseded by additional information. Reading or replaying the story in its archived form does not constitute a republication of the story.
Jed Boal Reporting If you drive on the east side, you may notice a new left turn arrow system that aims to solve several traffic problems.
How will the new technology improve traffic flow and safety?
When you first drive up to the intersection at 800 South and 1300 East to make a left turn you may not even notice the lights have changed; it's a different system. Motorists turning left will see a new yellow arrow system at this intersection and two others in the area.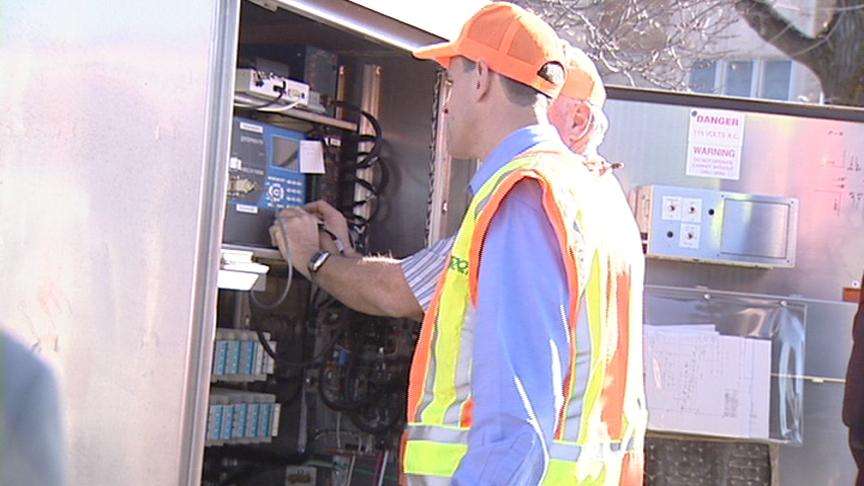 Timothy Harpst, transportation director, Salt Lake City: "This signal is a lot more intuitive for the driver to understand when he has the right of way, or when he needs to yield but still has permission to make left turns."
Twenty-six other cities tested the system for seven years. It improved traffic flow and reduced the number of crashes.
Dave Kinnecom, traffic management engineer, Utah Dept. of Transportation: "It's safer. The studies have found that drivers understand it intuitively a little better."
It's a simple system and does not seem to confuse drivers. When you see the green arrow you know what to do. The flashing yellow arrow means you can turn left after yielding to oncoming traffic and pedestrians. The steady yellow arrow lets you know the arrow is about to turn red, so stop if you can do so safely. When you see the steady red arrow, stop and wait.
The new lights can be programmed for up to five different timing plans. That means at different times of the day you won't have to sit at a red arrow when there's no traffic.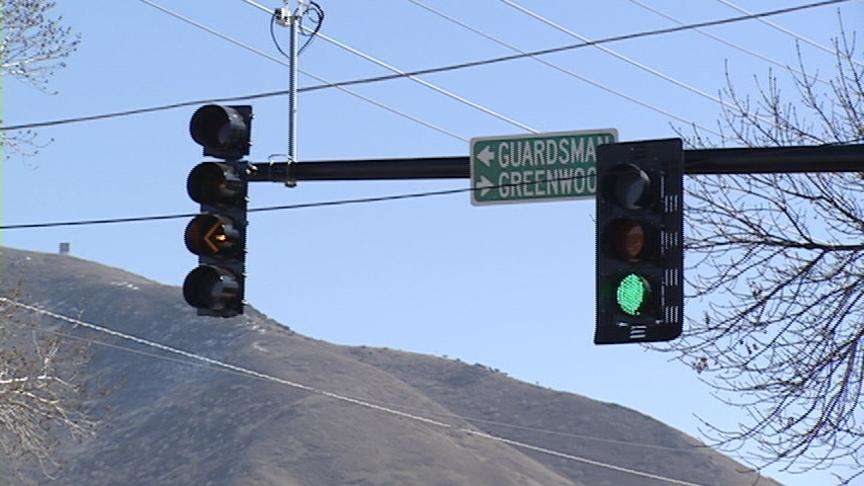 Timothy Harpst: "The tests that have been done, the follow-up studies indicate that drivers fully understand the new presentation of the signals."
As always, remember to yield to pedestrians.
UDOT and Salt Lake City teamed up to install these lights. If they work as well as expected, we'll see the system at more intersections across the state.
×
Related links
Most recent Utah stories