Estimated read time: 2-3 minutes
This archived news story is available only for your personal, non-commercial use. Information in the story may be outdated or superseded by additional information. Reading or replaying the story in its archived form does not constitute a republication of the story.
SALEM, Utah -- A Utah County community is mourning the loss of a second Marine in a week.
Lance Cpl. Nigel Olsen, 21, died in Afghanistan while supporting Operation Enduring Freedom. His body was returned to the United States at Dover Air Force Base in Maryland Friday.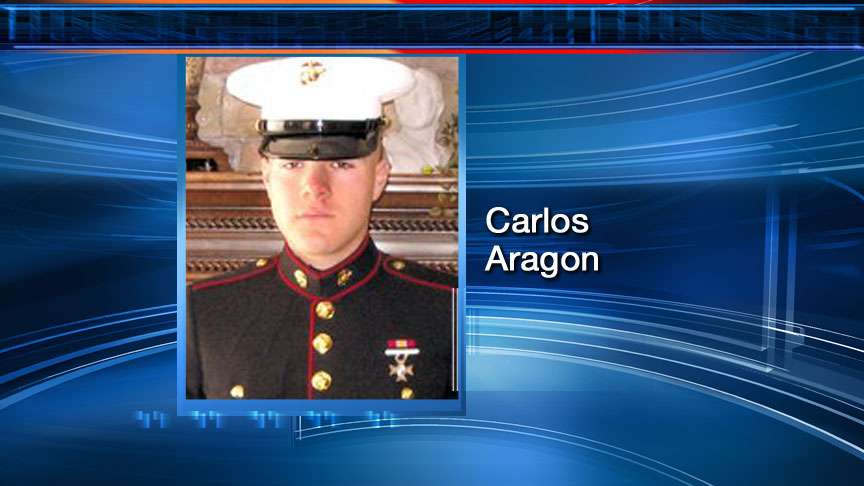 Olsen served in the same Marine company as Lance Cpl. Carlos Aragon, 19. According to the U.S. Department of Defense, Aragon died Monday while supporting combat operations in the Helmand province of Afghanistan.
Facebook pages reveal the two men both attended Mountain View High School. Olsen graduated in 2007, Aragon in 2008.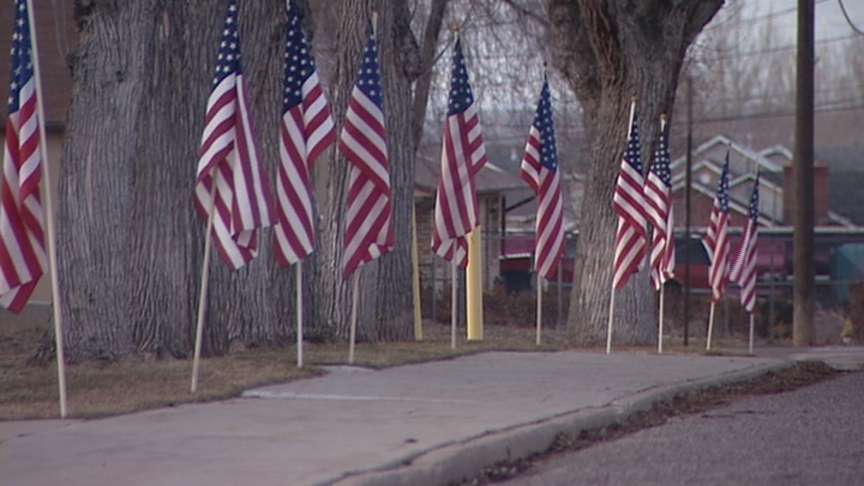 Friday, dozens of flags marked the homes of Olsen's parents and sister. "He will be missed there terribly," said Bret MacCabe, LDS bishop of the Salem 2nd Ward.
Olsen was a typical 21-year-old who loved video games and wrestling with his nieces and nephews. But there was much more - he was thoughtful, regularly calling his 8-year-old niece who worried about his safety.
Olsen had a deep love for his country and a passion for reading, especially history books.
"Whenever he went to the library he was always at a dead run," MacCabe said. "He was always exercising, always making sure he was the best Marine he could be."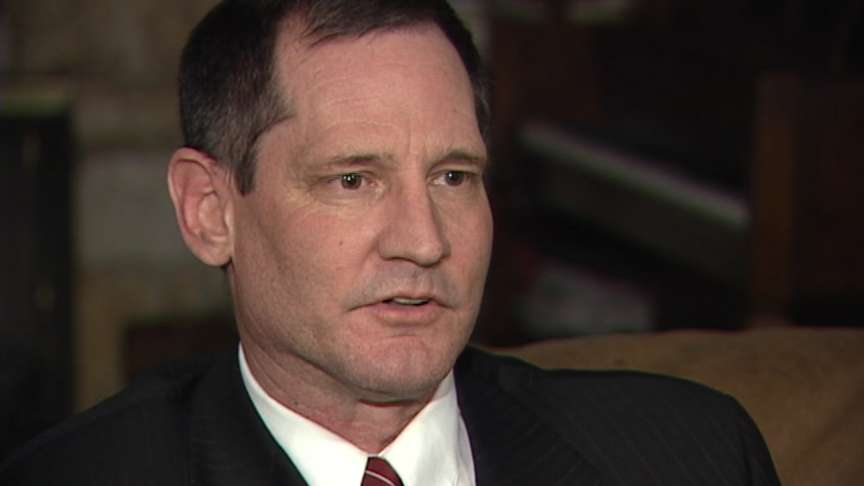 According to Olsen's sister, Stacy Hansen, "He was an amazing young man who loved what he died doing, serving his country. He will be greatly missed by all."
His love of the military started early, His sister says he knew at the age of three that's what he wanted to do.
While in elementary school he got to ride on an aircraft carrier from Hawaii to California. Then he enlisted right after graduating from Mountain View High School in 2007.
"He had a very strong sense of what was right," MacCabe said.
Though there is no funeral date set yet for Olsen, the funeral for Aragon is scheduled for Saturday.
Olsen's family intends to set up a scholarship or fund in his name.
With permission of Gov. Gary Herbert, the flag at Mountain View High School has been lowered to half staff. According to Assistant Principal Peter Glahn, administrators will meet Monday to decide the appropriate way to honor their former students.
-----
E-mail: sdallof@ksl.com.
×
Photos
Related stories
Most recent Utah stories