Estimated read time: 2-3 minutes
This archived news story is available only for your personal, non-commercial use. Information in the story may be outdated or superseded by additional information. Reading or replaying the story in its archived form does not constitute a republication of the story.
Whit Johnson ReportingA Payson man is behind bars for possession of child pornography, but how he got there is what makes this case different. His secret was discovered during a job interview.
Henry Wayne Howk wanted to work for the Utah Department of Corrections. Unfortunately for him, they have an extensive screening process. He took a test that led to an investigation, child pornography and six felony charges.
Neighbor: "Any predator like this is off the streets is a relief for everybody."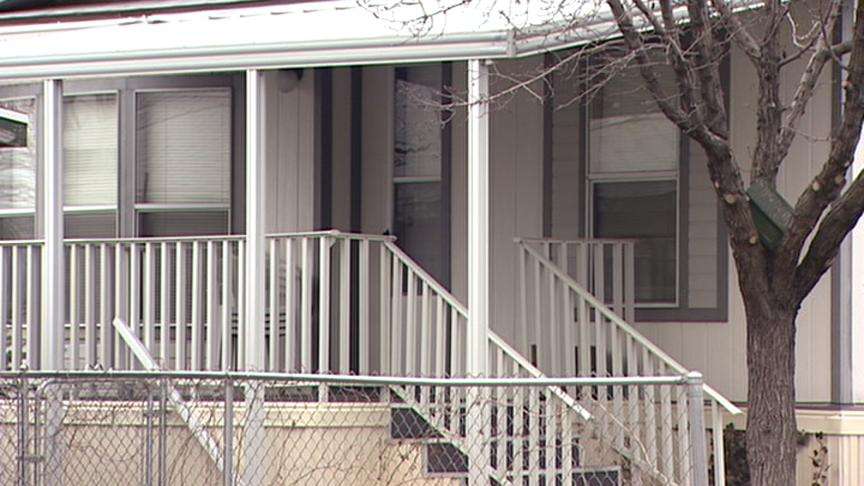 Thirty-seven-year-old Henry Wayne Howk lived in a Payson neighborhood filled with families and children.
Neighbor: "When there was kids out playing you always seen him outside, and he did seem awfully friendly."
This neighbor, who asked not to be identified, always believed Howk's demeanor was somewhat strange. Strange or not, his alleged behavior is against the law and put him behind bars.
In May of last year Howk applied for a job as a state correctional officer. As part of their screening, applicants take a polygraph test. According to court documents, Howk revealed quite a bit during that test. Among other things, he stated that he had downloaded child pornography as recently as two days ago. An eight-month investigation followed.
Chris Ahearn, Internet Crimes Against Children: "I think it really is a good signal to the community that you have so many people in law enforcement willing to take on additional duties."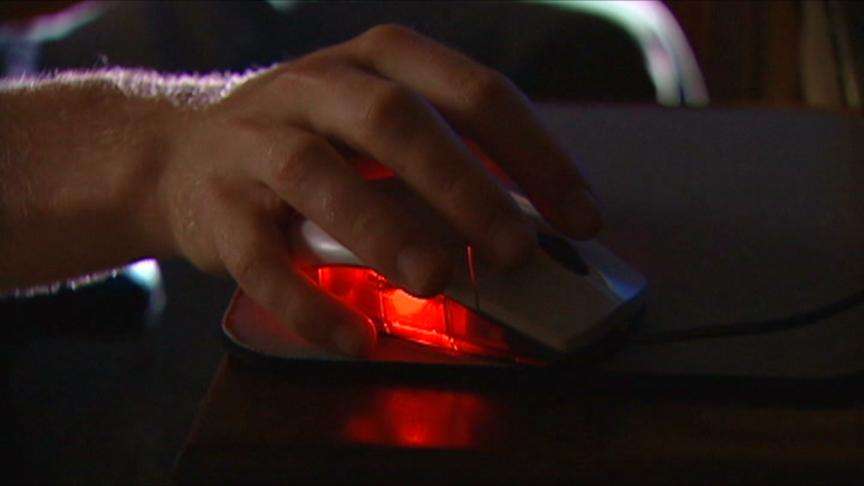 The Internet Crimes Against Children Taskforce spearheaded the multi-agency effort. They went to Howk's home and located his computer, but he "destroyed it and then threw it in the trash." A computer forensics laboratory took over from there.
Chris Ahearn, ICAC commander: "With all the advances in technology, we're receiving a benefit because our capabilities are being enhanced."
They were able to locate 23 images of child pornography. With Howk in jail, there's some relief for this Payson neighborhood.
Neighbor: "You never know who is out there."
We did talk to a friend and roommate of Henry Howk who told us he's not a bad man, and they tried to get him help.
×
Most recent Utah stories